41% of people say it takes 2-3 minutes to decide whether they want a second date

!
Once you've made it past the first few minutes, you have a 59% chance of making it to the second date if you can avoid asking these 4 "funny" questions.
"I was wondering if you always wear this much makeup or is it just when you go out?"
It's best to avoid asking a question about someone's appearance. Be kind and offer a compliment instead.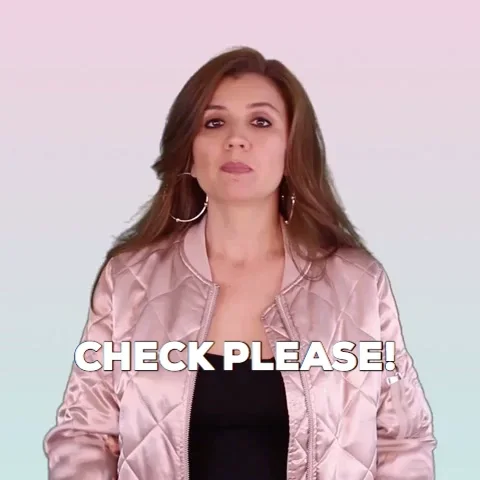 "You're amazing! So why are you still available?"
This question makes it seem like there's something wrong with being single. Try rephrasing this question to, "You seem great, why have I not met you sooner?"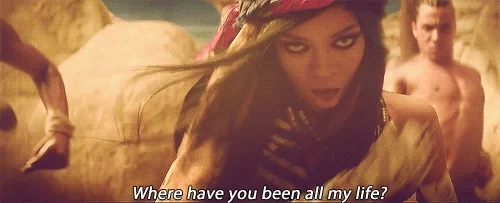 "My ex was a stalker. How's your mental health?"
This might sound cute to you but can come off as really strange to your date if you ask them about their mental health or bring up your past relationships. It's better to focus on questions that help you to get to know them.
"Do you love to drink? Because I really do!"
This may seem like a funny question but can come off as offensive to someone that doesn't know you. They may not realize you're joking, or they may not drink alcohol at all.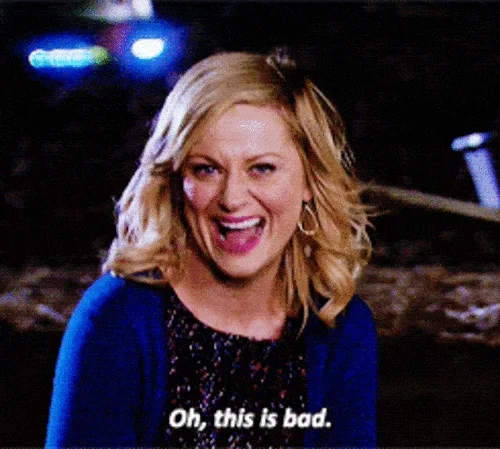 Quiz
You're 20 minutes into an incredible 1st date. You're dying to connect better with this amazing catch. What would be some better questions to ask?
Your feedback matters to us.
This Byte helped me better understand the topic.
Get support to take action on this Byte