Looking for ways to expand your online presence?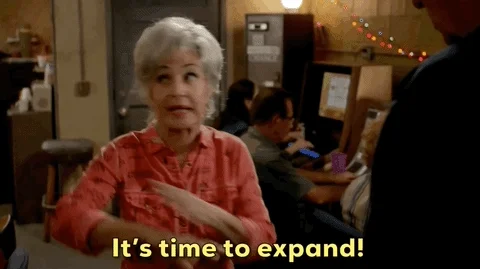 Free website builders are useful tools that can help you to create a website and build an online presence.
Check out these 4 website builders with free plans and find the one that's right for you!
Wix has a wide range of templates and app integrations that make it customizable. It also has a drag-and-drop editor that makes it easy to use, especially for small businesses and beginners.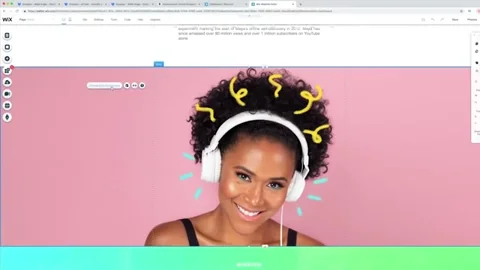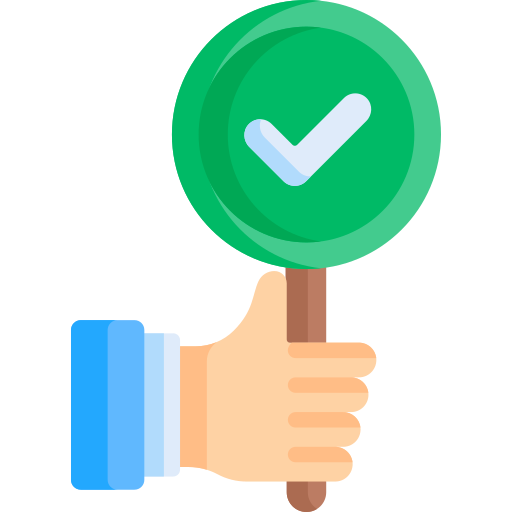 Pros
✔️ Easy to use
✔️ Wide selection of templates 
✔️ Design flexibility
✔️ Mobile-optimized website layouts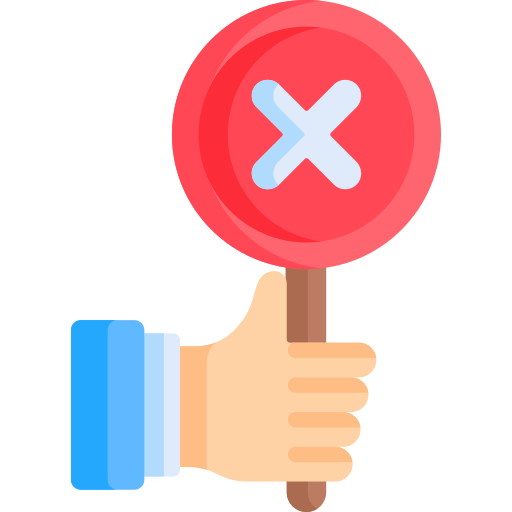 Cons
❌ Displays Wix banner ads on websites
❌ Free Wix URLs are long
❌ Unable to change templates once the website is live
✨ WIX is best for…
...when you have a minimal technical background, but want a lot of room for creativity.
GoDaddy is known for being a domain registrar and web hosting company. It has a beginner-friendly, simple layout with several templates to choose from. This makes it suitable for those who are new to web hosting.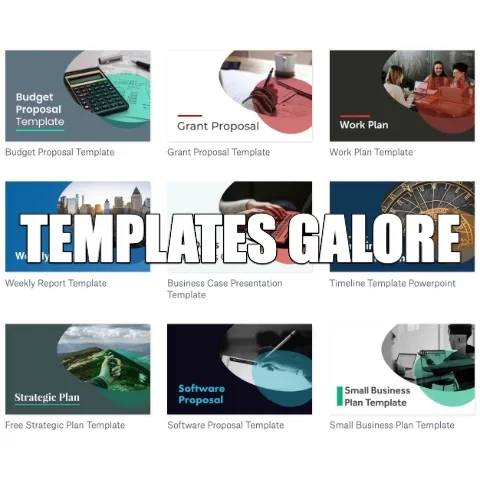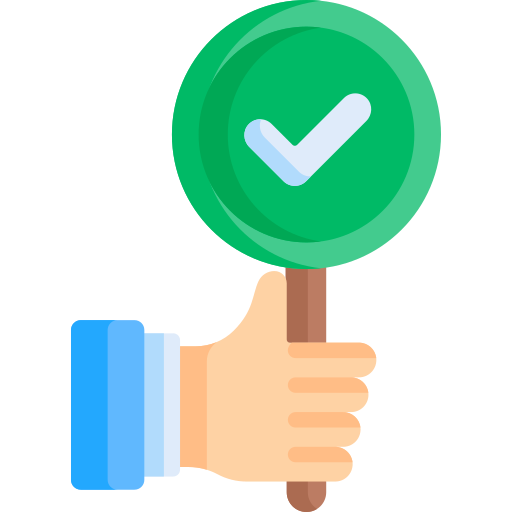 Pros
✔️ Easy to use
✔️ All-in-one service for blogs, email marketing, and social media
✔️ Mobile-optimized website layouts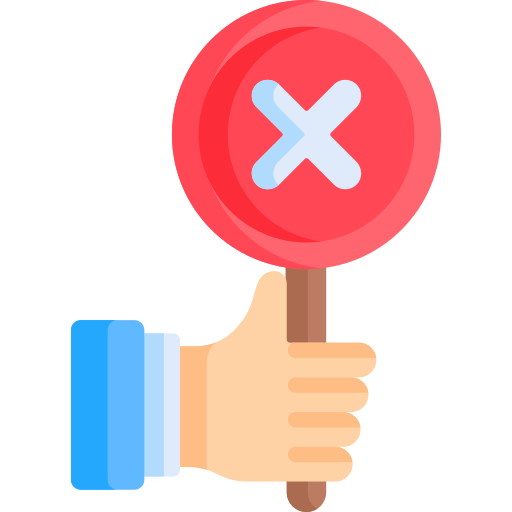 Cons
❌ Displays GoDaddy banner ad
❌ Incompatible version updates
❌ Limited design customization
❌ Lack of app integrations
✨ GoDaddy is best for…
...when you want a quick and simple way to build and host a small website, but don't need much customization.
Weebly is easy-to-use thanks to its drag-and-drop builder, making it useful for smaller organizations who are looking to start out in website building. It also has a mix of templates called "themes".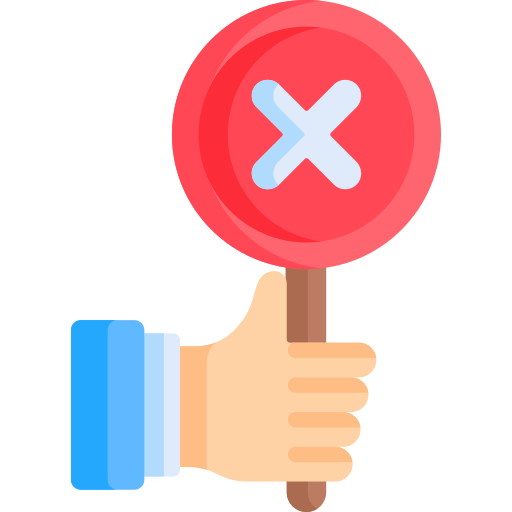 Cons
❌ Displays a footer ad on the website
❌ Limited themes and design flexibility
❌ Relatively outdated designs
❌ Customer support can be hard to get
✨ Weebly is best for…
...when you want an easy-to-use, drag-and-drop website builder, but with opportunities for add-on integrations.
WordPress.com is famous for being a great platform for blogging. It also provides a lot of flexibility with coding — the most recommended languages include HTML, CSS, & PHP.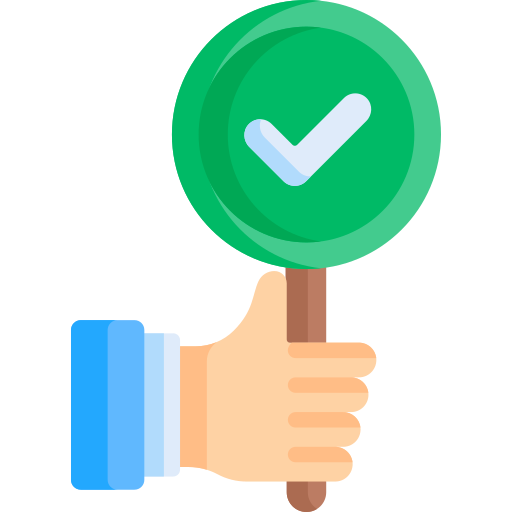 Pros
✔️ Good blogging tool
✔️ Generous storage
✔️ Customizable with code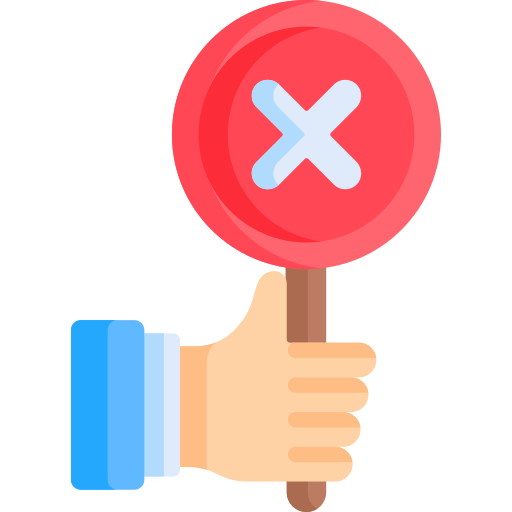 Cons
❌ Less straightforward to use
❌ Required to choose a theme
❌ Little to no SEO options
✨ WordPress.com is best for…
...when you need to create a blog, but aren't afraid to enhance your blog site with a bit of coding.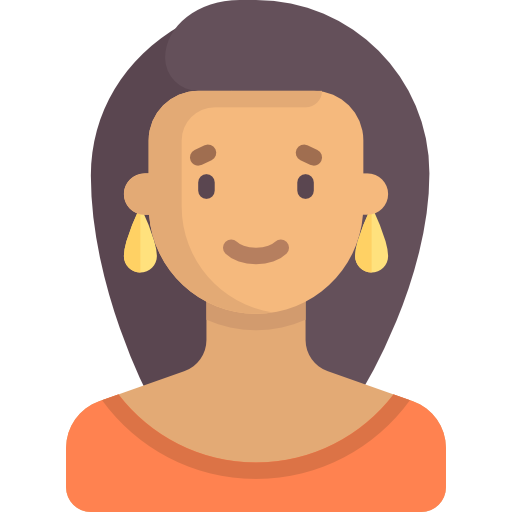 Jamie is a fresh graduate who is finding a job as a graphic designer.
She is looking for a free website builder that can be used to create an online portfolio. She has two main requirements: 
It should allow her to showcase her creativity.

It should be easy to build a mobile-friendly portfolio so that recruiters can view it on the go.
Quiz
Which of the following website builders would you recommend to Jamie?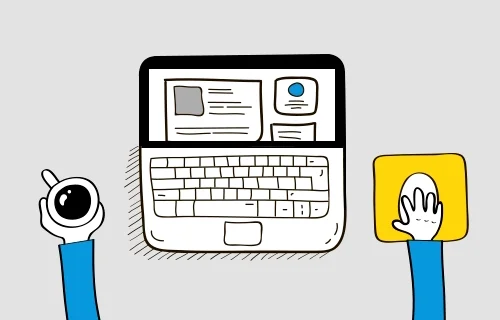 You're only a few steps away from expanding your online presence!
Your feedback matters to us.
This Byte helped me better understand the topic.
Get support to take action on this Byte