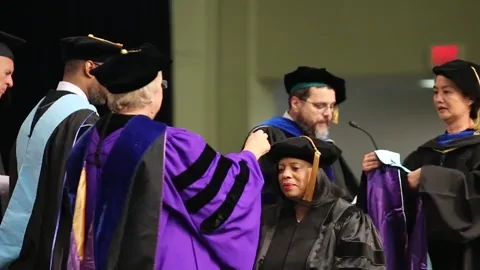 Getting a PhD is like leveling up in your favorite e-Sports competition and joining the big leagues.
Less than 2% of the world's population has a PhD, and getting one isn't for those who are faint of heart.
The first step in your journey is deciding if you want to be a PhD student. Asking yourself essential questions about your priorities will help you make the decision.
1. How passionate are you about your course of study?
You'll be spending a lot of time researching, writing, and talking about it for the rest of your life, so you'd better be sure you genuinely love it.
Your goal as a PhD student is to complete significant and original research in your chosen field.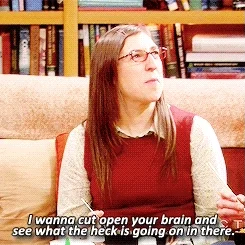 If you can't match Amy's enthusiasm from Big Bang Theory in the GIF above, you should reconsider.
2. Are you 100% ready to commit?
In a doctoral program, you're expected to work on your own for long periods of time. It takes around six years (or longer) of consistent studies to earn a PhD.
You'll need self-motivation, determination, and the ability to stay focused without relying on others.
If you crave intellectual challenges, this is the way: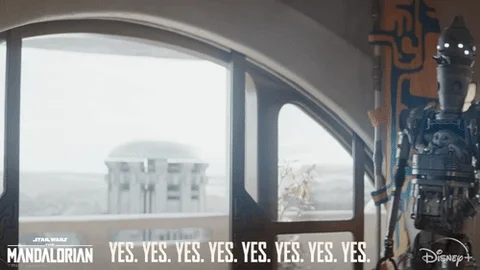 However, if you have trouble receiving criticism, consider a different path.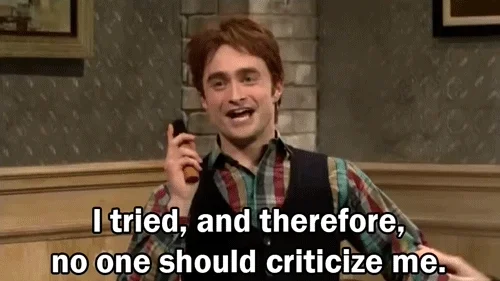 3. How will you pay for the PhD?
Will you get scholarships and grants, or do you have to take out loans?

Is there a stipend, health insurance, or research funding included?

How long does the financial assistance last?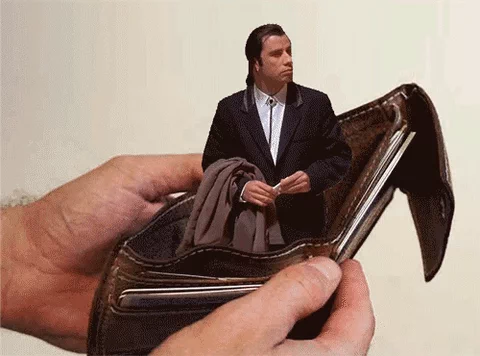 When your acceptance letters start rolling in, read the funding section carefully and compare all your offers.
If your dream school didn't give you the best package, try negotiating for an increase.
4. What are your career goals?
Ask yourself:
Is a PhD necessary?

Will it get you higher pay or better work conditions?

Will another degree (a Masters or a Professional Doctorate) be more beneficial?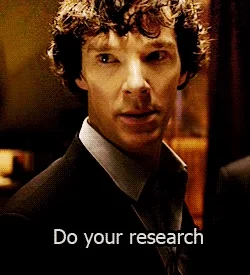 If the research you'll do in your PhD program will help you achieve your career goals, then go for it!
Quiz
Sherlock isn't sure what or where he wants to study. He knows he wants to stay in school, and his plan is to enroll first and figure out everything else later. What should be consider? Select all options that apply: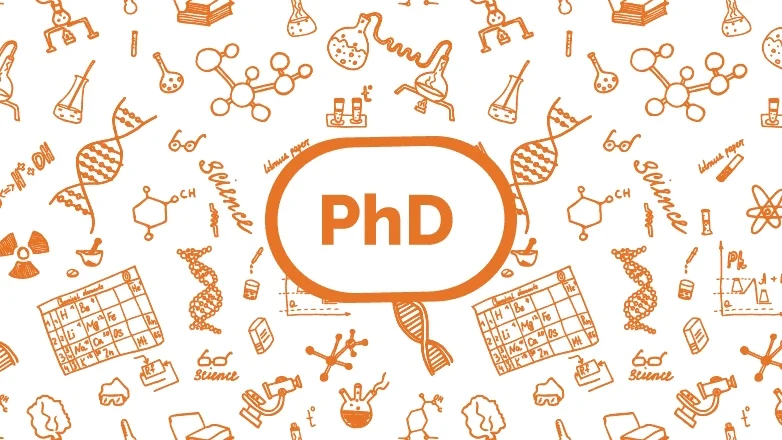 This Byte is finished!
Now it's your turn:
Your feedback matters to us.
This Byte helped me better understand the topic.
Get support to take action on this Byte