The world around us is becoming more and more digital...
We often focus on how this may negatively impact us.
But, have you ever considered that technology could be used to positively support mental health?
When used purposefully, technology can provide a way to easily access tools and resources to help manage your mental health in day-to-day life.
There are many apps available that you can use to help manage stress using healthy techniques.
These apps may offer guided practice of mindfulness or meditation, and use strategies such as deep breathing exercises.
Examples of apps include

:
Aura

Calm

Headspace

Insight Timer

iBreathe
Journaling is one way to help manage negative thinking and improve your overall well-being.
In particular, a gratitude journal is a great tool to boost positive emotions and improve your mood.
There are many apps out there for journaling, gratitude, and tracking your mood.
Examples of apps include:
MoodKit

Moodnotes

Three Good Things
Quiz
Jan has a busy schedule and is often on-the-go. She's looking for a quick way to relax and relieve stress when she has a short break. What would best match her needs?
Did you know that you can connect with trained counsellors and support services right from your phone?
Many countries offer helpline services that let you do this for free, by call, text, or online chat.
Services in Canada include:
Kids Help Phone (for youth)

Wellness Together Canada (and companion app PocketWell)

Canada Suicide Prevention Service
Services in the US include:
Teen Line (for youth)

NAMI HelpLine

SAMHSA National Helpline

National Suicide Prevention Lifeline
💡 Helplines may help direct you to mental health resources and other services where you can get ongoing support.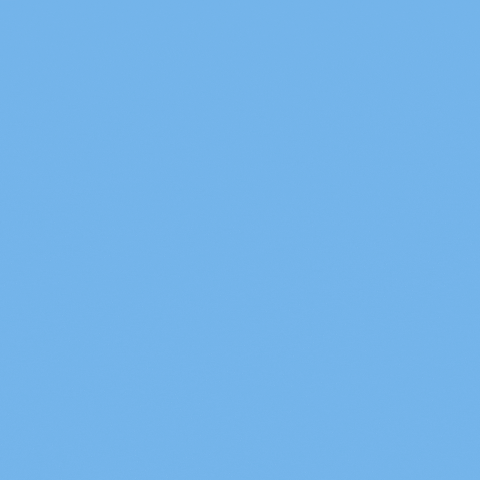 Your feedback matters to us.
This Byte helped me better understand the topic.
Get support to take action on this Byte