We all have a specialty in life: something we're passionate about (whether it's a hobby or something we do for work)!
When we share our knowledge on a topic, we can establish ourselves as a subject matter expert (SME). This builds our personal brand and is what people come to know us for.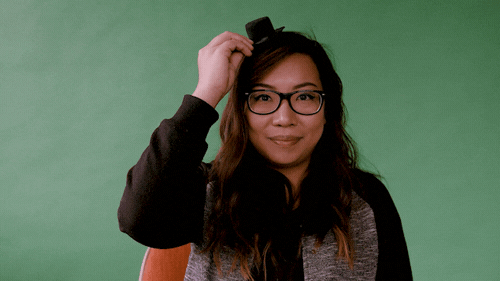 There are three main ways to do establish yourself as a SME:
start a blog

post on LinkedIn

create your own website
Think of a blog as a diary:
add to it when you want to

write in first person ("I think...")

use a casual structure and tone — a train of thought instead of a formal presentation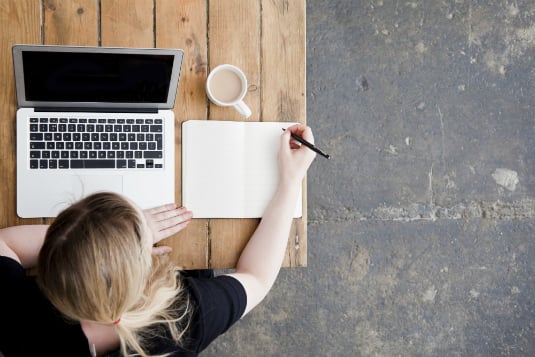 Build your blog on an easy-to-use platform like WordPress or Squarespace . They have:
ready-built templates to make editing and hosting easy

stats like how many people have read your content and where they are from
Come up with a creative name for your blog and get started!
For your first post, introduce yourself and write about something new you learned in your area of expertise.
If you're a graphic designer, you might post:
Yesterday, I found some free online logo templates. Here are a few you can use to get some ideas going for your personal brand.
If you have a LinkedIn profile, then you've already started establishing yourself as a SME!
Click "Start a post" at the top of your homepage and start writing!
For your first few entries:
post links to stories that interest you or that you find inspiring

add your own commentary to these stories: why did you find them useful?

when you are ready, add your own content
LinkedIn is for a business/professional audience, so content on hobbies or other interests are best left to your blog.
Quiz
You work in the restaurant industry. What's the most appropriate content to post on LinkedIn?
If you are comfortable in the blog world, then a website may be the next step. It's all about you in words and images!
Create a personal website to highlight anything related to your expertise:
your career achievements

background, hobbies, and interests
Many personal websites contain blogs, so you can even add your own blog to the site.
There are several platforms out there like Wix for website creation that provide templates, design ideas and hosting for a very low cost.
Need some inspiration? Check out my website!
Quiz
What should I add to my personal travel website?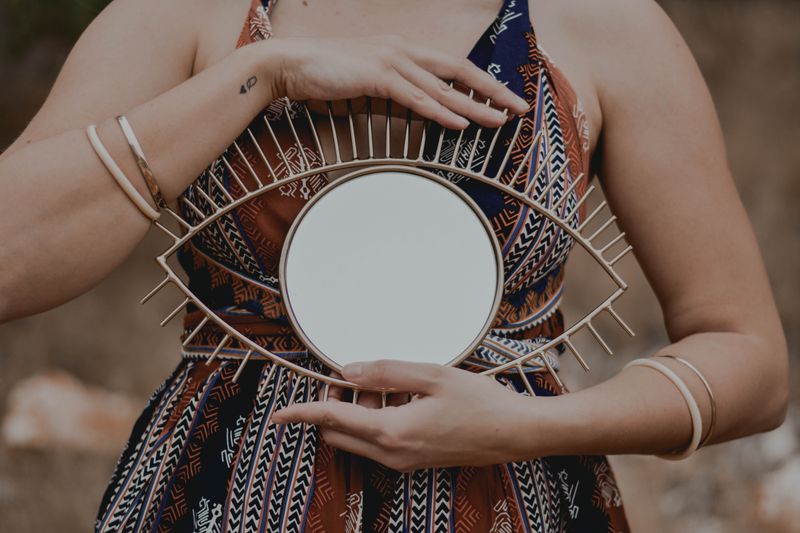 You know valuable stuff! Your expertise represents your passions plus a lifetime of learning or working.
Share that knowledge and insight with those around you:
It's easy to do with tools that give you control and insights into those you're helping.
You'll find your network will become closer to you and possibly, larger in size.
Your feedback matters to us.
This Byte helped me better understand the topic.
Get support to take action on this Byte