Will is a fresh business school graduate. He interviews for a Lead Sales Expert job with the coolest mobile phone company in town.
The interview is going really well and Will is confident he'll get the job. Until...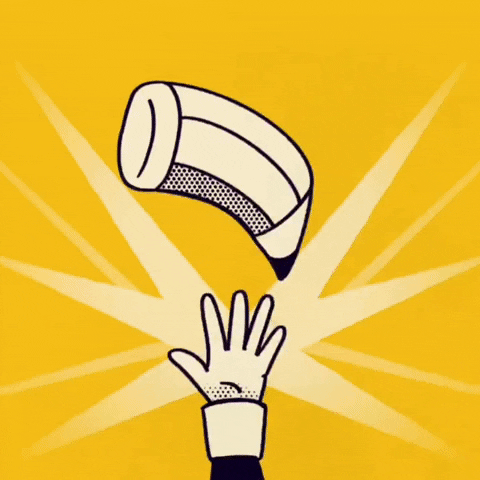 The interviewer rolls a pencil towards Will: "Will, sell me this pencil."
What do you think happens next? Does Will freeze? Stutter? Sweat? Or approach the question with confidence?
Phew! He answers with a great sales pitch!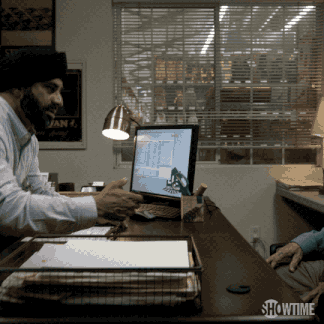 With some effective sales techniques, you can be like Will and close the deal on a new job.
What Is BEHIND This Question
The interviewer is actually interested in how you approach this question. You could be selling just about anything!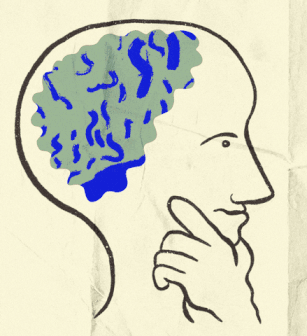 The interviewer is judging how well you:
Think on your feet in a stressful situation

Quickly gather information

Confidently close a sale

Manage time constraints (you may have just 30 seconds)

Flex your creativity
3 Powerful Strategies To Answer "Sell Me This Pencil"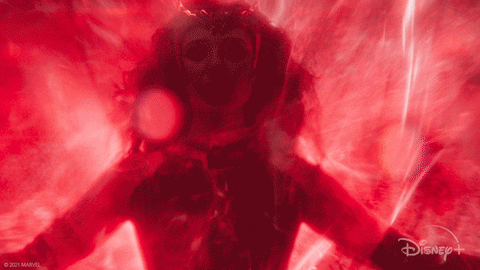 Try these 3 strategies to knock your interview out of the park!
The Idol Close

The Super Power Close

The High Ticket Close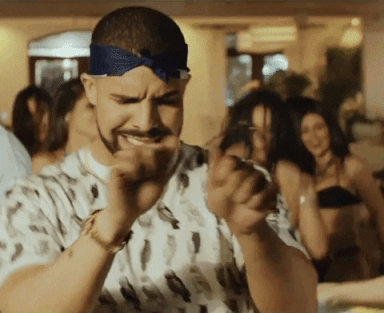 The Idol Close focuses on making a connection between the interviewer and someone they admire.
Hook the interviewer with a personalized question

"Who's your favorite celebrity?"

Share a meaningful fact

"Did you know that Drake used this exact pencil?"

Sell "the feeling"

"If Drake, one of the best selling and most successful artists of all time used this pencil, wouldn't you?"

Close with confidence

"This pencil is yours for just $6. Just like Drake, whatever you write will turn to gold!"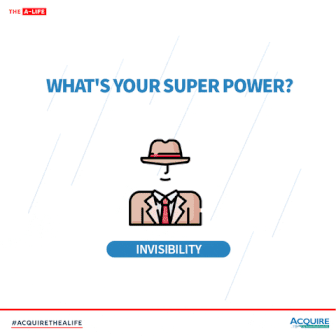 The Super Power Close focuses on appealing to the interviewer's imagination!
Hook the interviewer with a make-believe question

"If you had a superpower, what would it be?"

Meet the need

"This pencil is a shapeshifter. You can fill it with a variety of lead sizes, so it's super adaptable. You can use it for writing, sketching, drafting, and drawing."

Close with confidence

"For $6 you have a pencil that meets all your needs. No need to dig at the bottom of your bag for that perfect pencil!"
The High Ticket Close focuses on showing the long-term value of an item.
Hook the interviewer with a reflective question

"When did you buy a pencil last? For how much?"

The story

"I bought one for my 7-year-old son for school. I paid $2."

Sell "the feeling"

"$2 for a pencil? This pencil is $6. Funny, isn't it? Your son's education means the world, and they need the best tools to be successful. You want him to be successful, don't you?"

Close with confidence

"This pencil is worth the price of success."
How NOT To Answer This Question
Don't just focus on the features and benefits of the pencil.
STOP! This will bore the interviewer and do nothing to showcase your sales skills.
By using the above strategies, you'll create an emotional reaction, to really sell that pencil!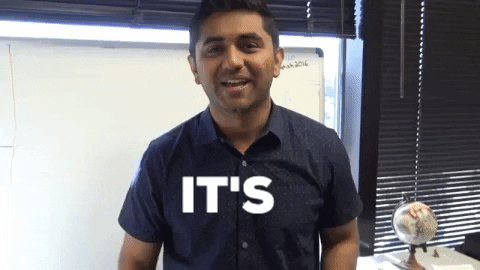 Quiz
What's the best question to hook the interviewer?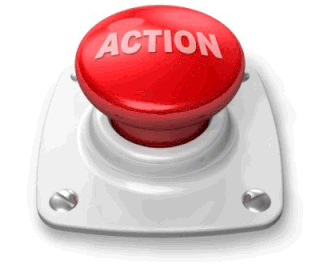 Now, it is your turn!
Your feedback matters to us.
This Byte helped me better understand the topic.
Get support to take action on this Byte