Do you ever get home from grocery shopping and realize...WHOOPS! I forgot something!
There's nothing more frustrating than forgetting an essential ingredient or item. WORST. FEELING. EVER.
Streamline your grocery shopping prep so this never happens again!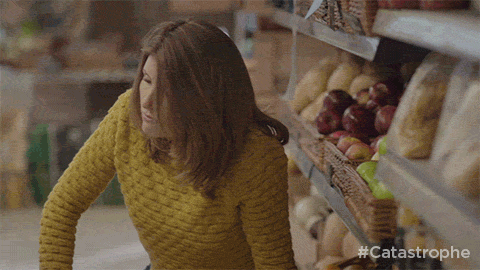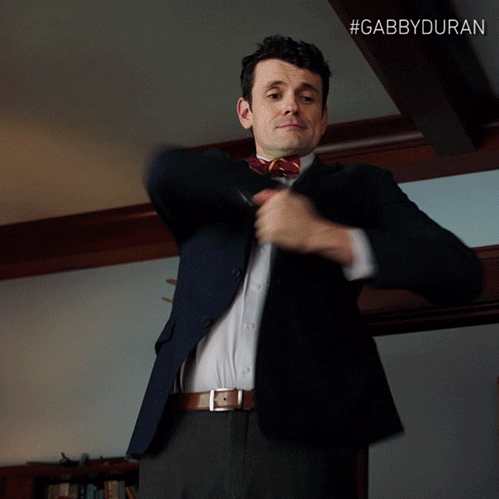 The best way to make sure you don't miss anything you need is to write (or type) it down as soon as necessary items run out or run low.
Make sure this list is easily accessible to everyone in your household.
Keep paper and a pen handy on your fridge; or

Create a list on your phone's notes app or use grocery apps like Out of Milk orBring!
If you try to remember everything in your head until it's time to grocery shop, you'll forget something!
Planning your meals ahead can save you any unnecessary trips to the grocery store.
Think about the meals you want to make over the next week! Check all the ingredients and add any required groceries to your list.
You can use meal planning apps like: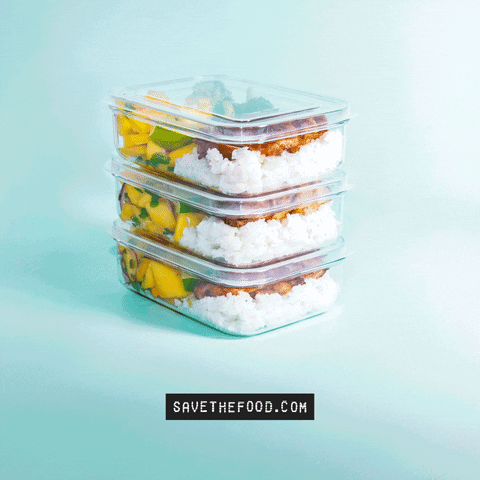 Do A Final Inventory Check
Before you leave for the grocery store, do an inventory check to see if any items are running low, and add them to your list.
Don't forget to check your fridge, pantry, spice rack, and cabinets!
You're now ready to have the most effective grocery store trip!
Your feedback matters to us.
This Byte helped me better understand the topic.
Get support to take action on this Byte