When you think of the greatest athletes of all time, I'm sure a few names come to mind.
One at the top of that list should certainly be Serena Williams.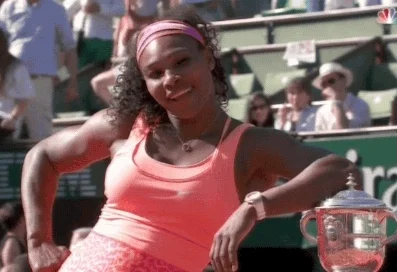 She is, without a doubt, one of the most remarkable tennis players to grace the tour and has left an enormous legacy behind.
There is much to be inspired by — from how she navigated her career, her drive to succeed, and most importantly how she has continued to pave the way for women of color in the world of sport and particularly in tennis itself.
Serena retired from tennis in September 2022. Some of her most outstanding achievements include:
Winning a total of 23 Grand Slam titles (the most by any player in the Open Era)

Winning a Grand Slam while 8 weeks pregnant

Being the only player (male or female) to achieve a Career Golden Slam in both singles and doubles

Being the oldest female player to win a Grand Slam championship
So just how did she achieve such great success in her long career?
Her roots began in Michigan before moving to Compton, California, where her dad Richard trained her and her sister, Venus, from age four.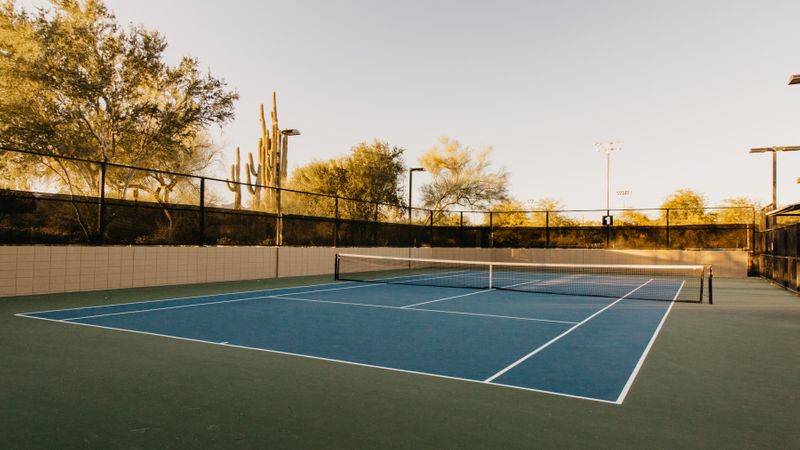 They trained tirelessly using public tennis courts, which often resulted in her father entering physical altercations with local gangs along the way.
Undoubtedly, Serena's work ethic was instilled from the dedication her father committed to coaching them consistently and injecting the girls with confidence in their abilities on the court.
He helped them develop their trademark playing style which was powerful and aggressive.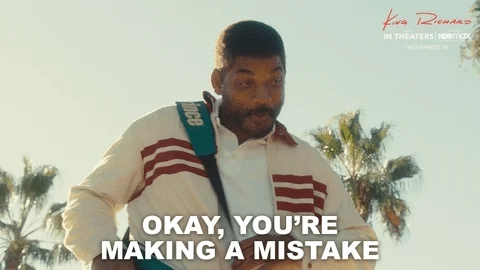 Check out the movie King Richard based on Serena and Venus' rise to tennis greatness. It is truly inspiring from start to finish. Watch the trailer here.
So what can we learn from Serena's success story?
We can learn all kinds of valuable life lessons from Serena's willingness to face adversity.
If I don't get it right I don't stop until I do.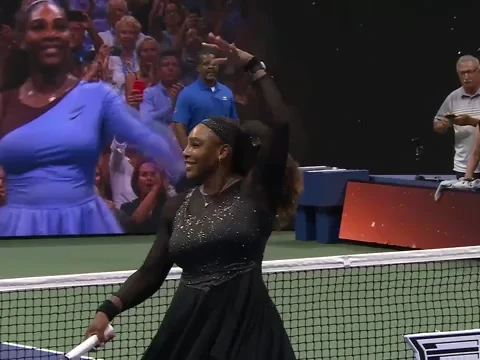 Serena has spent countless hours on the court working hard for her dreams and goals.
She has a firm, no-nonsense, never-give-up attitude which is quite clear if you have watched any of her matches. She fights for every point.
It has not always been plain sailing. She has had to navigate numerous challenges including injuries and personal tragedies but through them, she has shown a mental toughness like no other.
If you work hard enough and stick to it, your dream can come true!
Believe in yourself when nobody else does.
Serena had to continuously overcome negativity during her career as she was often subjected to sexist and racist comments about how she behaved on the court, what she wore, and even her natural physical strength.
Many critics said she would fail to come back after giving birth. However, she soon proved the doubters wrong when she reached the Wimbledon final in July 2018. No mean feat for someone who had only given birth 16 months prior!
Proving people wrong is a great drive to feed the fire and pursue those goals!
3. Mistakes are not failure
I don't have regrets. I don't live in the past. I live in the present and learn not to make the same mistakes in the future.
Serena often used to rewatch some of the matches that she lost in order to learn valuable lessons from looking at the mistakes that she made.
Remember mistakes do not mean failure and they most certainly aren't the end of the world. Learn from them and move on!
Don't bring yesterday's mistake into today's work — that kind of negativity needs to be left where it belongs — in the past!
Quiz
You made a mistake towards reaching your goals. What question SHOULD you ask yourself?
Serena is an inspiring athlete who has achieved remarkable success from her humble, hardworking roots to her resilient, unwavering drive resulting in a mountain of glittering achievements.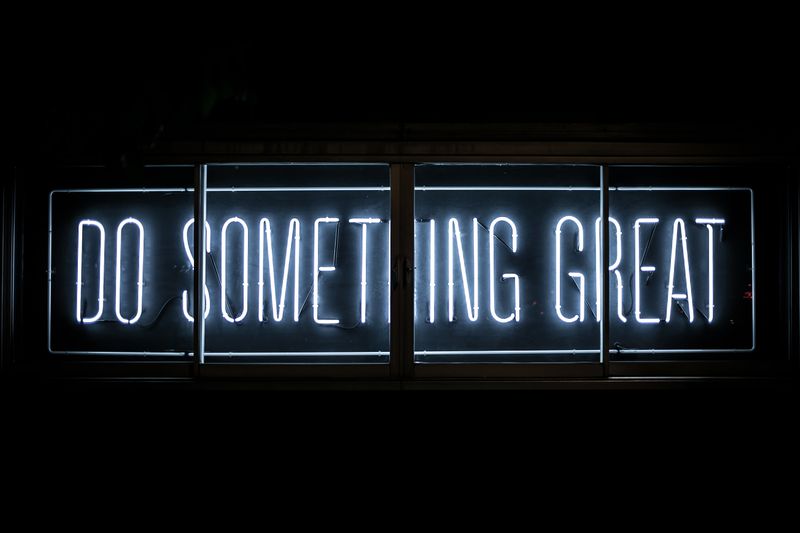 You can achieve success in your life by finding ways to unlock that potential within and go for your dreams!
Your feedback matters to us.
This Byte helped me better understand the topic.
Get support to take action on this Byte