Meet the first Black, self-made, and female millionaire in the US!
In search of hair loss remedies, Madam C.J. Walker designed her own inspired by a conditioner formula that "came to her in a dream".
When the formula worked miracles on her own hair, she designed, developed, and marketed a successful line of hair care products for women of color.
What lessons can we learn from her life?
Madam C.J. Walker featured on a US stamp in 1998.
"I got my start by giving myself a start."
-Madam C.J. Walker
Annie Turnbo's hair care products helped Madam Walker with her own treatment, so she became a sales agent for the Poro hair care line and learned the craft. 💇🏿
Madam Walker then began to experiment with formulas of her own and would eventually go on to empower thousands of women of colour to feel like their best selves. 🔬
The lesson here? If you just get started and act on your curiosity, you never know where you might end up. 🌠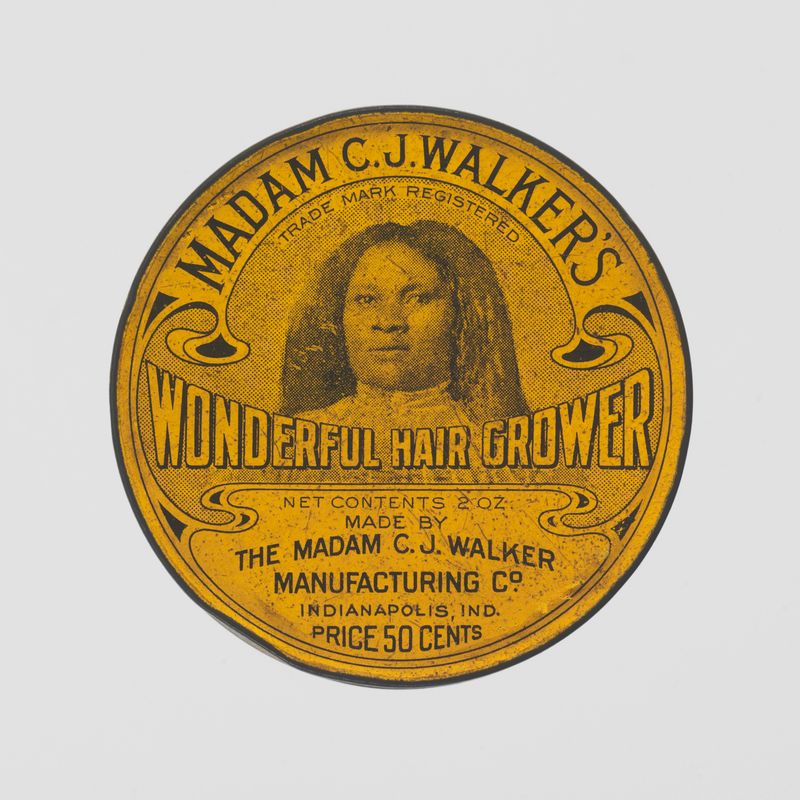 A tin of "Wonderful Hair Grower" from sometime between 1910 and 1920.
Put One Foot In Front Of The Other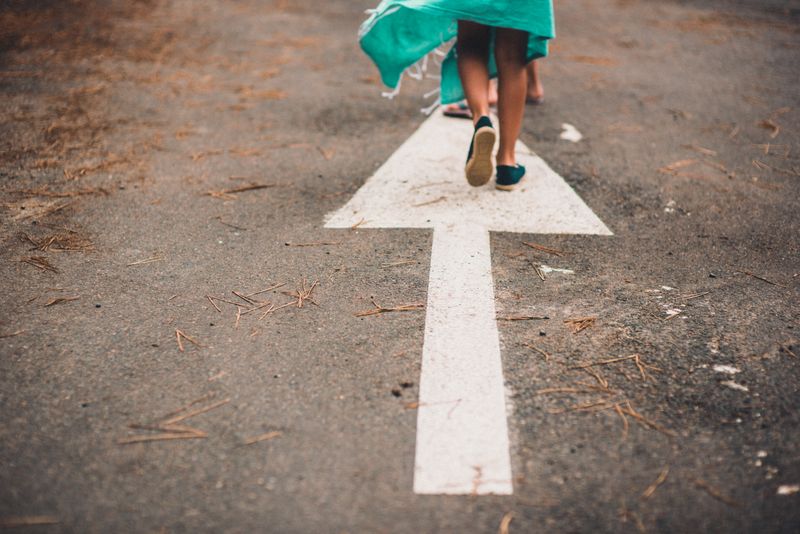 Even through challenges and setbacks, Madam Walker (an appropriate name!) kept moving forward and trying new things. Along the way she:
Built relationships with other Black entrepreneurs to learn the product and business. 🤝

Spent a year and a half travelling through the Southern and Southeastern US selling her products door-to-door. 👣

Continuously developed her products, marketing, and sales strategies to best reach her customers. 💞

Built a factory in Indianapolis to scale her production. 📈

Trained 25,000 sales agents throughout her career. 🌟
It wasn't a gigantic leap that led to her success, but rather continued and diligent work to support what she believed in.
Use Your Platform For Good
In addition to being a successful entrepreneur, Madam Walker was well-known for her philanthropy and activism. Throughout her career she:
Employed and mentored other entrepreneurs of colour 👩🏿

Donated to community initiatives and schools 🏫

Petitioned and protested in support of Black rights 📣
Through these actions, she empowered and inspired others to do the same.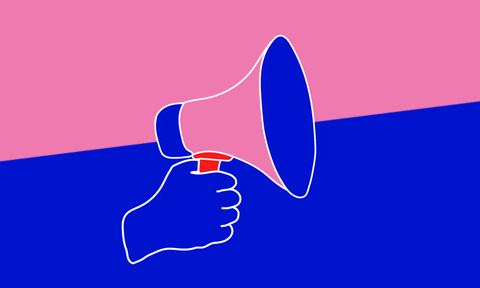 Whether your platform is a tight circle of family and friends, or millions of followers on social media, use your influence to support and amplify the voices of others. 💪🏿
Quiz
How can you learn more about Madam C.J. Walker today?
If you're curious to solve a problem in your own life, just get started! You'll learn along the way and might even help others out too.
Take a page from Madam C.J. Walker's book, and:
Your feedback matters to us.
This Byte helped me better understand the topic.
Get support to take action on this Byte