Today, we can learn about world history more easily.
One part of world history relates to racism and discrimination. Many people have suffered from these injustices, but people today haven't heard many of these stories.
One such story is that of the community of Africville and its own struggles with racism and discrimination.
Africville in the 1950s (photo credit: Wikimedia Commons)
The founding of Africville
Africville was a community of Black settlers in Nova Scotia, Canada, on the outskirts of Halifax. Africville was established in 1848 and continued to exist for 150 years.
The people of Africville were a tight-knit community that established a church, school, and businesses. Many were proud to have owned land and property.
However, due to discrimination and racism, the town lacked basic amenities such as sewage, clean water, and garbage disposal.
Although the people of Africville paid taxes, their requests were mainly ignored. Despite this, the community thrived in making their community feel like home.
Watch the video below to see what Africville looked like in its time:
The destruction of Africville
1917
Halifax experienced an explosion that damaged homes in Africville. Although there was a relief fund, none of the money was given to the people of Africville. Among the lack of basic amenities, the community didn't receive police services or electricity.
1947
The City of Halifax decided to turn Africville into an industrial land.
1950
A garbage dump was placed in Africville, which made the surrounding white Halifax citizens think of Africville as a dump. Because of this, the City of Halifax had more reasons to remove the residents of Africville.
1969
By this time, all residents had been removed, and the town of Africville was demolished.
3 things we learned from Africville
Although the community of Africville struggled, its story left a mark on history.
Community
Africville was a place where people had pride in their homes and the services they provided to each other. One resident mentioned how people felt comfortable enough with one another that they even left their doors open and didn't feel alone.
Resilience
Despite lacking basic requirements such as plumbing and police protection from the City of Halifax, the people of Africville could provide other necessities, such as schooling, food, and supply stores.
Hope
Although Africville was eventually demolished due to racism and discrimination, the history of this community inspired the City of Halifax to turn the site into a safe space for Africville's descendants to reunite and create a replica of the church from the community into a museum.
The history of Africville is just one story of how Black people have handled racism and discrimination.
If you'd like to read about Africville in detail, check out The Canadian Encyclopedia.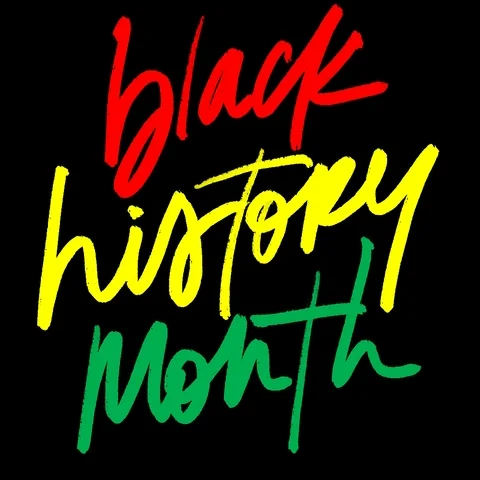 Want to learn more about Black History?
Your feedback matters to us.
This Byte helped me better understand the topic.
Get support to take action on this Byte