Looking for a VPN, but overwhelmed by the many options out there?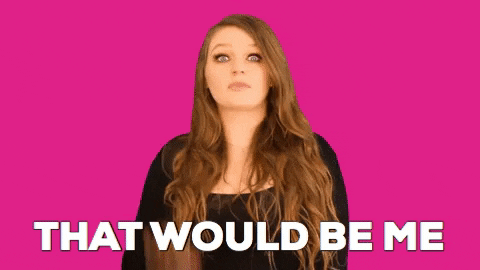 Using a VPN — a virtual private network — to access the internet can increase privacy, security, and allow you to access content only available in certain countries.
Pick a VPN that best suits your needs!
Let's Start With The Essentials
Don't go picking a VPN without making sure it offers these six core features:

An intuitive interface to be able to enable and disable the VPN easily.

Compatibility so that you can use the service on all of your devices.

A trusted provider that won't sell your data to advertisers or track your activity (be wary of free VPNs).

Friendly and reliable customer service to help you out if you get stuck.

An affordable service that won't break the bank.

Reliability so that your security and speeds are maintained when using the VPN.
Think of these features as the sprinkles on your ice cream. They're not essential, but for some people, they sure do make it better!

Region availability so that you have a server close to home for responsiveness, but also the ability to appear from another country — choice is a big deal for some.

A large quantity of servers can be beneficial because it means the service is capable of offering better performance for a large number of users.

Service compatibility so that you can use the VPN with popular streaming sites to access content only available to users outside your region, for example.

A choice of payment and pricing options allows you to pay for "lifetime", annual, or monthly subscriptions. Some let you pay with cryptocurrency for extra privacy.
A Word On Free Versus Paid VPNs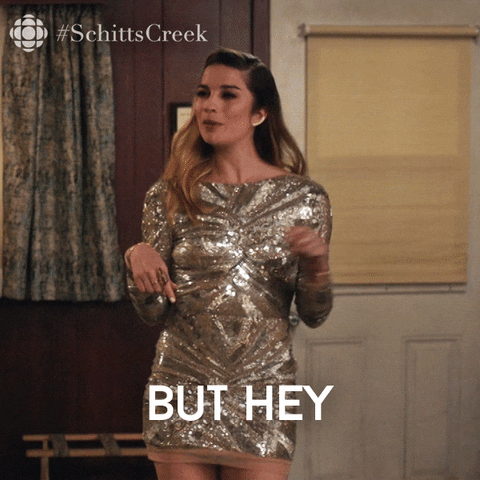 Hold on, there! There's no such thing as a free lunch.
Free VPNs can be appetizing and get your mouth watering, but stop and think — free services have to pay their own costs somehow.
Free services can make their money in a number of ways:

Tracking methods can be used to permit advertisers to collect information about your browsing history and show you targeted ads.

Selling your data such as your email address or browsing history puts you at an increased risk of cyber-threats.
Using you as an "exit node" allows your device or network to be used by other users to access an internet connection in their desired country, i.e. yours.

They set limits to encourage you to part with your cash for unlimited or unrestricted use.
It's ultimately up to you to decide if these are dealbreakers — most people use a VPN for privacy, so don't undermine the reason for using it in the first place!
Which VPN Is Best For Krissy?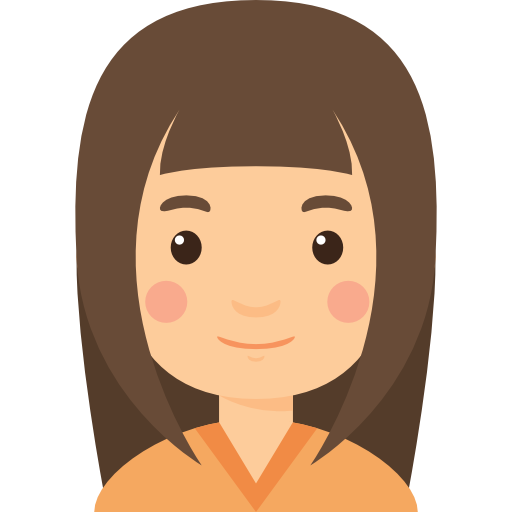 Meet Krissy, a freelance writer who often works on her laptop in coffee shops, by using public Wi-Fi. She wants to protect her privacy with a VPN.
"Hide My Activity" VPN
Their Facebook page has 271 likes

It's free of charge

Easy to use

Works on all devices

Speeds are quick in the mornings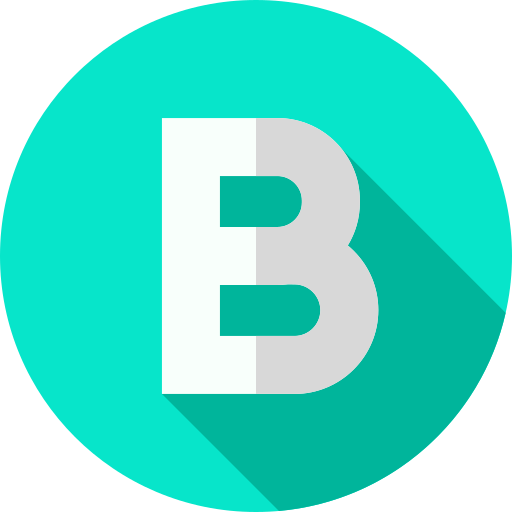 "Stealth" VPN
Scored 4.5/5 on TrustPilot

$6 a month

Easy to use

Works on laptop and desktop computers

Speeds are fast all the time
Quiz
Which is the best VPN for Krissy?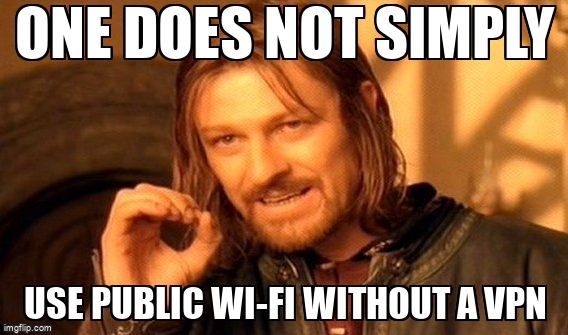 The right VPN will protect your online privacy without compromise. By taking the following actions, you're making a big step towards protecting yourself online.
Your feedback matters to us.
This Byte helped me better understand the topic.
Get support to take action on this Byte