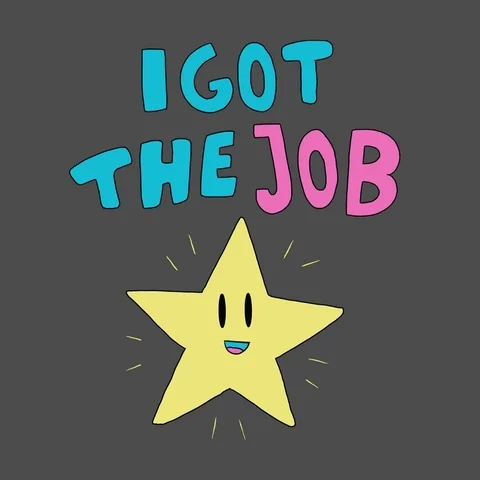 Are you about to start your first job?
It's a big deal! Entering the world of work can be exciting and scary at the same time. You may have a lot of questions, as you've never been in this position before.
Don't worry, most of us have been there! I'd like to share some insights I learned from my first job to help you find your way in your new role.
1. Be vocal and proactive
When I started my first job, I kept to myself, kept my head down, and completed my allocated tasks quietly. I hardly asked questions and I didn't share my ideas and collaborate with colleagues.
I wish I had...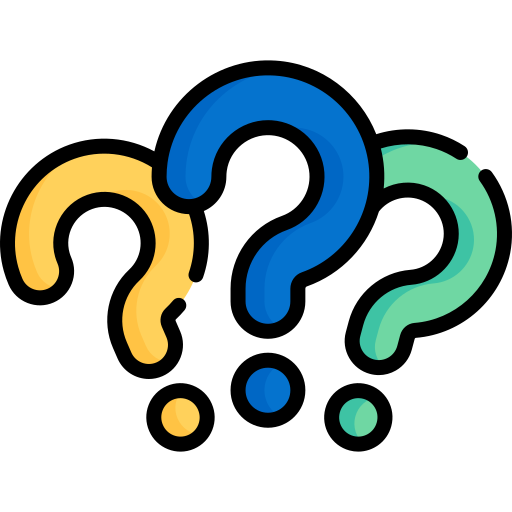 Asked more questions so I had a better understanding of the strategy, the "why" and not just the "how."

There's no such thing as a silly question!

Applied my critical thinking skills to improve processes.

In my first job, I processed hard copies of invoices for payment. I could have investigated ways to electronically automate the process, to save time and avoid losing paper invoices.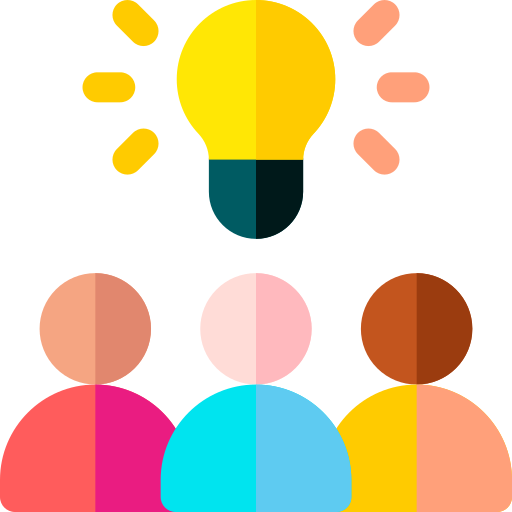 Collaborated with colleagues and shared my ideas. It's easier to solve problems with other people, rather than alone.

I was afraid of looking "stupid" so I avoided asking for help and sharing my ideas. This meant I was slower at completing tasks and I wasn't building strong working relationships with colleagues.
Quiz
Sukhveer has just started a new job as a personal assistant in a charity. She is asked to manage her director's calendar, but she isn't familiar with the calendar software. What could she do? Select all that apply:
2. Identify your career goals
Your first job may be your dream job or you may not be 100% sure about working in that industry.
After graduating, my first job was an entry-level role in the same field that I studied in. I was overqualified for the role but I wanted to get my foot in the door.
I wish I had...
Actively thought about what skills and experience I wanted to gain in that job.

In later jobs, I proactively took on tasks and courses to develop my soft skills such as coaching and assertiveness, to hard skills such as Excel and project management.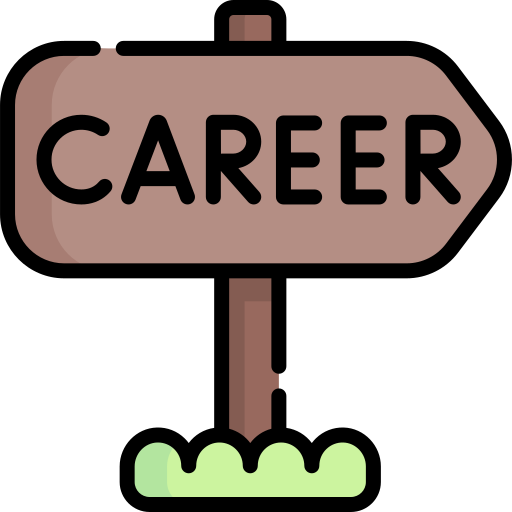 Regularly evaluated my role to create long term career goals and how to achieve them.

In my next finance job, I figured out that I didn't enjoy working in finance and I took steps to pursue a career in education. I first started in course administration and realized I enjoy helping others so I got a role in learning and development. Now, I have a lot more job satisfaction!

Left my job after one year, as I had learned as much as I could.

I stayed in my first job for 18 months, and if I left earlier, I could have figured out my career goals sooner.
There are plenty of opportunities to learn new skills in your first job.
In my first job, I wasn't aware that there were many opportunities to expand my skill set and help shape my career goals. I stayed in my comfort zone and didn't challenge myself.
I wish I had...

Volunteered for "stretch" projects where I would learn new skills.

I could have asked my manager if I could get involved in the payment run, to learn how to use the software and solve problems.

Taken advantage of training and certification courses.

For example, I would have benefited from an Excel course to sharpen up my spreadsheet skills, and an assertiveness course to increase my confidence.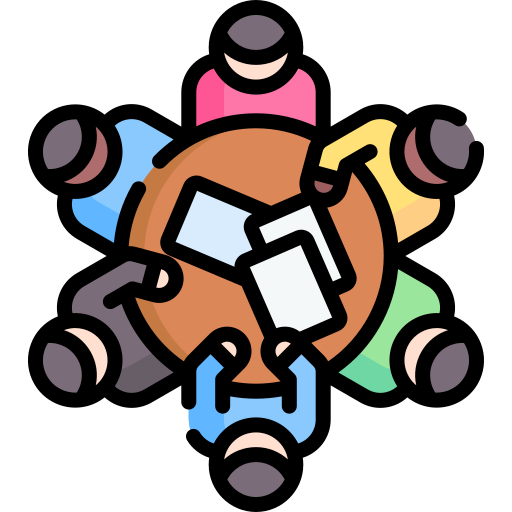 Networked with wider teams to expose myself to new opportunities to learn and grow.

For example, I could have talked to colleagues in the HR and policy teams to find out what their roles were like to get ideas of potential careers in those fields.
Quiz
You've been in your first job for 6 months. You are interested in expanding your skill set. What could you do? Select all that apply: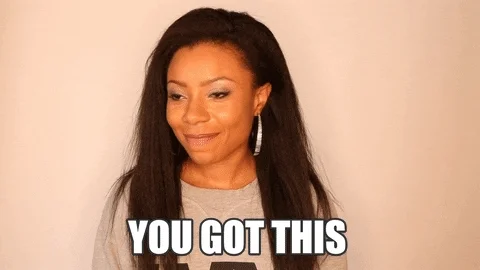 Try some of these actions at work, and you'll be well on your way to making the most of your first job!
Your feedback matters to us.
This Byte helped me better understand the topic.
Get support to take action on this Byte