Thinking about studying abroad, but not sure where to start? Already wondering if it's even worth it?
Many college graduates say NOT studying abroad was their biggest regret during college.
You can avoid that regret by planning early for your own studies abroad!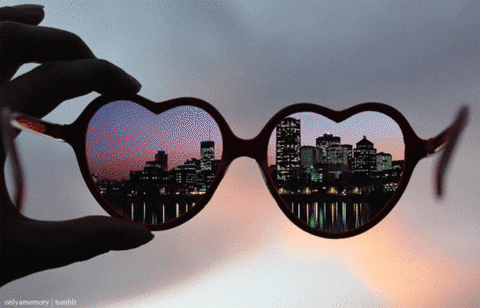 Study Abroad is two words — so make sure you research the STUDY part of your experience as thoroughly as you research the ABROAD part.
Start making plans 1 or 2 semesters before you want to depart.
Here are some questions you can ask your advisor or program provider:
Academics
Which courses will apply towards your degree?

What paperwork do you need to fill out to get the necessary course credit?

How will your grades come back?
Programs
Which countries can you travel to?

What programs does your school offer?

How much will it cost, and will your financial aid apply?

How do you apply, and when are applications due?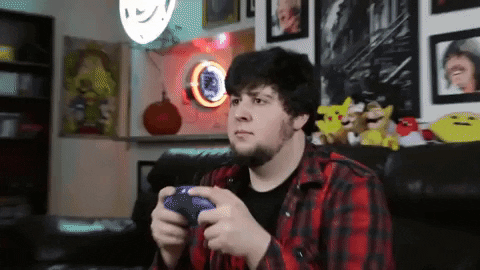 Consider Your Host Location
Congrats, you've picked the country you'll spend the next few months in!
Now it's time to find out...
Do you need a visa to study there?

What are your options for housing?

What are some things you should know about your host country?

What are some clubs and activities that are available on your host campus?
Quiz
Anna wants to study abroad in a big city, but she's nervous about traveling alone. What can she do to prepare? Select all that apply.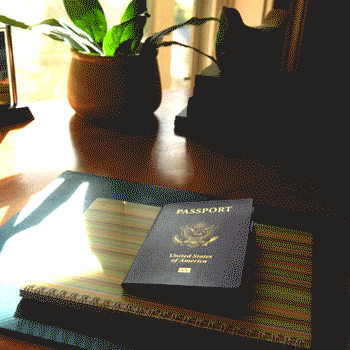 Now that you're ready to leave, don't forget to...
Plan your arrival and bring some extra cash in your host country's currency for when you arrive!

Tell friends and family how you'll stay in touch.

Notify your bank you'll be traveling (so they don't block your card!)

Make sure you have health insurance that will cover you abroad.

Pack light, so you have room to bring back souvenirs of your travels!
Are you ready to plan an amazing college experience abroad?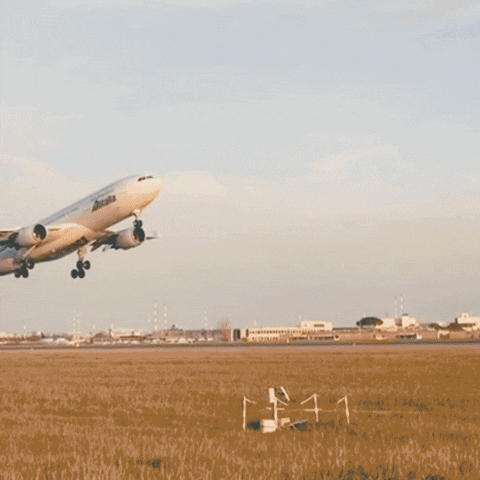 Your feedback matters to us.
This Byte helped me better understand the topic.
Get support to take action on this Byte