Do you recall reading any books as a young child that served as a mirror, closely reflecting your own identity or that of your family and culture?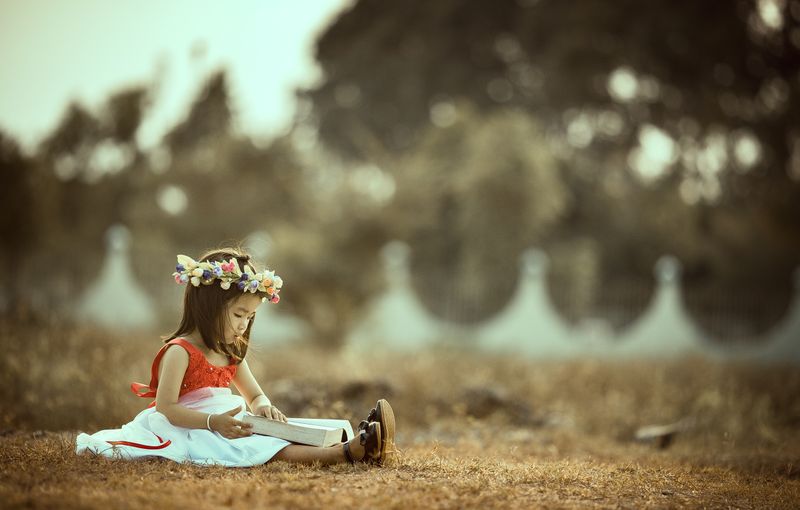 Culturally relevant books represent different identities, cultures, and life experiences and encourage readers to accept and appreciate themselves and others.
LGBTQ+ inclusive books help children see themselves and their loved ones in the characters and stories they read, or share in experiences that are different from their own.
Selecting LGBTQ+ picture books appropriate for your child's age will help you and your child explore rich literature that honors all of the wonderful ways we love and identify.
🧸 LGBTQ+ picture books for Preschool Age (0 - 4 yrs)
🧩 LGBTQ+ Picture Books for Early Elementary Age (5-8 yrs)
Younger school age children begin exploring books they can read on their own about topics that pique their interest or curiosity.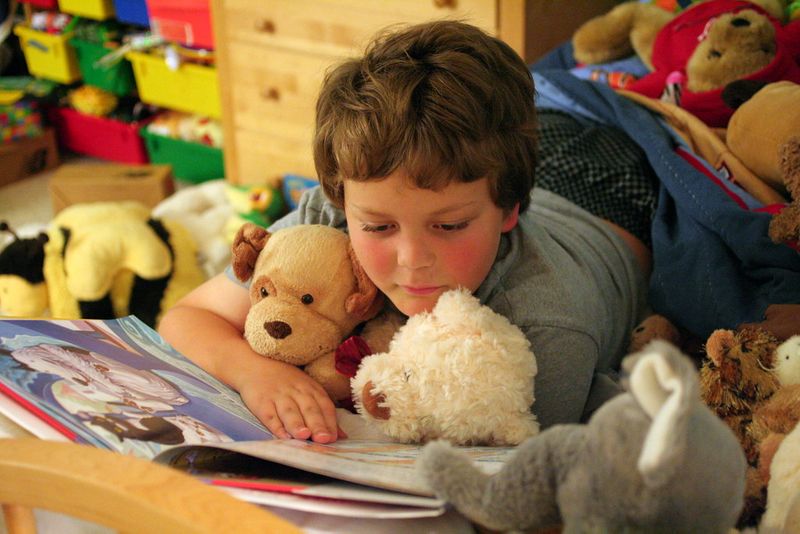 Children in this age group may develop interest in:
gender expression including clothing and activity choices

family origins and experiences including their own or of loved ones
Some books to consider that help introduce gender identity and share LGBTQ family experiences include:
Jazz's story is based on her real-life experience as she and her family work through her gender identity questions.
Donovan's Big Day by Leslea Newman
Donavan has a very important job for his two moms' wedding, and this story captures the joy and excitement of this special day from his perspective.
🎒 LGBTQ+ Picture Books for Late Elementary Age (9-11 yrs)
By late elementary, children choose books with stories and characters they identify with and non-fiction topics they want to learn more about.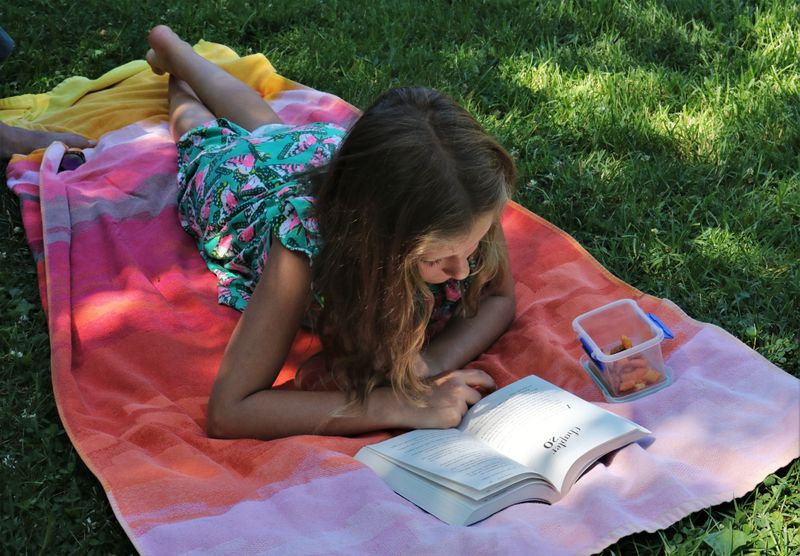 Older children may show interest in:
Stories with LGBTQ+ characters of similar age (10-13 years) emphasizing friendship and relationships

LGBTQ+ relevant non-fiction topics, such as historical events or people
Books that explore LGBTQ+ characters or significant events and people include:
In this graphic novel, Ash and his friends discover an imaginary girls-only world, and Ash faces the possibility he may be a transgender girl.
In this graphic novel, Blue is a ghost who doesn't want to leave his best friend, Hamal. He is in love with Hamal, and wants to protect him, even from the afterlife.
📖 Scenario: Sam Goes Book Shopping for Ava
Quiz
Which of these books would be appropriate for Ava's age and interests?
Congratulations! You're ready to explore great LGBTQ+ picture books while keeping age-appropriateness for your child in mind.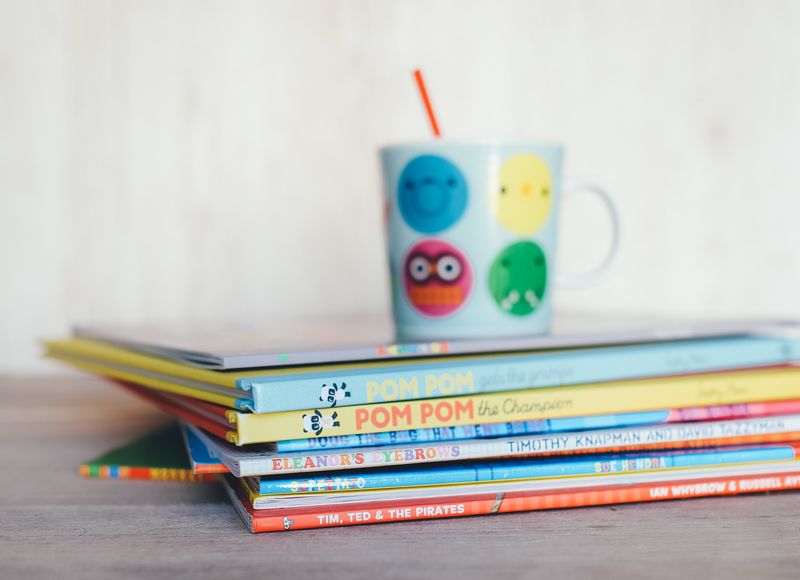 Here are some things you can do when searching for books:
Your feedback matters to us.
This Byte helped me better understand the topic.
Get support to take action on this Byte