با توجه به شرایط اضطراری پیش آمده در افغانستان، هند ویزای جدیدی به نام ویزای اضطراری را برای افراد خاصی صادر می‌کنند.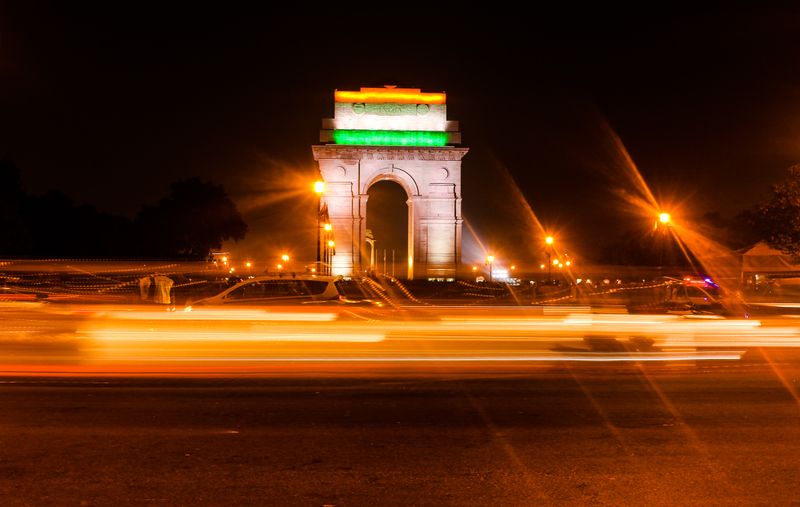 اگر پیشینه هندی دارید یا از اقلیت‌های مذهبی افغانستان مانند: شیعه، هندو و سیخ هستید و جانتان در خطر است می‌توانید برای این ویزا اقدام کنید.
از طریق این لنک خانه پوری کنید. برای دریافت اطلاعات بیشتر از طریق شماره تلفن یا ایمیل تماس بگیرید.
شماره تماس:
+91 97 17 78 5379
+91 11 49 01 6783
+91 11 49 01 6784
+91 11 49 01 6785
شماره تماس واتساپ:
+91 8010611290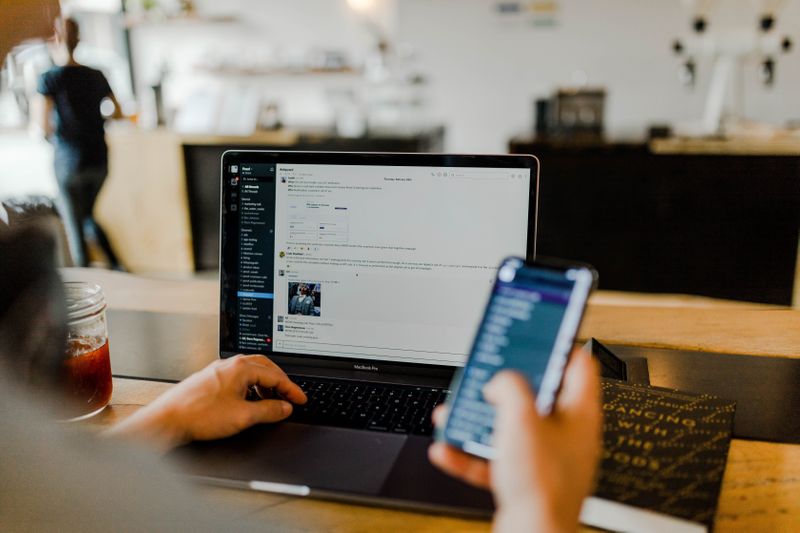 پست الکترونیک:
اگر اقلیت مذهبی هستید و نیاز به ویزای فوری دارید اقدام کنید.
Your feedback matters to us.
.این درس به من کمک کرد تا این موضوع را بهتر یاد بگیرم
.من اطمینان دارم می‌توانم آنچه را که آموخته‌ام به کار گیرم
.من این درس را به دیگران توصیه می کنم
Connect with Rumie learners
Browse more content and join a supportive community! Browse more content, receive support, share your expertise, and keep learning through text and voice chat!
This Byte has been authored by