Have you ever used another computer and realized that it didn't have the settings that you're used to? How frustrating was that?
Adjusting the settings on your computer will make it easier to use.
Benefits Of Customizing Computer Settings
Why would anybody want to customize their computer settings? Here are a few reasons:
🎨 😎 personalize it to your own preferences and style
💹 😀 increase productivity and ease of use
🔎 👂 improve accessibility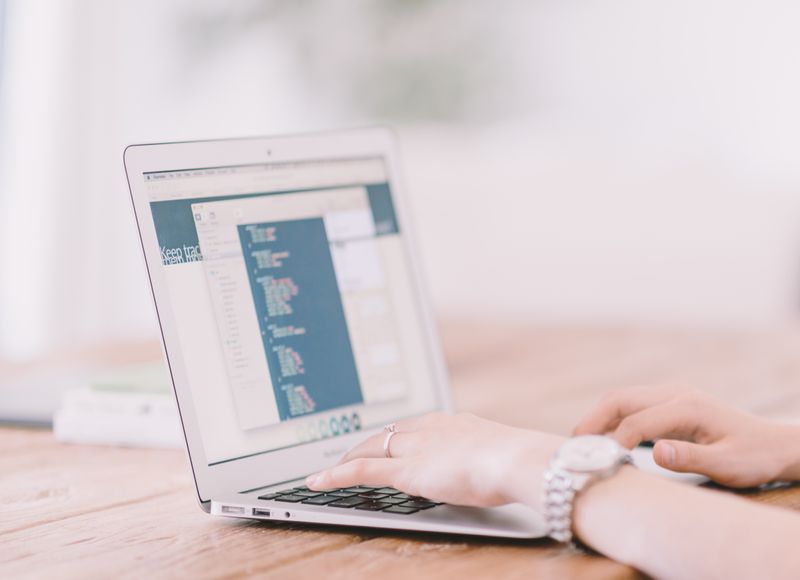 Quiz
Which of the following might be a benefit of customizing the settings on your computer?
Ways You Can Customize Your Computer Settings
🌄 Change the desktop background: think of it like wallpaper.
❤ Customize gadgets, bookmarks, and the taskbar: you can pin frequently used tools, websites, and apps.
🌙 Turn on night light to reduce blue light: choose to activate it from sunset to sunrise or at certain times.
🔎 Change the size of text, apps, and other items.
📅 Adjust the way the time and date are displayed.
⌨ Add an additional keyboard if you type in another language.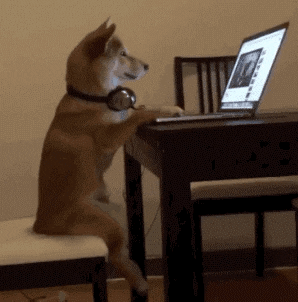 Now that you know some benefits of customizing your computer settings, what's next?
Your feedback matters to us.
This Byte helped me better understand the topic.
I feel confident that I can apply what I learned.
I would recommend this Byte.
Connect with Rumie learners
Browse more content and join a supportive community! Browse more content, receive support, share your expertise, and keep learning through text and voice chat!
This Byte has been authored by