Have you ever felt alone in a room full of people?
Where you didn't feel comfortable sharing your ideas?
In these situations, it's easy to feel like mistrusted, judged, or invisible. They can be physically, emotionally and mentally exhausting.
Safe spaces can help combat these experiences.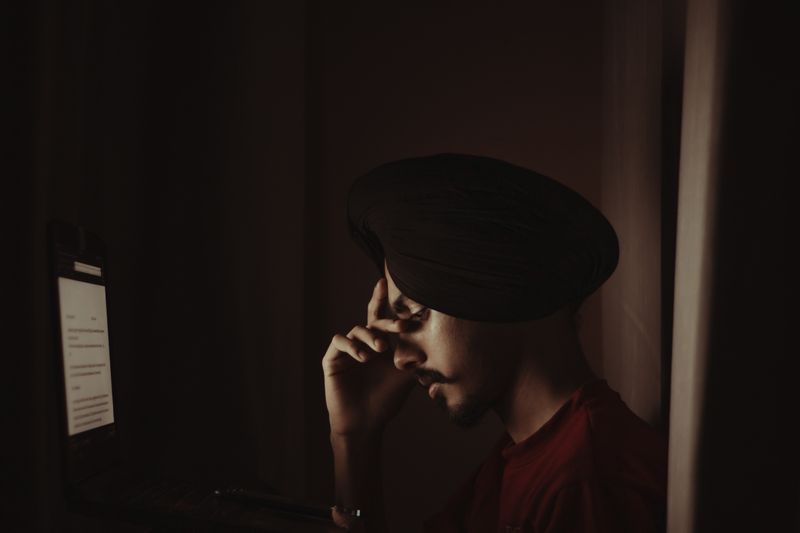 Safe spaces are designed to make you feel valued, respected, and supported.
Places that are free from:
Discrimination

Criticism

Harassment

Other emotional or physical harm
Where Can You Find A Safe Space?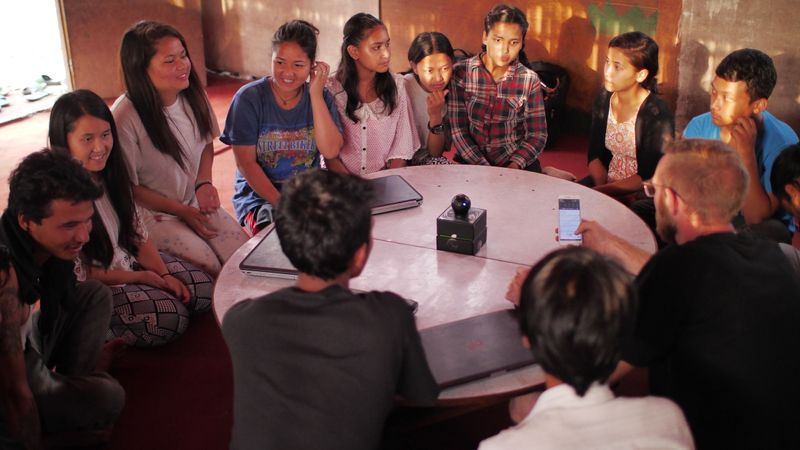 A safe space can be physical, virtual, or a group of people.
Safe Space Examples:
Classrooms

A doctor's office

Domestics violence shelters

Places of worship

Hair salons and barbershops

Support groups and community meetings like Alcoholics Anonymous

Embassies in foreign countries

Gay and lesbian bars

Youth centers

Your own home
Why Are Safe Spaces Important?
Safe spaces can benefit all people.
Safe spaces are one tool to help combat mental health issues.
Safe spaces give people an outlet so they can better focus at home or school.
Do you go to a safe space regularly?
Ask another member if they've ever thought of your group or meeting place as a "safe space."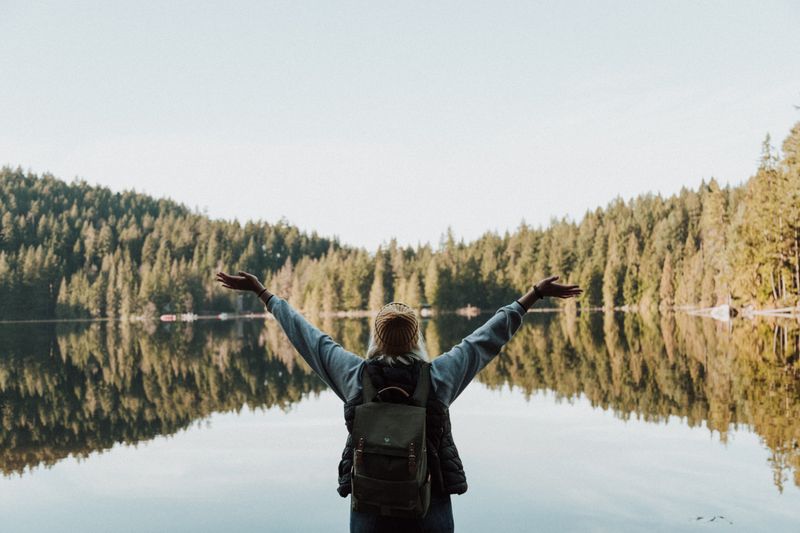 Your feedback matters to us.
This Byte helped me better understand the topic.
Get support to take action on this Byte