All you need is a laptop or a PC and an Internet connection and you can pretty much do almost anything and create almost any type of company. -Mark Cuban
Buying a new laptop to fit your individual needs and preferences can be an overwhelming challenge. An amazon.com search for 'laptop' turns up over 3000 results.
But finding a new laptop doesn't have to be a painful experience.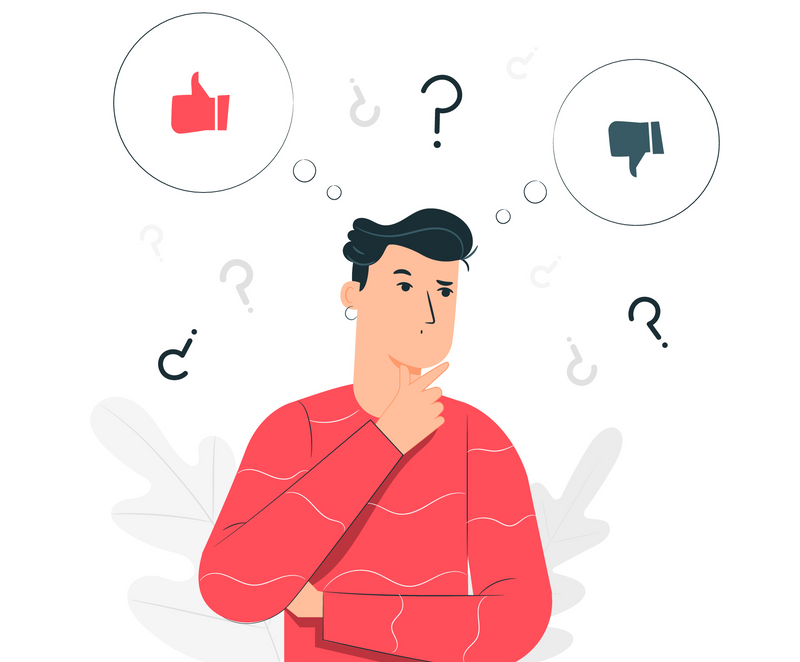 The first step when selecting a new laptop is to determine its primary use.
Laptops typically fall into three categories:
Light Use — Surfing the web, paying bills, emailing, photo sharing and organization, and social media. Example: shopping on Amazon. 

Average Use — Storing and streaming music and movies and typical Microsoft Office software use. This is your 'average' laptop user. 

Heavy Use — Multitasking with multiple tabs and programs, sophisticated graphics and photo editing, and video production. Examples: Gaming, graphic design & video editing.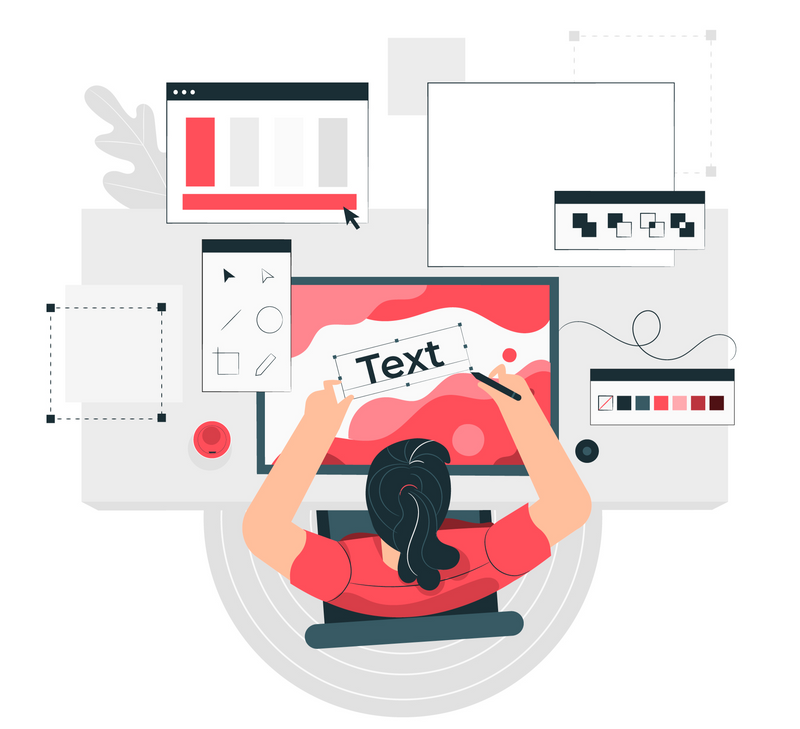 Quiz
Randy is looking for a new laptop for personal use. He loves surfing the web and participating in social media, but he also needs to be able to do his freelance job as a certified public accountant. Which laptop type is the most appropriate fit?
The $800 to $1,000 range is where you'll find the best laptop value.
The price range for laptops varies significantly from ~$250 at the low end to $3000+ at the high end.
These days, $500-800 is a good range to target for the average user.
Regardless of your budget, set a solid budget (an amount you will not exceed) before you start browsing.
Select Your Preferred Operating System
Once you have defined your use case and budget, select your desired operating system.
There are three operating systems on the market: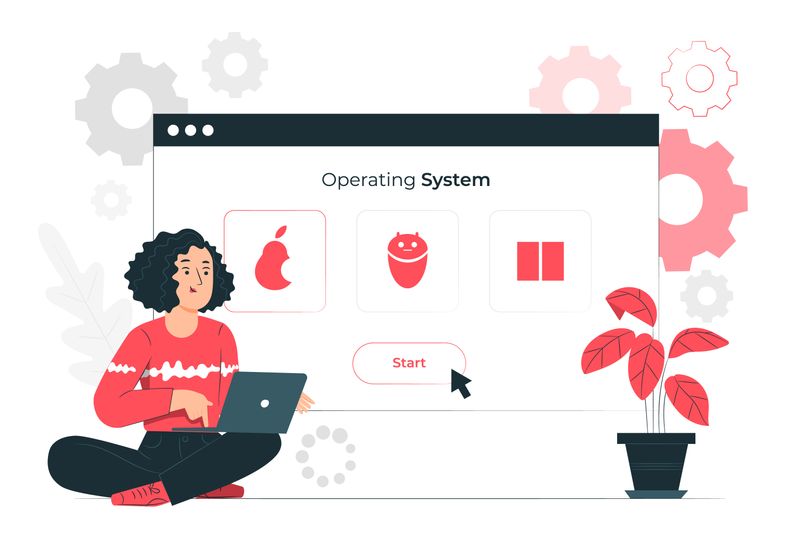 What Type Of Screen Do You Want?
Laptops screens come in a variety of sizes some with touch screens, some without.
Make sure your screen meets your needs.
Touch screen: Decide if you want a touch screen or not.
Screen Size: Select screen size. 12.5 to 14-inch screens are optimal for most usage 
Resolution: 1920x1080 (Full HD) is the minimum for ensuring a full view.
Investigate Technical Specifications
Central Processing Unit (CPU) — Look for a Core i5/i7 Intel® Processor or Ryzen 5/7 AMD Processor.

Random-access Memory (RAM) — The minimum recommended RAM is 8GB.

(16GB+ for creative application users).

Internal Storage —Storage typically runs 250GB-1TB — buy a little more than you think you'll need.

Graphics Card — Consider a separate graphics card if you work with graphics.

Hardrive- — Aim for a Solid State Drive (SSD) as they are reliable, fast, and silent.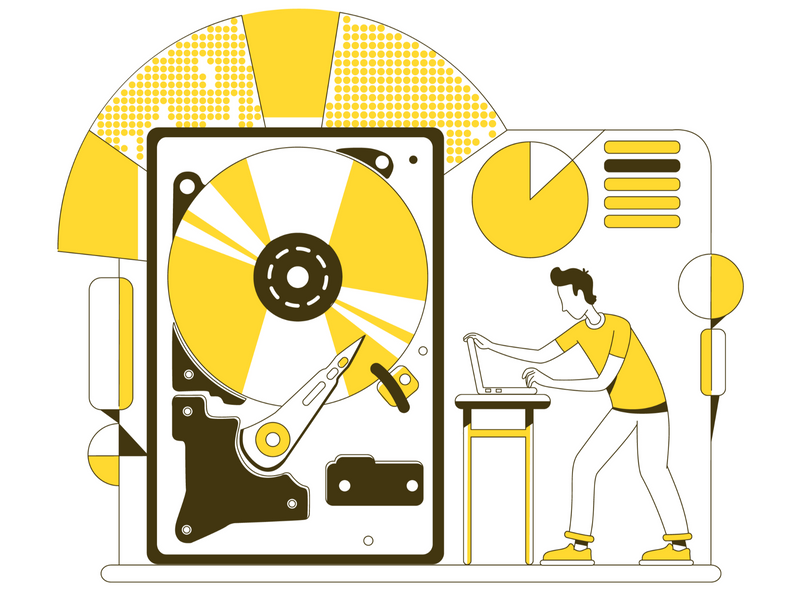 Quiz
Jamie is a graphic designer. He is looking for a new laptop for his freelancing, but he is not sure how much RAM he should get. How much RAM should Jamie get?
No matter how careful we are, most laptops are inevitably going to find themselves, dropped, thrown and knocked around by the rigors of everyday use.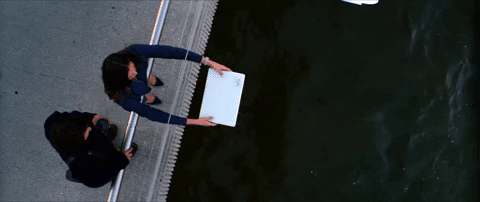 Ensure the laptop you select is built to last.
Keep the following quality tips in mind:
Battery life — Aim for a battery with 9+ hours of battery life.
Keyboard quality — Look for a keyboard with dedicated keys for mail, Web, and media controls to improve usability.
Laptop Case — Metal-bodied models are ideal for withstanding wear and tear.
You wouldn't buy a car without a test drive; don't buy a laptop without testing it out.
If you can't test it in the store, make sure you buy it from a store that allows for free returns with a full refund.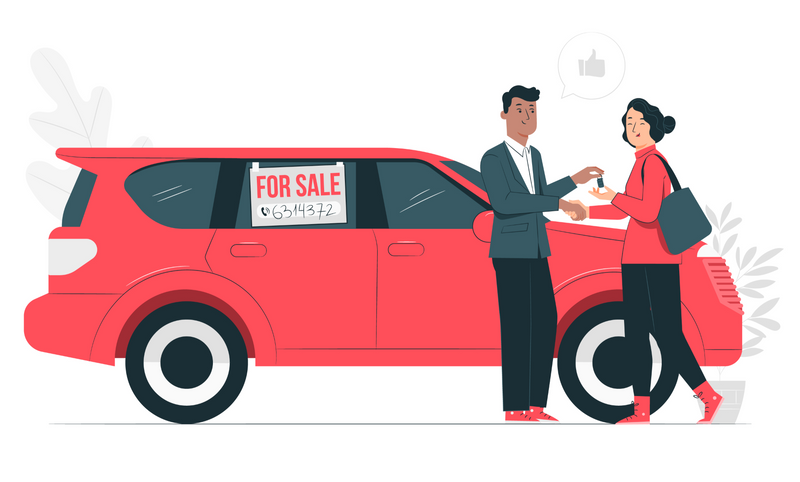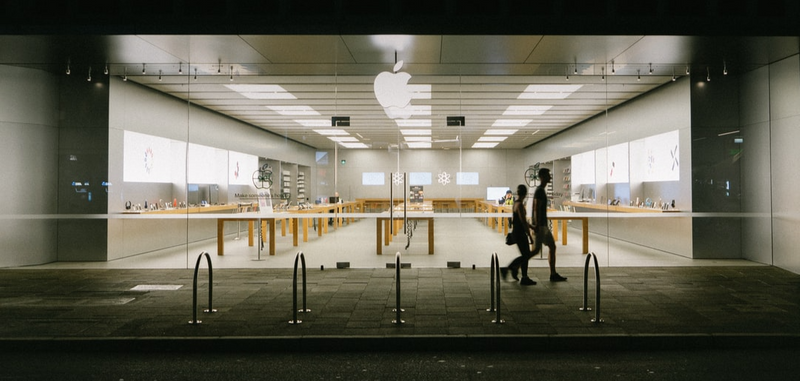 You now have a grasp on the basics of buying a new laptop. Get started with the tasks below.
Your feedback matters to us.
This Byte helped me better understand the topic.
Get support to take action on this Byte