Your best friend just texted to tell you they're all moved into their first apartment. You're very excited for them and can't wait to check out the new place!

Wait...isn't it customary to give a gift when someone moves?
What type of gift should you give? When do you give the gift?
What's the time frame for giving a housewarming gift?
Gifts are usually given within the first six months of the move-in date.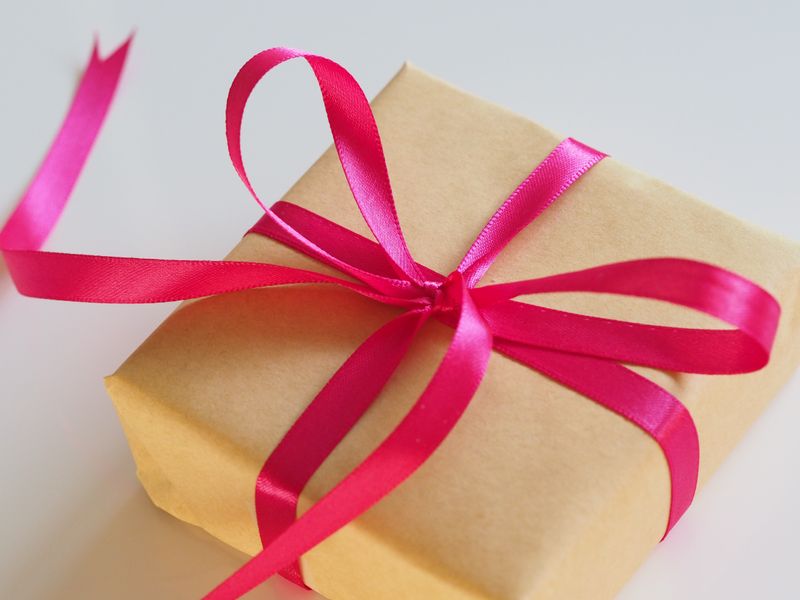 If there's a housewarming party, bring the gift to the event.
If there's no party, bring the gift when you visit the new place for the first time.
What's your friend's personal style?
What's your budget?
What items does your friend need?
Is there a particular part of the home you should focus on (kitchen, bathroom, living room, or bedroom)?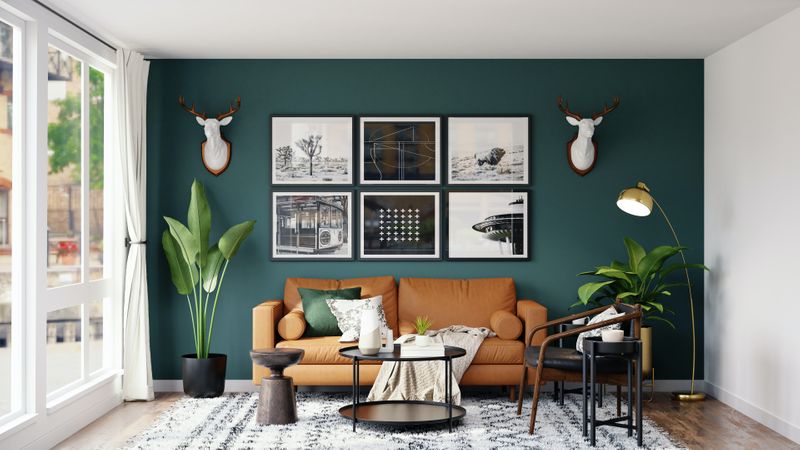 Feel free to reach out to your friend to see if there's something specific they might like.
Personalized gifts are great — but remember you're buying for your friend and not you!
Avoid buying art, unless you 100% know your friend will appreciate it.
Furniture can be expensive and may not suit your friend's personal style.
When in doubt give your friend the gift receipt!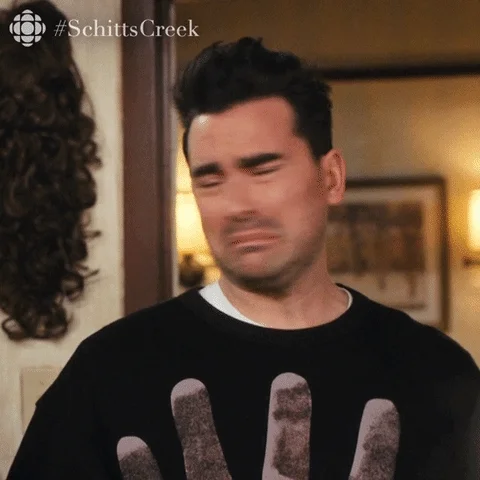 What are some common housewarming gifts?
Here is a list of popular housewarming gifts, but don't forget to keep your friend's interests and needs in mind!
Houseplants

Candles

Personalized gifts (keychain, doormat, address stamp, coasters, hand towels)

Hand soap gift set

Blankets

Picture frames

Gourmet salts or olive oils

Homemade baked goods

Photo by John Mark Arnold on Unsplash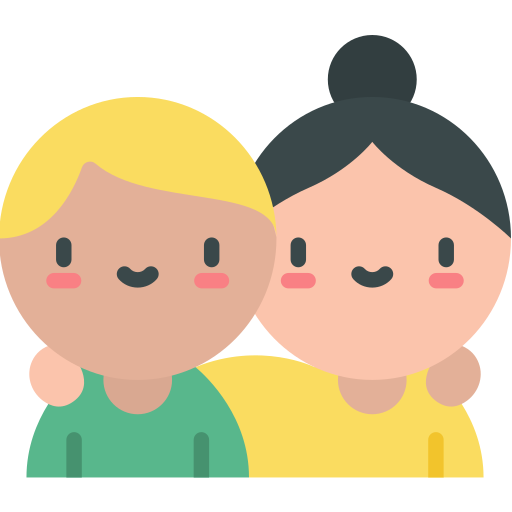 Marcus has been invited to his friend Jazmine's housewarming party. He knows that Jazmine enjoys green spaces, but doesn't have access to a yard or garden.
She has all of the home essentials for her kitchen and bathroom. She also has allergies which make her sensitive to many scents.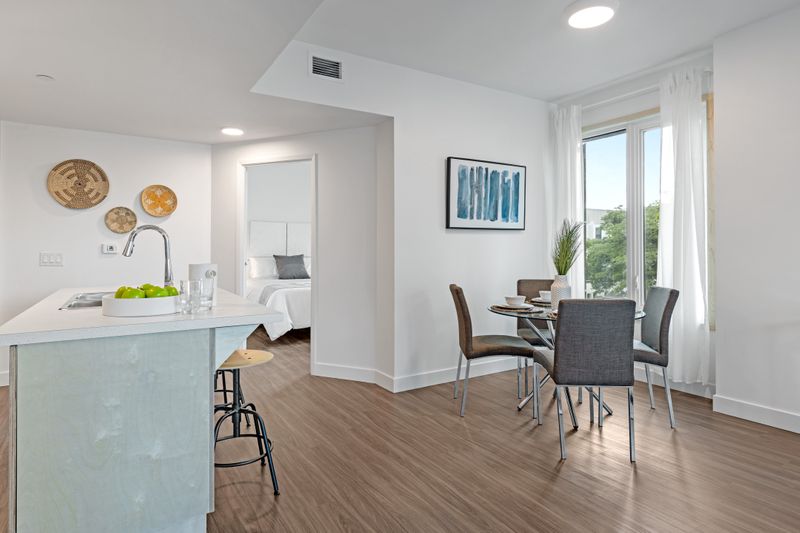 Quiz
Which of the following gifts should Marcus consider giving her?
Are you ready to celebrate your friend's housewarming?
Your feedback matters to us.
This Byte helped me better understand the topic.
Get support to take action on this Byte