Do you use smart devices, social media, and shop online?

Do you know that what you do online and the personal data you provide are collected and shared by the platforms and devices you use?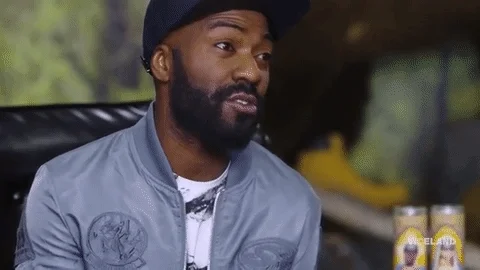 It's important that you know to what extent your online activities produce data that can be used by others in order to protect your privacy. 🕵️
What data you produce when you're online?
When you use the internet, you leave traces, or data, that websites can track to know more about you and your activities.
What are some examples of this data

?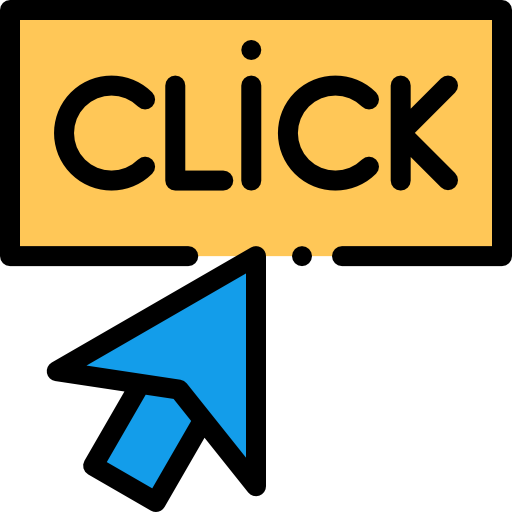 Interaction with the website
Where you click and the time you spend on the page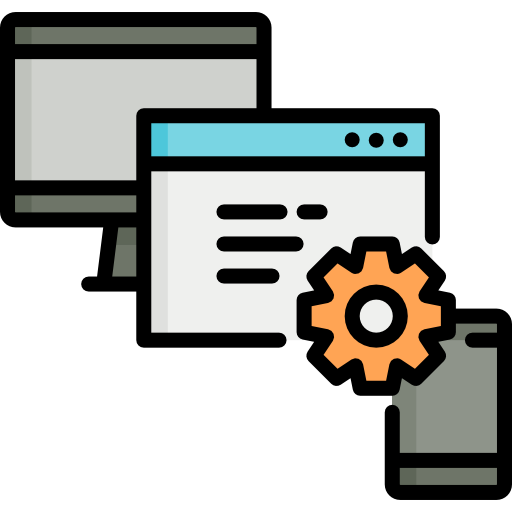 Browser and device
What web browser and device you are using to be online
Browsing activity
How you navigate the internet across websites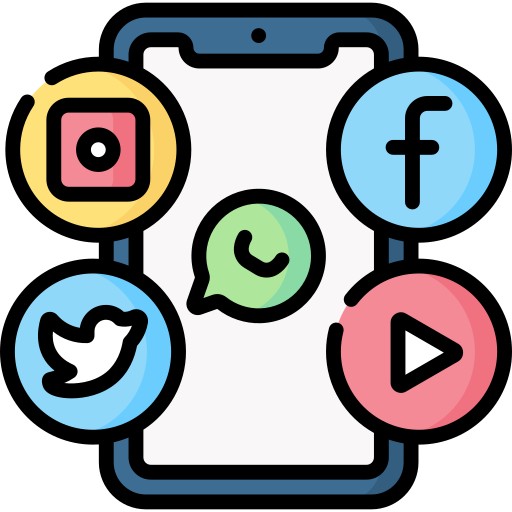 Pictures, videos, and messages
What you share and post on social media provides information about what you do in a specific location at a specific time, and with whom
What data do you produce using smart devices and apps?
The Internet of Things (IoT) connects digital devices so they can share information. This makes it easier for your activities and information to be tracked.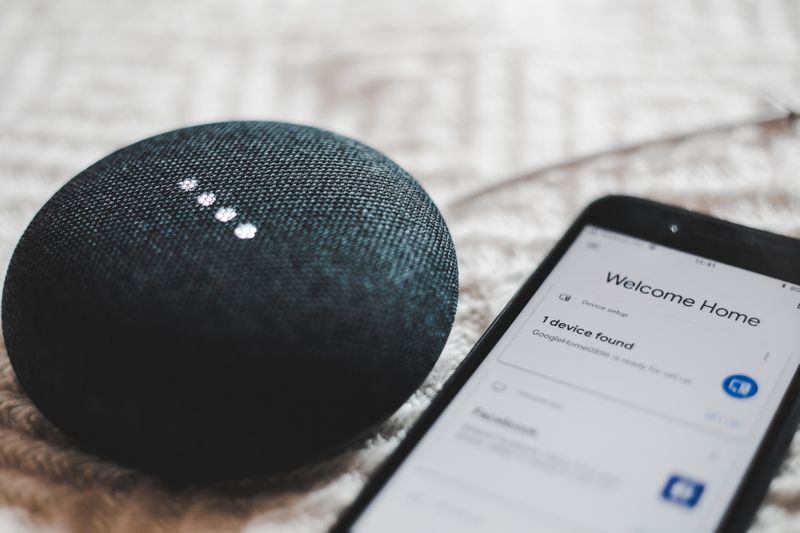 The data you introduce and generate using a device might be used by other devices without your explicit consent.
For example: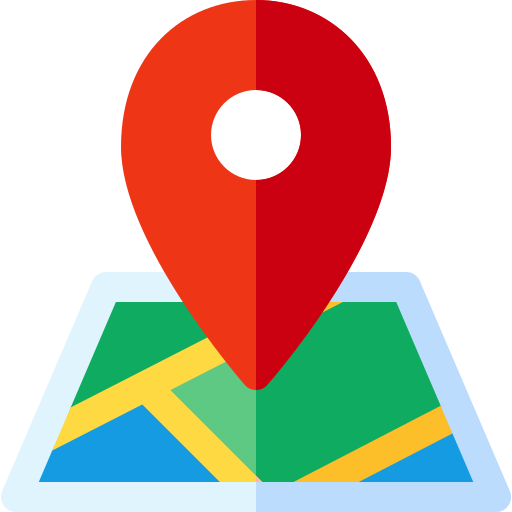 Location
You share your current location when you connect to a Wi-Fi network, use a device, or interact with an app.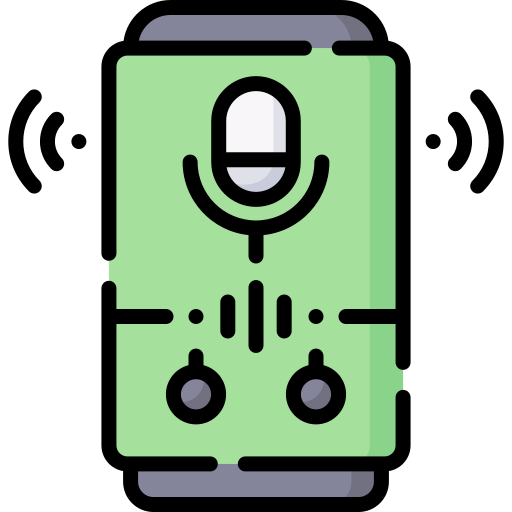 Private conversations
You might be sharing private conversations with digital assistants. These devices might eavesdrop on your conversations if they're on when you are around them.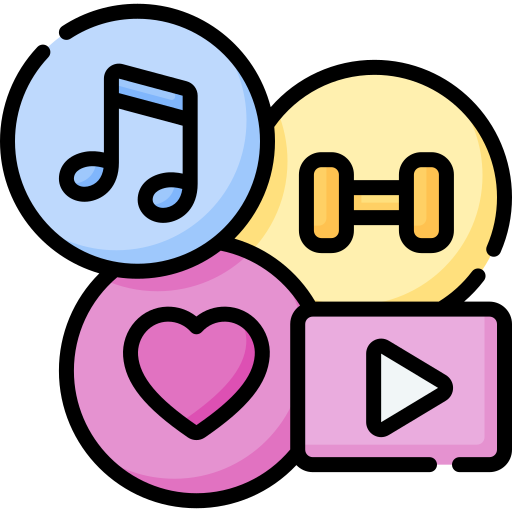 Lifestyle
You might use apps to organize your activities, shop, and find any kind of recommendations and information. This provides valuable data about your habits and preferences.
Health
Your heart rate, daily steps, weight, and medication are tracked on wearable devices and apps. They contain very sensitive data about your health. Other connected devices and apps can access this data without your knowledge.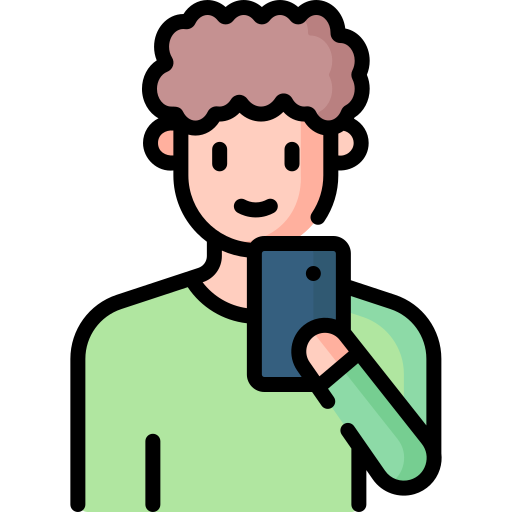 Meet Matteo. He loves food. He has a TikTok channel to upload his reviews on the restaurants he visits and uses different apps to order takeout while at home and at work.
Matteo also logs his meals, weight, and physical activity using his smartphone and smartwatch. Some of the data that Matteo shares with his online activities is:
A. His bank account information
B. His schedule for working and leisure hours
C. His location (home, work, and outdoor activities)
D. Health data
Quiz
What data should Matteo be concerned about sharing when he uses these apps? Select all the answers that apply.
How can your data be used?
Your data is used to know more about you and your habits and preferences. Companies and businesses use it to personalize your online experience.
This can be good, but it sometimes comes with invasivebusiness tactics and risks.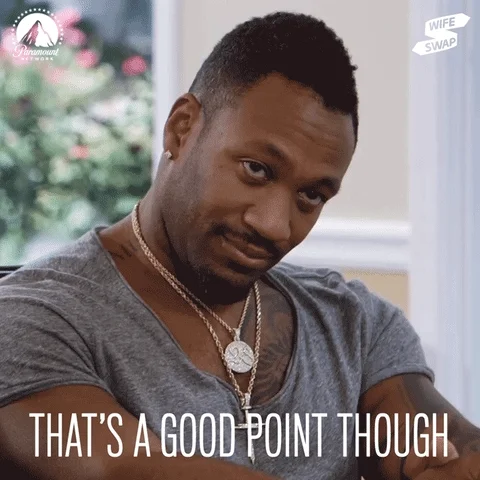 What are some of the actions that sharing your data can trigger?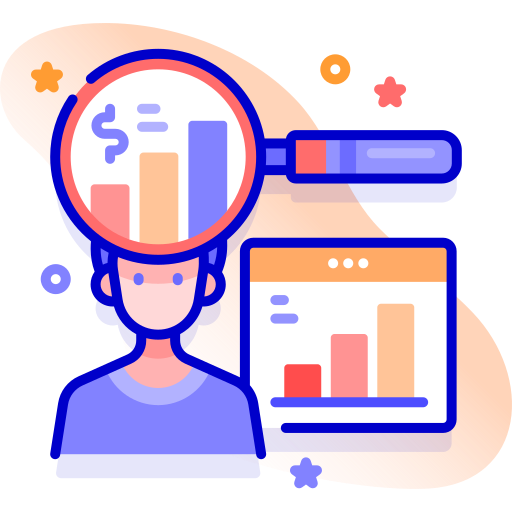 Personalized customer experiences
Your online purchases, log-in habits, working device, etc. are valuable information for a company to learn how to interact with you.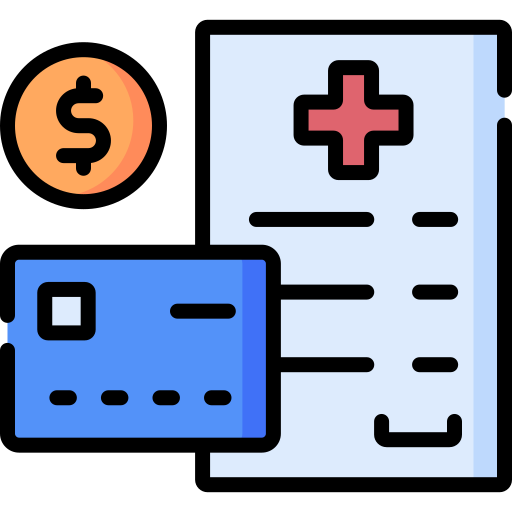 Health and insurance information
Insurance companies and employers can access and use your health information. Sharing this information can affect your future job and insurance opportunities.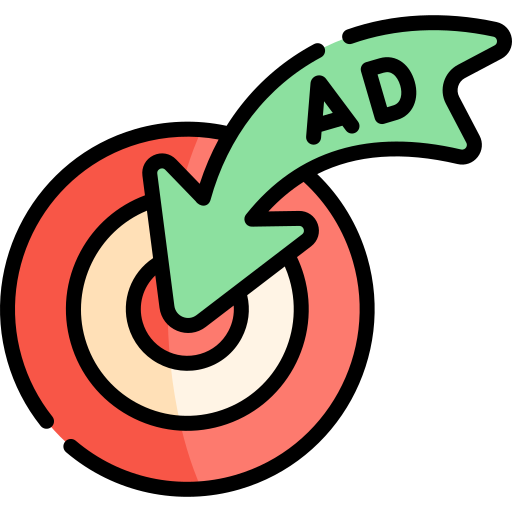 Targeted advertisements
Online ads can target you according to the geographical data you share. Businesses can use this information for marketing campaigns.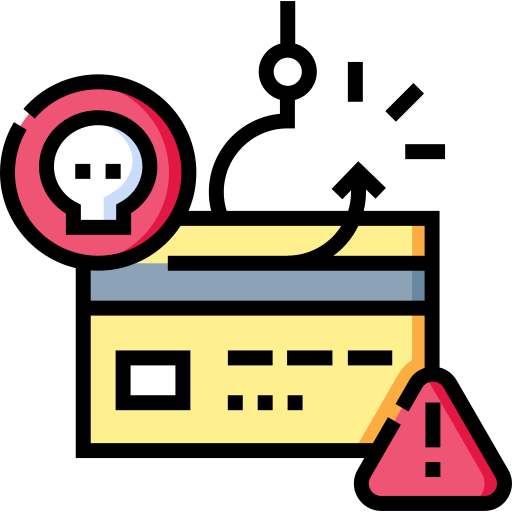 Identity theft
Malicious hackers can collect your personal data and steal your identity to complete transactions using your name.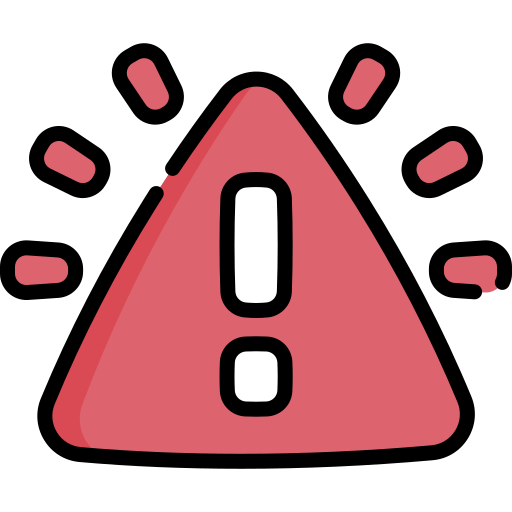 Data brokers can collect your information and sell it to other companies for marketing and business purposes.
What can you do to maintain your privacy?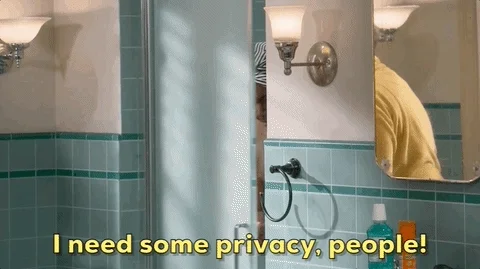 You can continue using your favorite apps and visiting your favorite websites while at the same time protecting your data.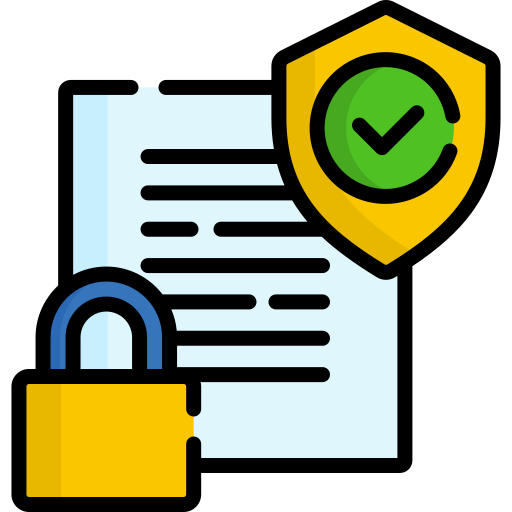 Check privacy settings
Review default settings and choose your preferred privacy options for the websites, apps, and devices you use. This will help you to have more control over what data you share.
Browse privately
Use privacy-focused browsers such as DuckDuckGo, ad blockers, and private connections with VPNs, and manage your cookies. This will protect your online activity from being tracked.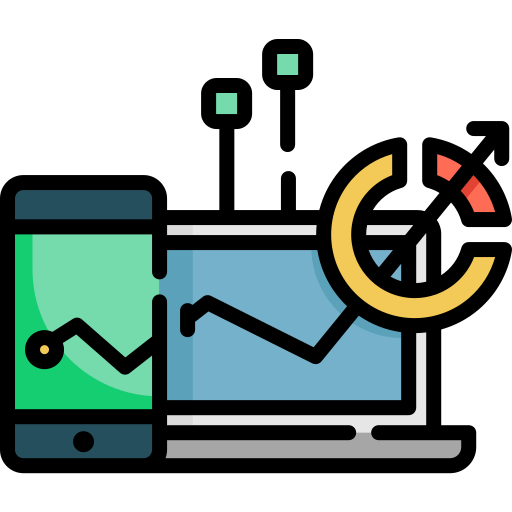 Avoid connecting your apps
Connect your apps if you think it's necessary, but reflect on how your data is more vulnerable when you do it.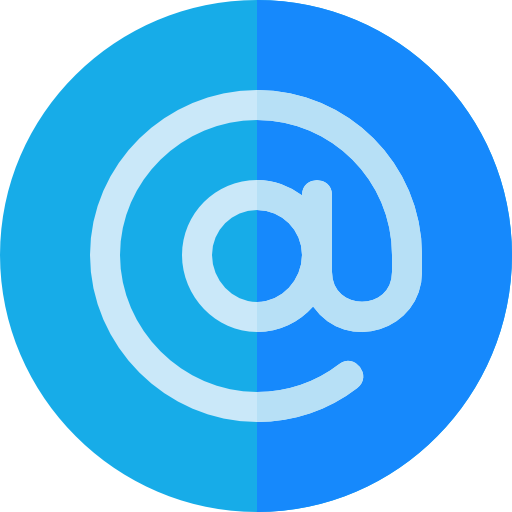 Create a secondary email account
Use a second email account to sign up for websites and apps. This helps you avoid receiving spam messages at your primary email address.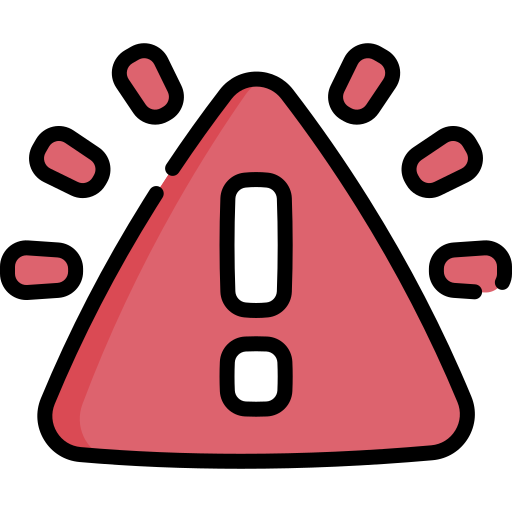 Ask yourself: "How trustworthy are the websites and platforms I use when it comes to protecting my online activity and data?"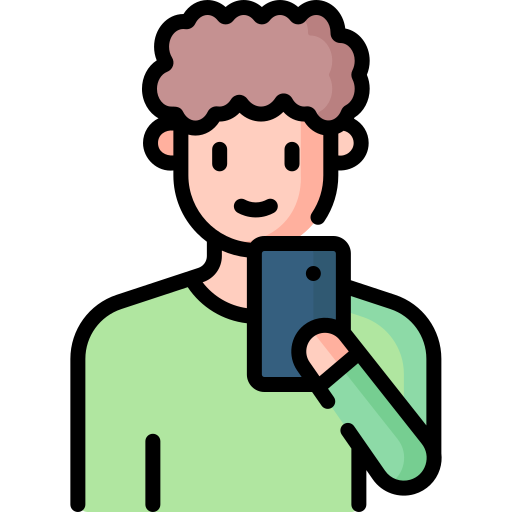 Matteo has decided to take some steps in order to feel safer about the data he shares online. He is thinking about:
A. Creating a new email account and using it to sign up for services he wants to try.
B. Reviewing the privacy settings of the apps he uses.
C. Buying a new smartphone to have a device free of potential security risks.
D. Reconsidering how he connects his devices and apps.
Quiz
What actions would you recommend for Matteo? Select all the answers that apply.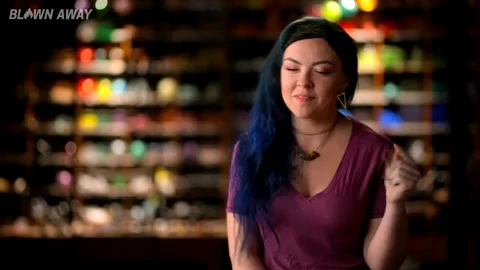 Stay in control of your data while you use the internet!
Your feedback matters to us.
This Byte helped me better understand the topic.
Get support to take action on this Byte