Do you have a passion for learning languages and want to turn it into a career?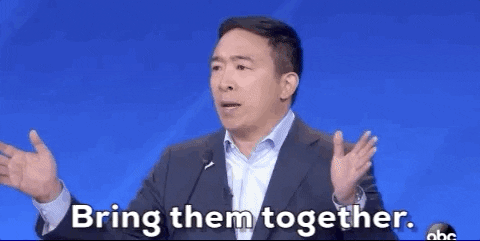 Translators help bring people together to a mutual understanding by changing written text into another language.
Interpret the meaning. A translator doesn't just translate word for word. By understanding the culture associated with the language they carry the nuances of the message too.
Translate into one language. Translators usually translate one way.

Eg. French to English. 
Types Of Translator Roles
Literary translators are usually what we think when we hear the word "translator." They translate novels, stories, or poems. 

Legal translation refers to translating legal documents such as birth certificates or marriage documents.

Software localization is to adapt the user interface to a specific region.

Other translation jobs include working in specialized fields which may require knowledge of industry terminology. Translating medical documents or user manuals/instructional guides.
Quiz
Which of the following jobs are completed by a translator?
You are someone who:
Enjoys reading and learning languages

Likes working alone

Is constantly learning

Is accurate and detailed oriented

Is good at meeting deadlines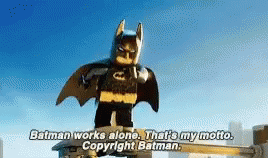 A bachelor's degree (typically in a foreign language, literature, linguistics, or translation)

Knowledge of two or more languages

Certification (depending on your country) 
In Canada, the average salary of a translator is $50,000 CAD.
In the U.S., the average salary of a translator is $49,000 USD.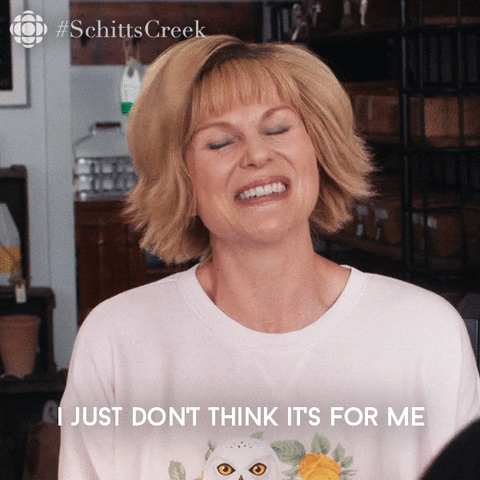 If you enjoy learning languages, but enjoy more interactions with others you might consider other similar careers!
Interpreters: Orally (or by sign language) convert information into another language
Language teacher: Share your joy of learning languages with others!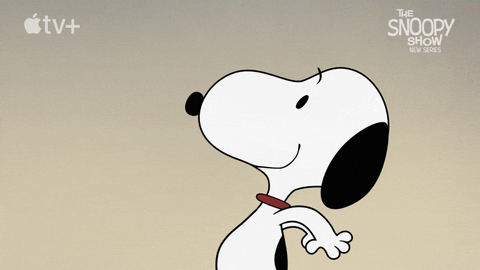 Now that you have a better idea of what it is like to be a translator and what it takes, what can you do? Try...
Your feedback matters to us.
This Byte helped me better understand the topic.
Get support to take action on this Byte