Are you one of the

54% of Americans who plays a musical instrument?
Are you thinking about making a living off of it?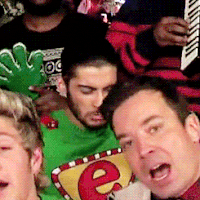 If you said YES, then you may want to consider becoming an orchestral musician!
What Do Orchestral Musicians Do?
Orchestral musicians do much more than what you see on stage.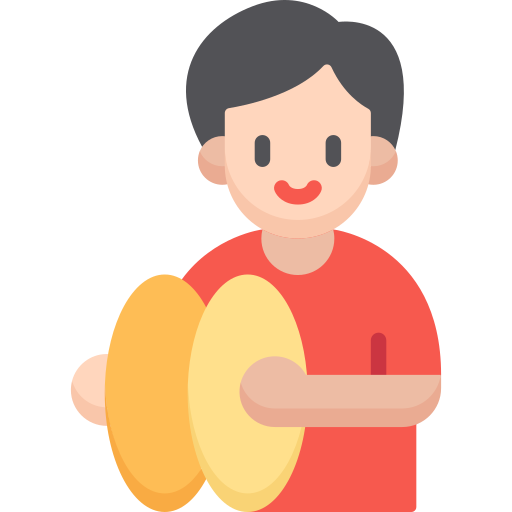 This includes:
Becoming an expert on their chosen instrument(s)

Become comfortable with sight reading

Spending hours alone practicing

Rehearsing with their orchestra

Performing in various settings (concert halls, outdoor venues, schools, online, etc.)

Contributing to the education of future musicians (like you!)
To become a successful orchestral musician, you need to develop/have the ability to:
🎶 Play an orchestral instrument (sometimes more than one) with a high degree of effectiveness 📯
🎶 Read sheet music
🎶 Play in many musical styles (classical, jazz, film, operatic, etc.)
🎶 Work alone in practice settings
🎶 Work with others in rehearsals
🎶 Have a strong growth mindset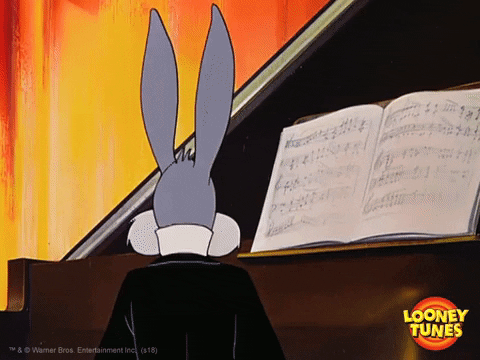 Quiz
Cory wants to be an orchestral musician. Which qualities/skills will help them succeed? Select all that apply.
Orchestral musicians contribute to the education of future musicians in two major ways: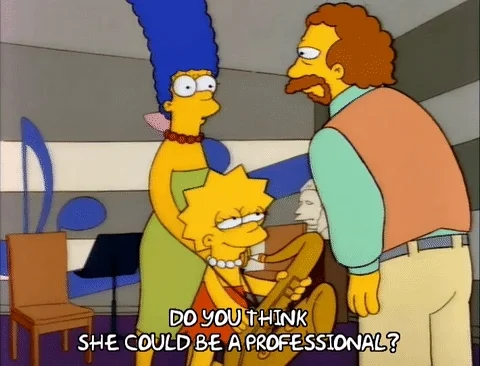 1) In partnership with their orchestra
Creating online tutorial videos

Participating in youth concerts

Acting as youth orchestra coaches

Running masterclasses
2) Private tutor
1-on-1 teaching on specific instrument(s)

Can be online or in-person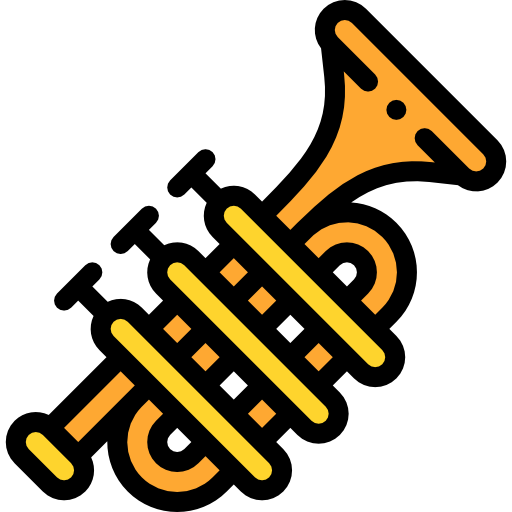 Every career (even the coolest ones) have perks as well as a price you pay for those perks.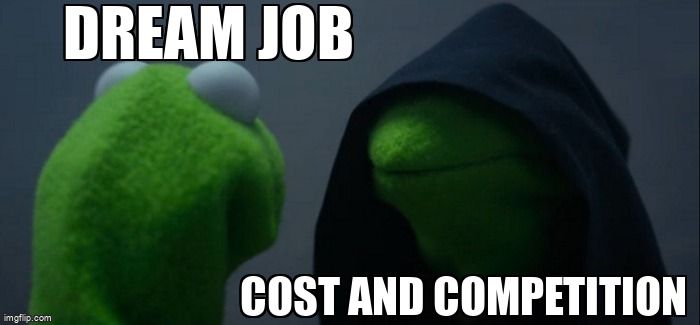 The Perks
Fulfill your dream of playing your instrument for a living

Not a boring 9-5 office job

Potential to travel with the orchestra

A good pension

Weeks off

Solid salary (Average $88,595 CAD or $78,618 USD )
The Prices
Expensive cost of instrument(s), upkeep, and private lessons

Very competitive field

Work during evenings, weekends, and holidays

Typically have to live in more urban/expensive areas
If you think you'd like to be an orchestral musician: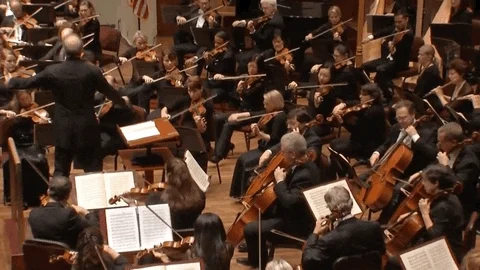 Your feedback matters to us.
This Byte helped me better understand the topic.
Get support to take action on this Byte