Are you money motivated? Do you like building relationships? Do you have excellent communication skills? If so, maybe account management is the career for you!
What Is An Account Manager?
Account manager is a very broad term: the role can vary a lot from employer to employer.
Account managers develop client relationships to ensure the customer is happy and open to new business opportunities.
You'll have detailed knowledge of your employer's portfolio of products and will present solutions that will add value to your clients (whilst making revenue for your employer).
NOTE: Jobs won't necessarily be advertised as account manager. Other job titles include:
account executive

business developer

commercial manager

customer service director

relationship manager

senior account handler
Successful account managers ensure the long-term success of a company.
If clients have positive experiences and are happy, they are more likely to continue doing business with you! This can often lead to bigger business opportunities that will help grow your company.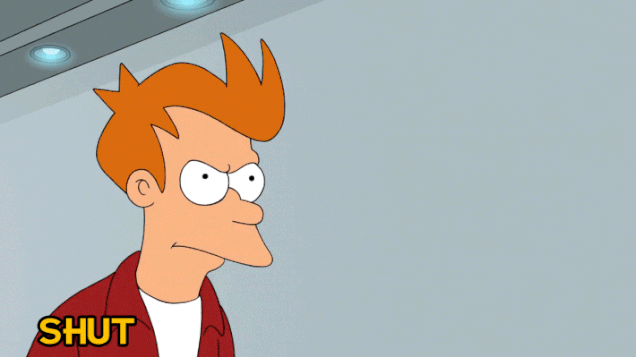 Account managers are also responsible for informing the product teams of what clients want.
You will help drive the company to develop new products and strategies that will benefit your clients, and hopefully bring on new customers too!
Quiz
Who do account managers spend the majority of their time speaking to?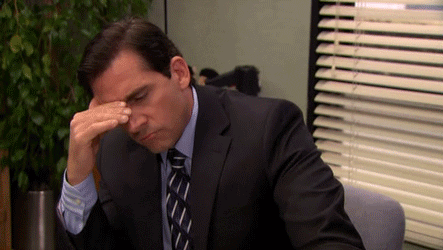 Account managers are responsible for strengthening client relationships.
They do this by:
Understanding client needs. Through research and exploratory conversations, you must understand the pain points of the client.

Finding new business opportunities. Do any of your company's products solve the issues the client has?

Pitching the right solution. Present the client with a solution to their problems showing value.

Delivering the product. If you deliver as promised you'll leave the client satisfied and likely to connect with you again.
Account managers often have base salaries andcommissions or bonuses that contribute to their total income.
For the UK:
The average base salary is £27,772 /year with total pay typically ranging between £20k to £45k.
In London, these figures increase to £31,144 /year with total pay typically ranging between £25k to £53k.
For Canada:
The average base salary is C$53,945 /year with total pay ranging between C$40k - C$90k.
For the US:
The average base salary is US$55,331 /year with total pay ranging between $36k - $92k.
Quiz
Job desciptions will often mention an OTE when talking about salary. Choose the correct definition of OTE below.
What Type Of People Are Account Managers?
Account managers come from all sorts of backgrounds! Here are a few examples:
Bernard has been a volunteer for 18 months

He is passionate about helping people

In his spare time, he likes to cook and hike
Sonia just finished high school

She really enjoyed learning about cloud technology

In her spare time, she plays hockey and netball in the local leagues.
Elissa has just graduated from university

She is interested in psychology

She is fluent in Spanish
Experience working with people through volunteering or as part of a team via sports are all valuable skills that show employers you could be a great account manager. Fluency in another language can also be a huge advantage if your employer has international clients or partners.
You are money motivated

You have a results-driven approach to work in order to meet targets

You have an interest in meeting new people and developing relationships

You have strong presentation skills

You have commercial awareness and a keen interest in business

You have excellent time management skills and are self-motivating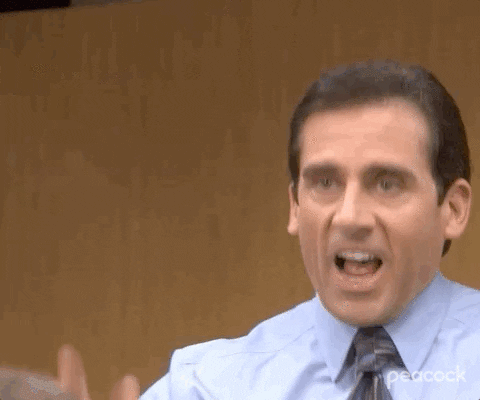 Look For Another Career Path If...
You need stability

You struggle with rejection

You prefer to work independently

You like working on varied projects

You don't want to be client-facing

You are not interested in the industry or mission of your employer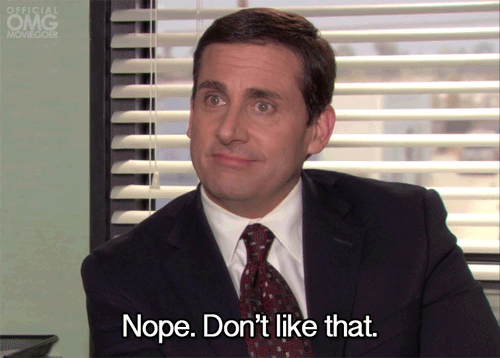 So, do you think being an account manager would be a good path for you?
If it does...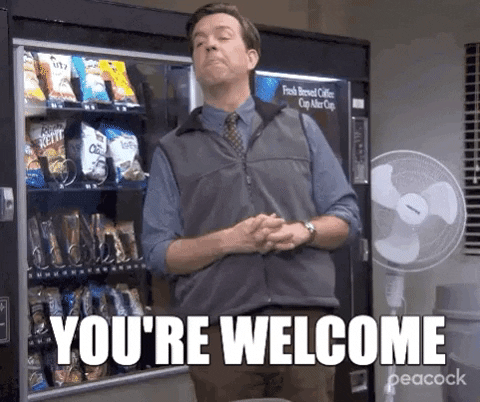 Your feedback matters to us.
This Byte helped me better understand the topic.
Get support to take action on this Byte