Are you a life-long learner? Do you enjoy research? Becoming a university professor might be the job for you!
What Does A University Professor Do?
grades, prepares, and teaches classes to undergraduate and graduate students

supervises teaching assistants and graduate students

conducts research and experiments

writers and publishes scholarly articles and books

attends meetings and does administrative work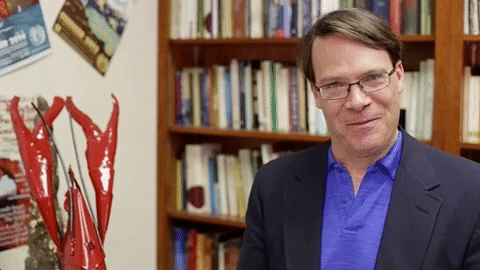 Quiz
What do university professors NOT do?
What Do You Need To Become A University Professor?
finish high school, get a bachelor's (BA) and a master's (MA) degree

get some teaching experience while being an assistant

participate in research and conduct experiments (if you're in a scientific field)

complete a doctorate (PhD) in the area you're interested in

publish texts, articles, or books in your field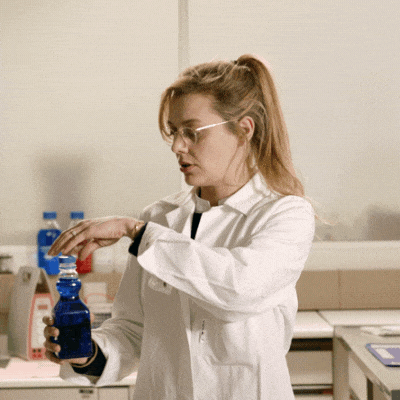 Quiz
Laura has five years of teaching experience, a master's and has published a few articles. What other requirements does she need to become a university professor?
How Much Can I Expect To Earn?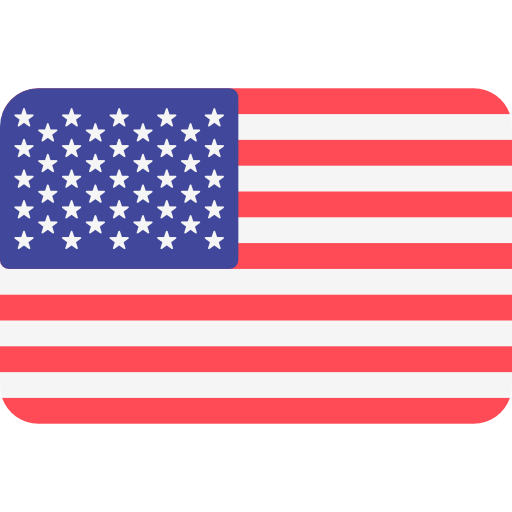 The average salary in the U.S. between 86,000 and 290,000 USD.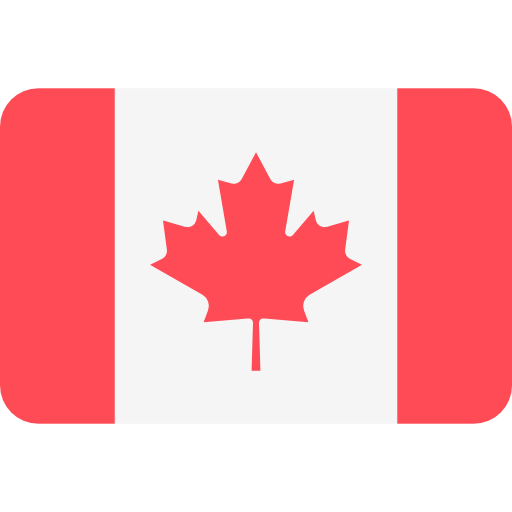 The average salary in Canada is between 84,246 and 140,000 CAD.
This Is A Great Career For You If You ...
are enthusiastic about research in a specific field.

enjoy learning, reading, and writing.

are interested in teaching.

like a flexible and non-traditional schedule.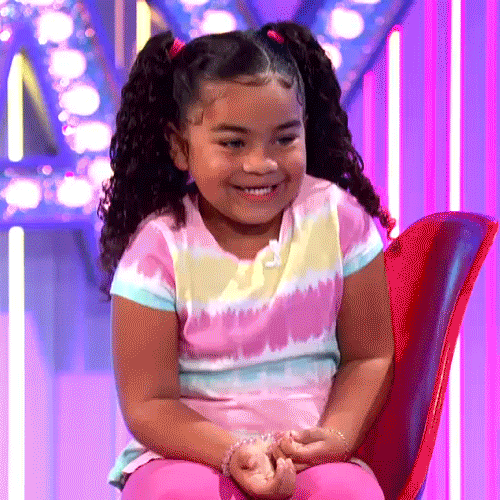 Consider Another Career If You ....
prefer a predictable and traditional work schedule.

if you are not passionate about one specific subject.

if you want to choose where you live and work.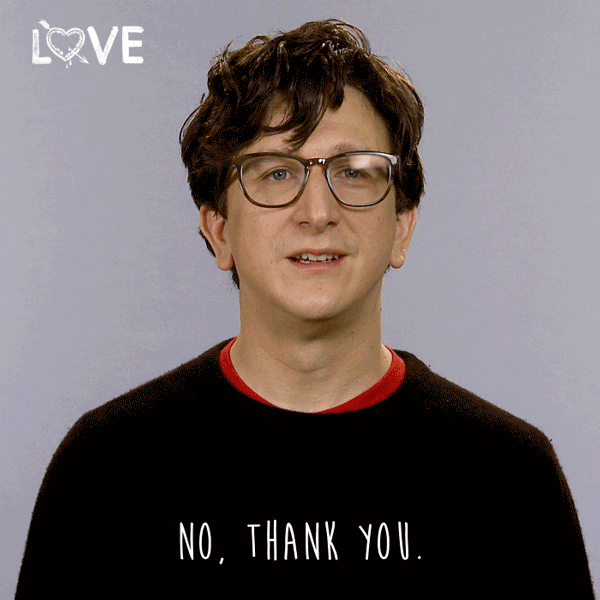 If you think becoming a university professor is the right path for you:
Your feedback matters to us.
This Byte helped me better understand the topic.
Get support to take action on this Byte