Do you dream of doing this?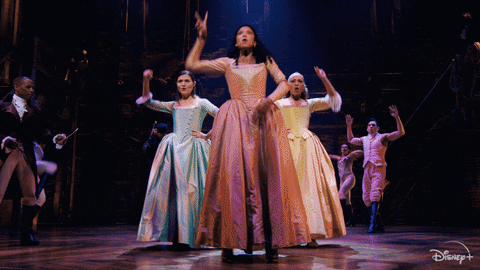 And this?
But your inner voice says this?

How do you know if theatre acting is right for you?
What Do Actors Really Do?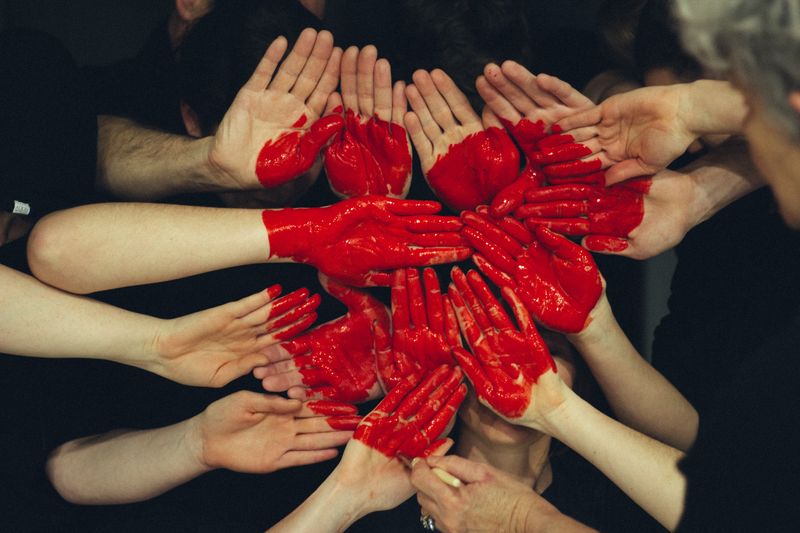 Actors tell stories as part of a team. They:
Rehearse scenes with directors, writers, choreographers, musicians, and other actors

Collaborate with costume designers and makeup artists to create characters

Coordinate with lighting, sound and/or camera technicians to "stage" the action
They also:
Memorize lines for auditions and performances

Research histories and places to understand their characters

Play with their imagination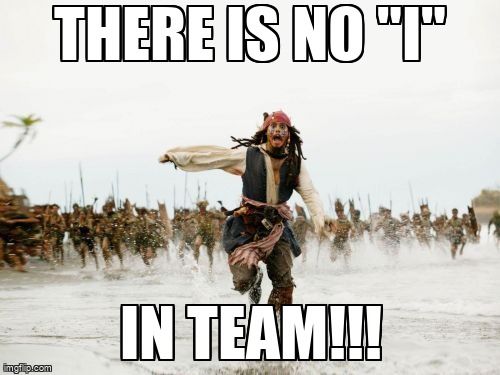 Where Do Theatre Actors Work?
You know they work in theatres performing shows: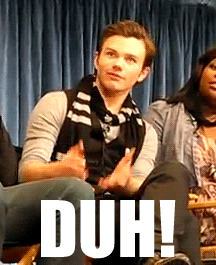 Did you know they also work in:
Schools - teaching drama

Heritage sites - reenacting historical events

Community arts - helping communities tell their stories

Sign language performing - for concerts and theatre
Quiz
Where else might theatre actors work?
Do The Skills Pay The Bills?
It is hard to nail down what actors earn but here are some numbers that might help:
$18,500 CAD: Average annual income of actors in Canada

$1,900 USD: Minimum weekly rate for Broadway performers

$646.37 CAD: Minimum weekly rate for a Theatre for Young Audiences tour in Canada in 2021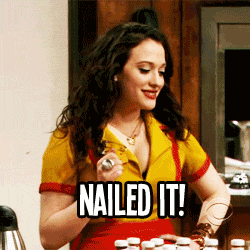 There can be non-salary benefits too!
Health and dental care

Pensions

Profit-sharing and residuals

Life insurance
Lots of actors have part-time jobs to make ends meet.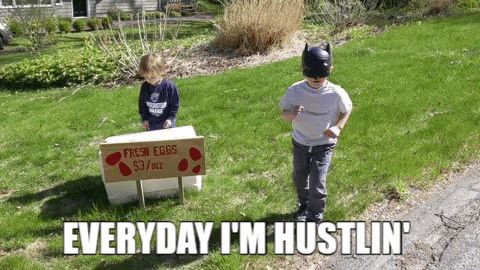 Who Would Enjoy Working As An Actor?
You might love a career as an actor if you…
love to perform any chance you get

are curious about meeting new people and going new places

thrive on variety instead of the same thing every day

can budget your money

You might want to think twice if you...
are happier being backstage

need a routine and familiar surroundings

want a regular paycheck

really don't like rejection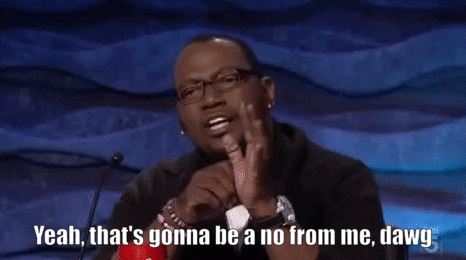 Quiz
Which of these are part of life as an actor?
What do you need to do next?
Get experience and training!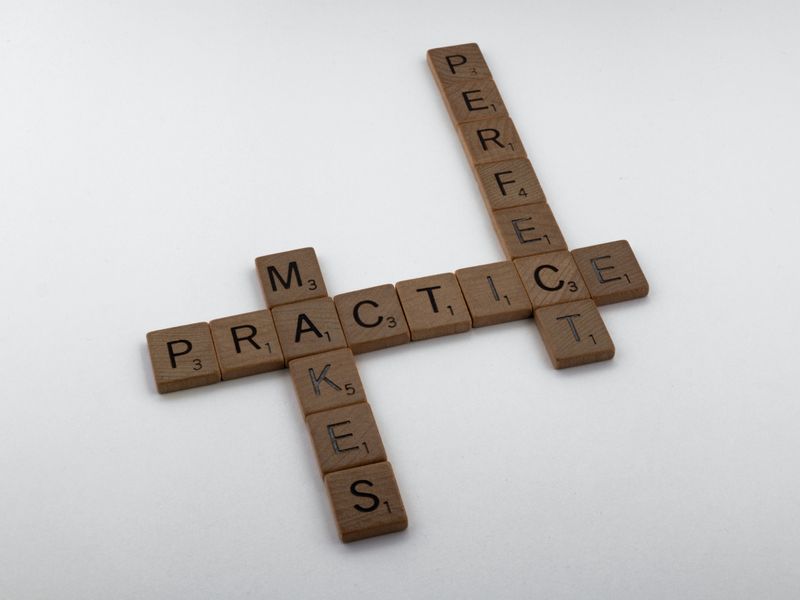 Where do you start?
Right where you are!
And then?
Start living your dream one day at a time!
Your feedback matters to us.
This Byte helped me better understand the topic.
Get support to take action on this Byte