Do you enjoy supporting your family, friends, or even strangers? Do you enjoy talking to people? Are you a tech savvy person?
If you thought "yes" to any of the above questions, you might be a great fit for a support specialist!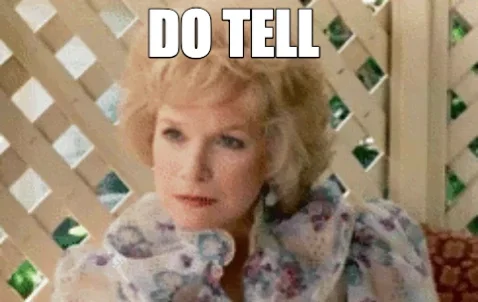 So what exactly is a support specialist?
A support specialist is a customer-facing role to assist, guide, and help customers find solutions to their issues and inquiries.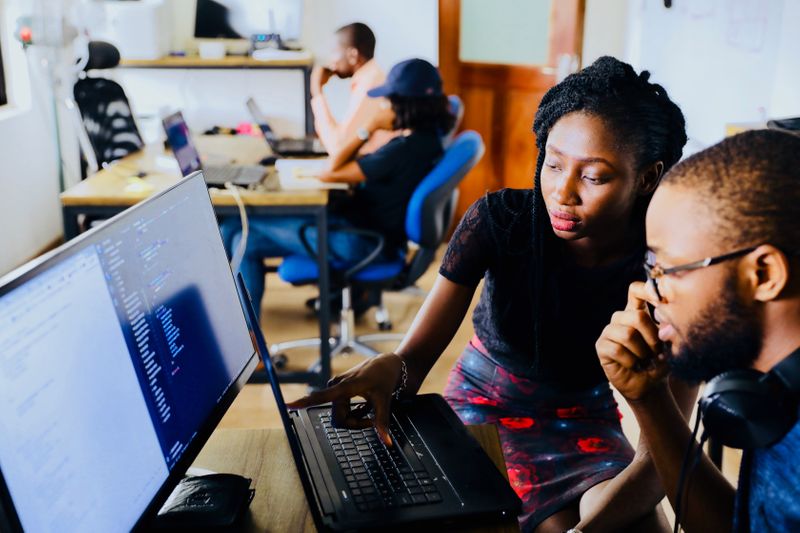 Okay...but

what do they actually do?
Provide accurate information and troubleshoot with customers

Have friendly but clear and concise conversations with customers

Document the customers' situations accurately

Get trained to stay up-to-date on in-depth product/service knowledge and improve your technical skills for better troubleshooting

Work collaboratively with different internal teams to resolve the issues and develop the product/service

Collect feedback from customers and pass it to the right development teams
Quiz
Which one of these is NOT a typical task for a support specialist?
What does a typical work day look like?
This is the cool part about support specialists — you're not limited to working from the office!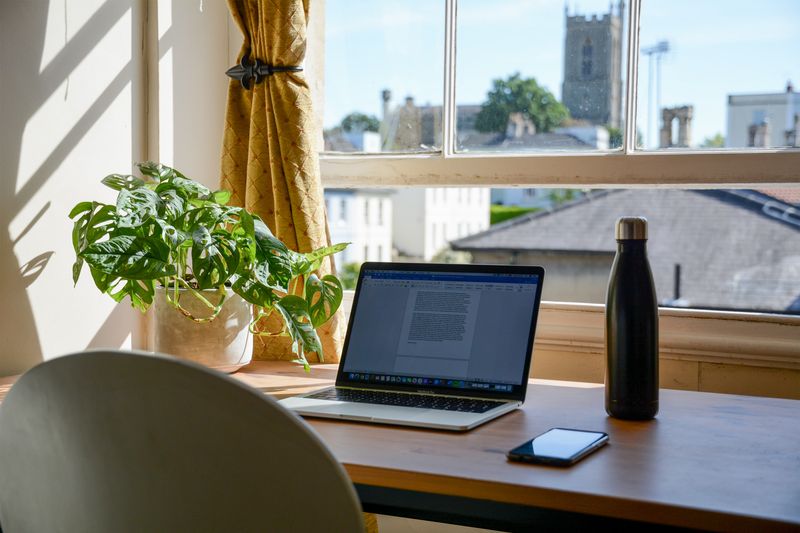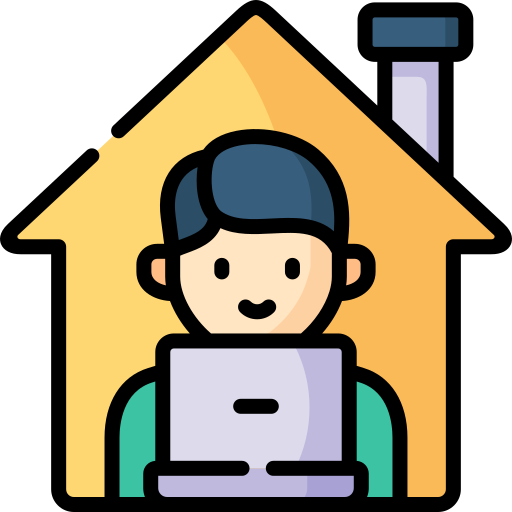 It depends on the company you work for, but you could be working from:
An office — you can work more collaboratively with your colleagues in person, but you have to commute to work

Your home — you don't have to commute to work, but it might feel lonely at times

Hybrid — a mix of both office and remote work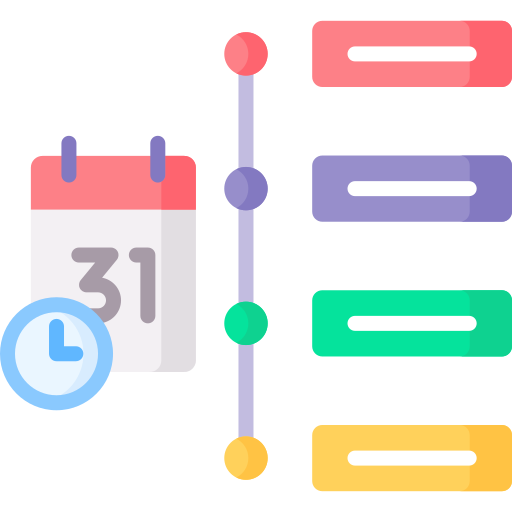 No matter where you work, your typical work day would include a mix of:
Handling customer support interactions

Team meeting or a 1:1 meeting with your manager

Training
This all sounds great to me so far, what about skills I need?
Here's a list of skills that are often considered important to be a support specialist:
Communication — understand customer needs and emotions and support them with empathy

Problem solving — analyze issues and find the right solutions

Technical — conduct the troubleshooting for the customers

Time management — handle multiple support interactions at the same time and choose the priority

Teamwork — work collaboratively with your colleagues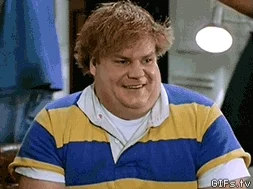 Not sure if you got the skills?
Fear not! Companies have training programs to get you ready for the role. Your growth mindset will help you develop these skills and be an excellent support specialist in no time :)
Quiz
True or false? You need all the skills listed above to apply for a support specialist job.
Still not sure if you're the right fit for support specialist?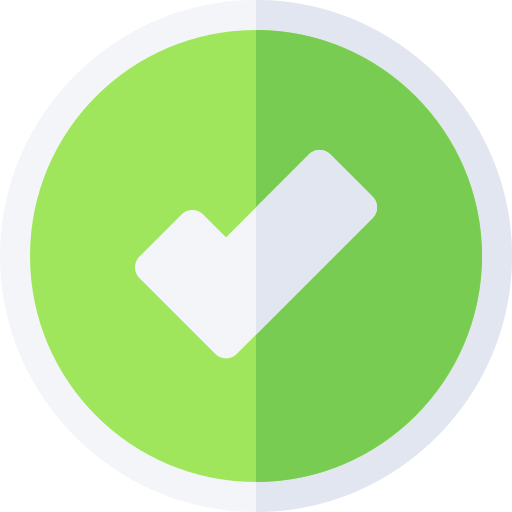 You'd be a great support specialist if you:
enjoy talking to people

enjoy helping others

are tech savvy

like solving puzzles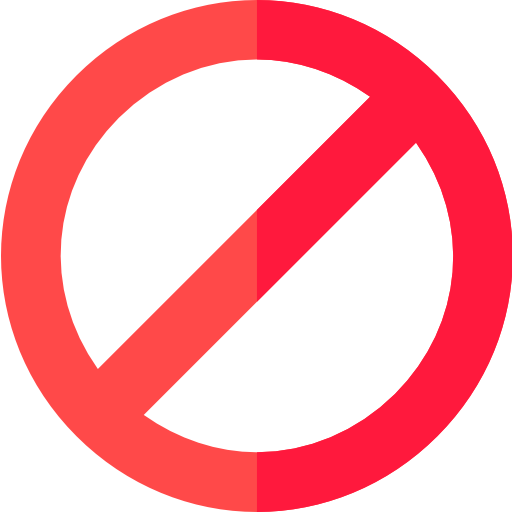 It might not be a good fit for you if you:
don't work well under pressure

get tired from socializing

get bored of repetitive tasks
Want to learn more about support specialist roles?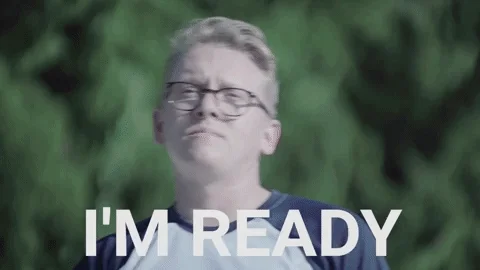 Your feedback matters to us.
This Byte helped me better understand the topic.
Get support to take action on this Byte