Have you ever walked through the wall or a tree in the Fornite game to see if it lets you do that?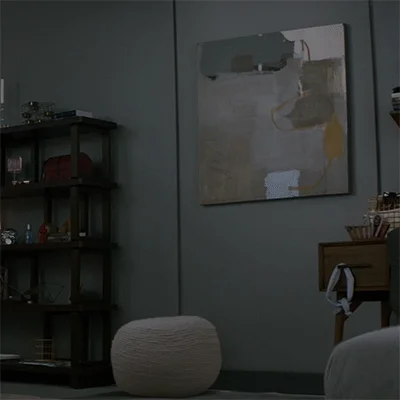 Did you know you can get paid to test games like these as a software quality engineer?
But what does a software quality engineer do? How do you know if you'd like to be one?
What Does a Software Quality Engineer Do?
A software quality engineer ensures that the software or games work correctly before releasing them to the user. A quality engineer:
Designs test plans and scenarios for testing software.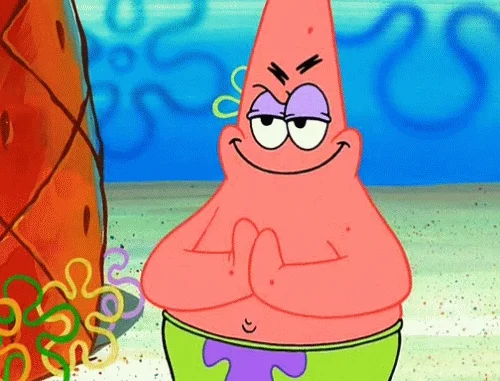 Identifies and reports software defects using a bug-tracking system.

Performs various software tests like regression, stress, and smoke testing.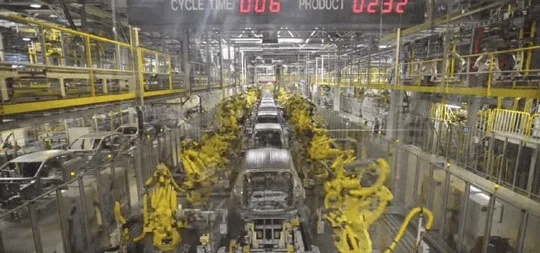 Designs and automates software testing.

Provides input on software recommendations.
What Experience Do I Need To Become a Software Quality Engineer?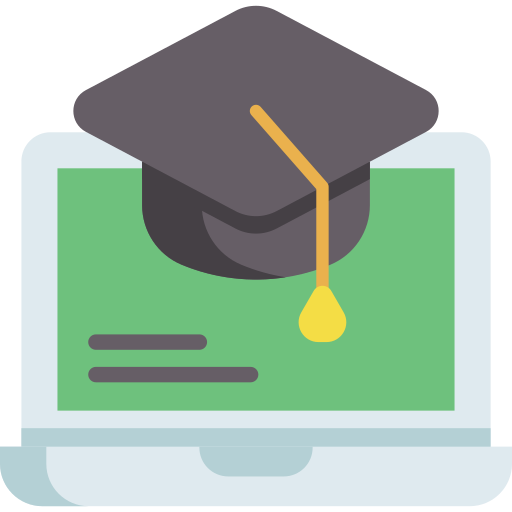 You could take this career path:
Choose a software programming language (C#, Java, Python, HTML, CSS, JS) to specialize in.

Learn to code through college or Bootcamp.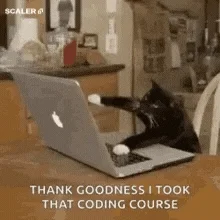 After you develop a strong portfolio, you can apply for senior roles or transition into a software developer role.
Where Can You Get Work As Software Quality Engineer?
Any place that builds software and releases for people or businesses needs a quality controller.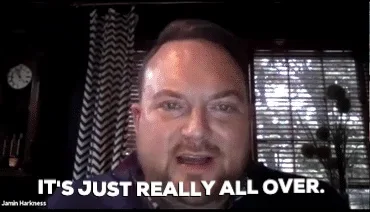 Software companies

Banks

Automotive and manufacturing industries

NASA! Yes, they need to make sure the space controls work well before landing on the moon.
You''ll Love It If...
You're curious and like breaking things apart.

You love procedural and step-by-step work.

You love to adhere to deadlines and work under pressure.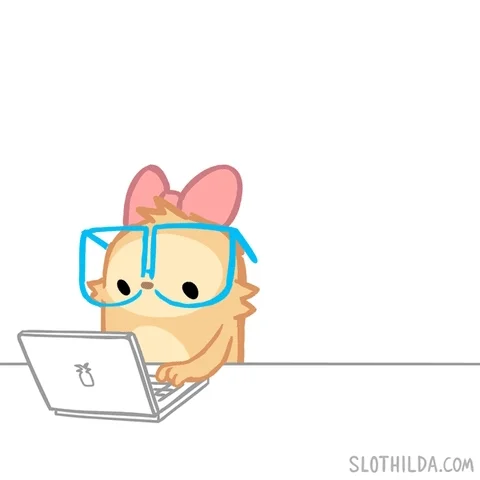 Quiz
Which of these places probably hire software quality engineers? Select all that apply.
What Skills Does a Software Quality Engineer Need?
Critical thinking

Research

Attention to detail
Problem solving

Programming

Communication
With critical thinking skills, you can analyze problems and find solutions.
As a quality controller, you will document the issues using your findings and research skills.
Programming skills help you to run automated testing when checking for problems in the software.
Having better communication keeps the team informed and plans out for significant bugs.
But Will It Pay My Bills?
In the U.S., the average salary for junior quality engineers starts at around 63,260 USD.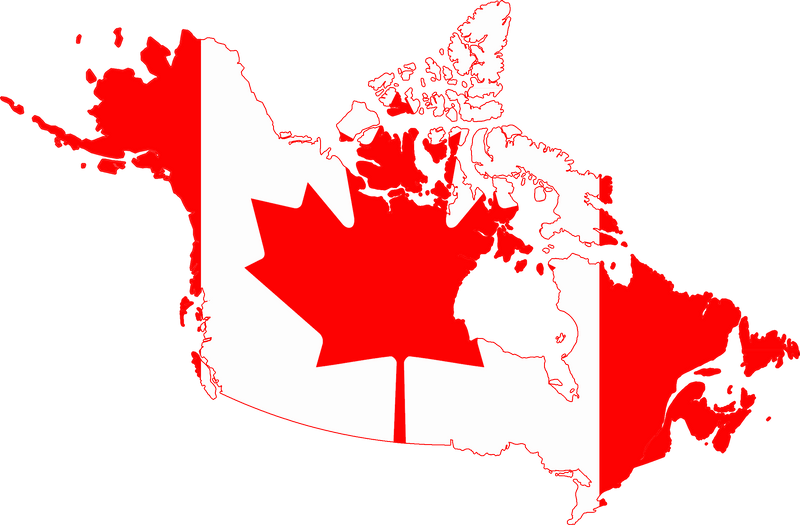 In Canada, the average salary for junior quality engineers is C$ 63,371.
Quiz
What skills makes you a good candidate for quality assurance role? Select all that apply.
Your feedback matters to us.
This Byte helped me better understand the topic.
Get support to take action on this Byte