So you want to be a teacher? Do you want to impart knowledge on the impressionable minds of the future leaders of the world and shape them into intelligent, productive, and critically thinking adults? There are many choices when it comes to picking what area to teach, so how do you decide?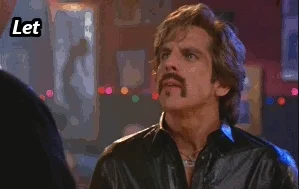 If you have a love for learning new things, sharing your life experiences, and strong multi-tasking abilities, a career as a social studies teacher might be perfect for you.
One of the best things about being a social studies teacher is that you won't be teaching the same thing everyday. Social studies teachers teach a variety of subjects and wear many different hats.
Social studies teachers teach:
History

Geography

Civics

Economics

Government

Psychology/Sociology
They can even end up teaching a little philosophy, ethics, art, literature, and anthropology.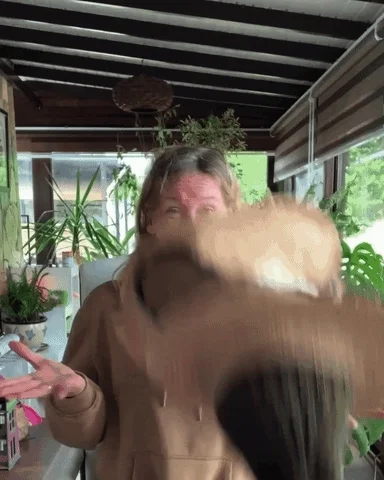 What does it take to be a social studies teacher?
Education and Experience
A bachelor's degree (typically in education or one of the fields within social studies)

A teaching certificate or license
Skills
Strong communication skills to communicate with students, coworkers, and parents

Patience to help students when they struggle or can't focus

Cultural sensitivity and the ability to hide personal bias — you'll often need to present both sides of an issue and let students decide what they believe and think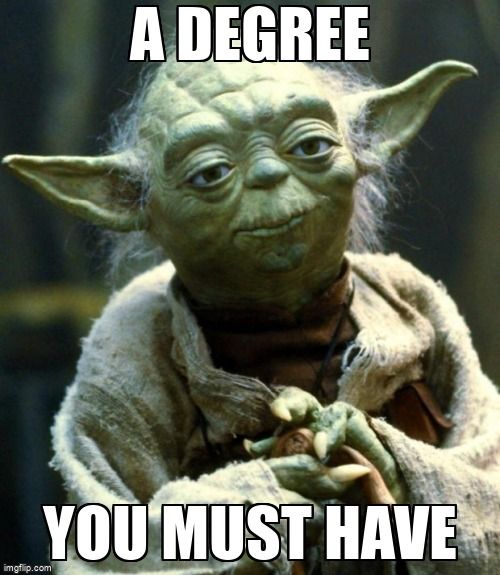 Quiz
What bachelors degree could a social studies teacher pursue?
What does a social studies teacher do each day?
While every day is a little different as a teacher, here are the types of activities you will do on a regular basis.
During Classes
Present lectures and lessons

Work with students one on one and in small groups

Monitor students' behavior and correct it

Check that students understand the lesson and reteach it if they do
Outside of Class
Meet with parents and students

Attend professional development seminars, team meetings, and faculty meetings

Correct assignments and enter grades

Respond to emails and phone calls from students, parents, and coworkers

Plan lessons and assignments
Quiz
As a social studies teacher, what can you expect to do every day? Select all that apply:
What do social studies teachers earn?
Teaching salaries can vary a lot depending on where you live and the type of school you work in, as well as your experience and qualifications.
In the USA, the average base salary for a social studies teacher is $51,883.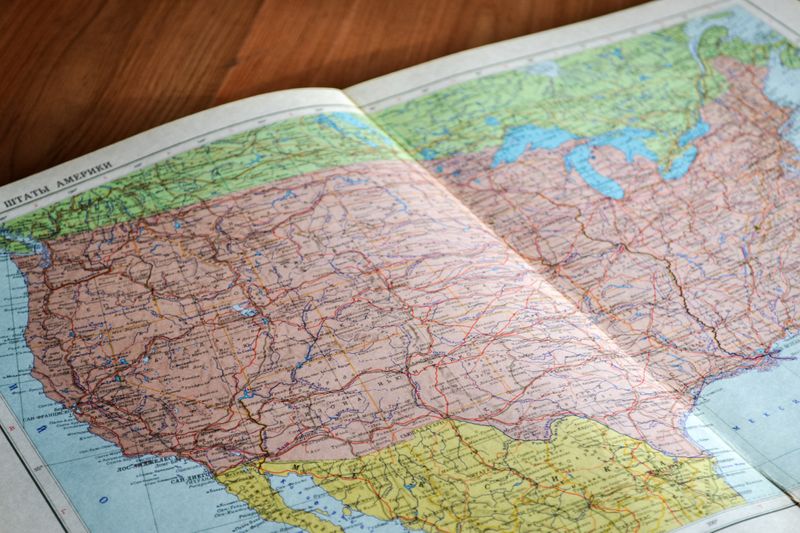 In Canada, the average base salary for a social studies teacher is $85,343.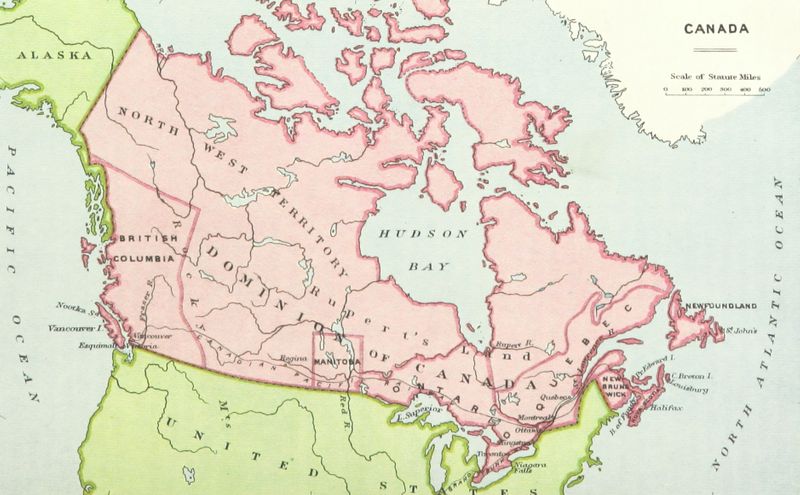 Does teaching social studies sound like it might be the perfect job for you?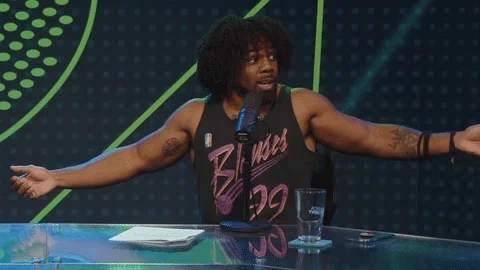 Your feedback matters to us.
This Byte helped me better understand the topic.
Get support to take action on this Byte