Imagine a world without plumbers...
⛔🧑‍🔧🧑🏽‍🔧🧑🏻‍🔧🧑🏿‍🔧👩🏾‍🔧👩🏼‍🔧👩🏻‍🔧⛔
Can you visualize the terrible mess we'd be in with no clean running water and poor sanitation?
Not such a pretty picture, right? 😮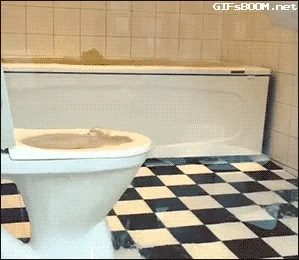 If you want to be a part of this licensed and regulated trade that keeps homes and businesses clean and functioning, consider learning what it demands. 🧰
But what does a plumber really do?
Plumbers install and repair any and all plumbing equipment found in water distribution and waste water disposal systems. They work in all sorts of buildings, from residential to commercial to industrial.
Some of their regular duties include: ✅
estimating and interpreting blueprints

installing, repairing, and maintaining pipes, fixtures, and other plumbing equipment

welding, connecting, and leak testing

supervising apprentices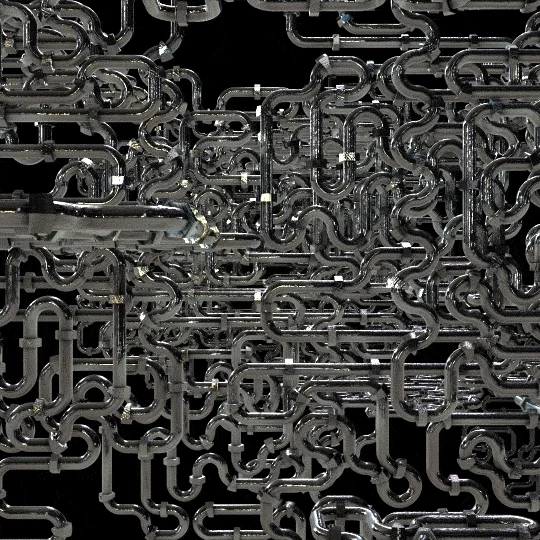 Residential: You fix home appliances (e.g. dishwashers, washing machines, and toilets), backed-up pipes, water heaters, and other small plumbing issues.

Commercial: You fix pipes and related systems in commercial buildings.

In-House: You're contracted by a management company to maintain and repair piping systems on their properties.

Industrial: You fix large boilers, sewer lines, lift stations, fixtures, and industrial-grade pipes.

Self-employed: You get to be your own boss,and might work in homes and/or businesses.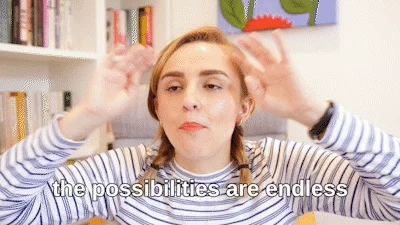 Quiz
When working as an industrial plumber, which 3 skills are the most important?
What is the skillset of a plumber?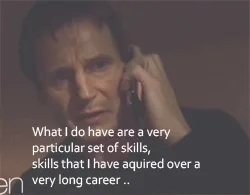 Plumbers typically display the following skills:
Mechanical — install and repair various plumbing appliances or installations

Communication — face customers and explain the issues being resolved

Physical — lay down low and carry heavy equipment

Administrative — document the material, the hours, and the costs needed for the work to be done

Problem solving — confidently diagnose issues and troubleshoot them efficiently
Mathematics — read and interpret blueprints, cut and assemble various plumbing equipment

Flexibility — respond to emergency calls anytime of the week and on weekends)

Safety — ensure the work is respecting safety codes

Customer service — provide estimates before fixing issues

Critical thinking — offer the best options to solve issues in the long term
What qualifications do you need to become a plumber?
In Canada: 🇨🇦
Complete a four-to five-year apprenticeship program

Complete a combination of over five years of work experience in the trade and some high school, college, or industry courses in plumbing.
In the USA: 🇺🇸
Locate a plumbing school and apply to its program.

Complete a four years plumbing apprenticeship.

Pass the state licensing examination.
Check out this video to see a day in the life of a plumbing apprentice: 👇
How much do plumbers make?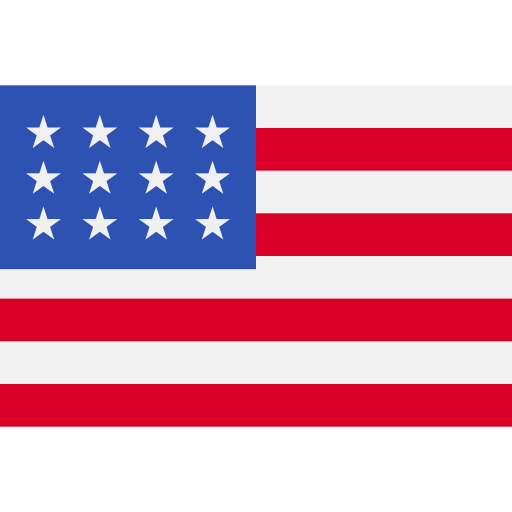 USA $35,000 - $85,000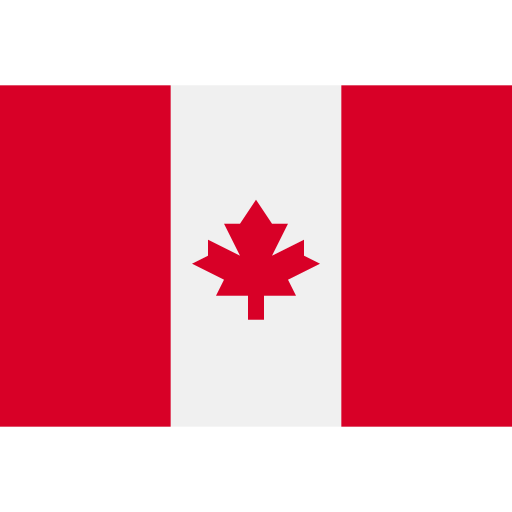 CANADA $38,000 - $85.000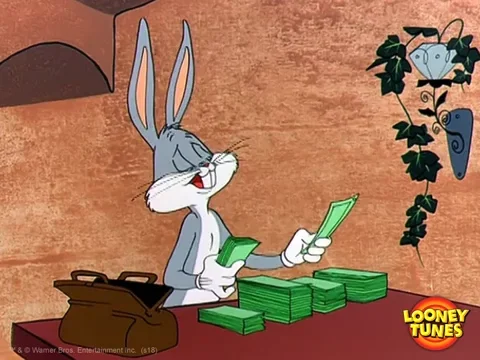 What are the pros and cons of being a plumber?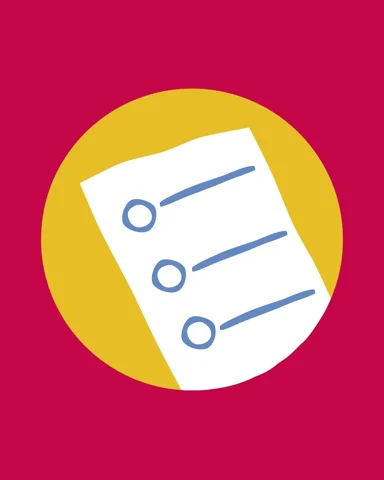 PROS 👍
This is a profession in demand so there are lots of opportunities to work.

There's room to grow. You can work in different settings: commercial, services, construction, or residential.

Once registered, you can work for yourself and be your own boss.

The profession is respected and well-paid.
You'll like it if... 🙂
You want to problem-solve and be a hard-worker.

You like to learn about or have a background in thermodynamics, geometry, algebra and metrics units of measure.

You like to use hand and power tools and fix things.

You're flexible and work well under pressure. You'll need to cope with emergencies and being on-call.
CONS 🙁
The job can be physically demanding.

You have to deal with waste.

You risk exposing yourself to hazardous chemicals.

The job has an unpredictable routine with lots of emergencies.
Start your career path as a plumber!
Your feedback matters to us.
This Byte helped me better understand the topic.
Get support to take action on this Byte