The world can be a confusing place!
With countless events happening every day, how can we make sense of it?
Enter the newspaper editor!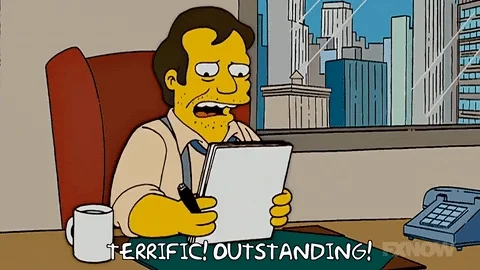 Newspaper editors are a part of our everyday life. They help to turn the chaos and commotion in the world into clearly written and logically organized articles and stories.
So what's required of the job, and what does it take to become one?
But what do newspaper editors actually do?
Newspaper editors manage and coordinate the team of people who produce a newspaper including journalists, graphic designers, photographers, and illustrators, as well as sub-editors.
They set the direction of the newspaper each day and prioritize which stories are most important, making sure those stories are written in a timely, accurate, and efficient manner.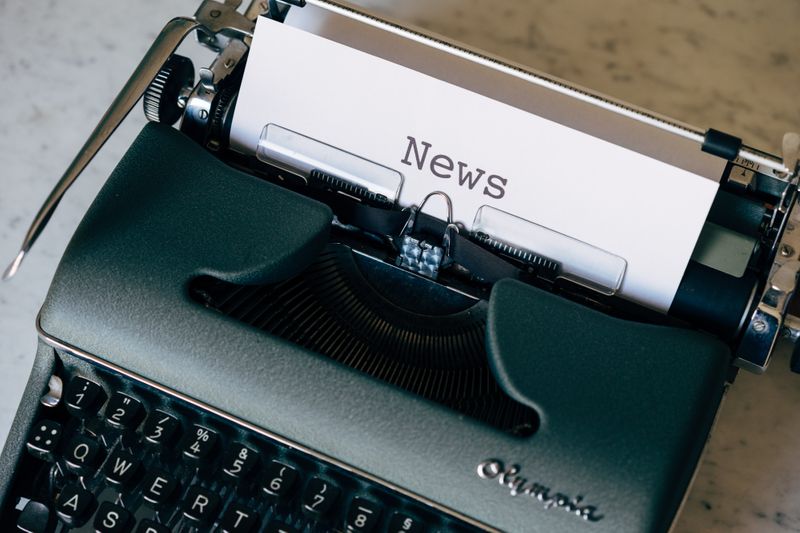 A day in the life of a newspaper editor involves...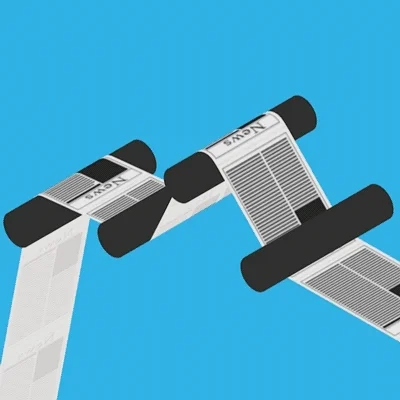 Deciding on the main stories of the day.

Commissioning articles from journalists and other writers.

Coordinating with sub-editors.

Providing critical feedback on articles.

Developing and maintaining a clear "house" style (signature style of the publication).
Giving guidance on the newspaper's layout.

Ensuring high standards of grammar, punctuation, and spelling.

Soliciting illustrations, photos, and artwork for their publication.

Enforcing strict deadlines.
Is being a newspaper editor right for me?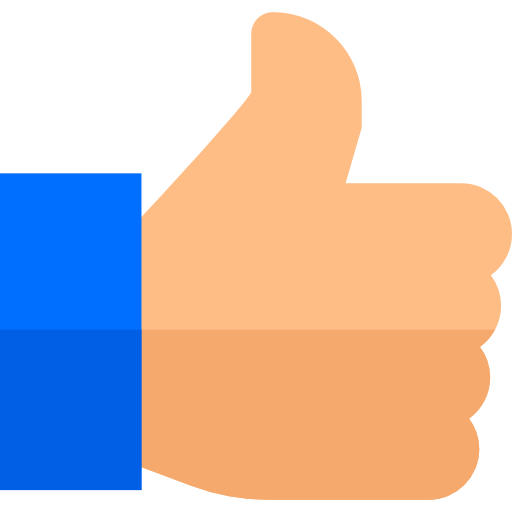 You'll love it if you...
Enjoy reading, writing, and understanding the world around you.

Thrive in high-pressure environments with tight deadlines.

Manage teams well and can provide leadership in critical moments.
Look for another career if you…
Can't stand being finicky over details.

Prefer to work at your own pace.

Like finishing work at a set time each day.
What's the salary of a newspaper editor?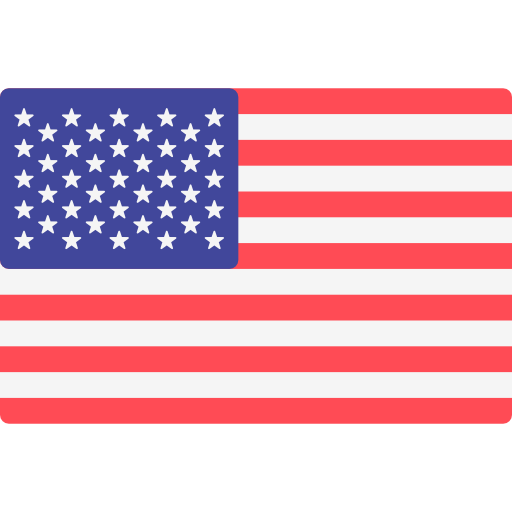 The annual salary for a newspaper editor in the USA ranges from $26,000 to $80,000 (USD).
Average salary: $42, 967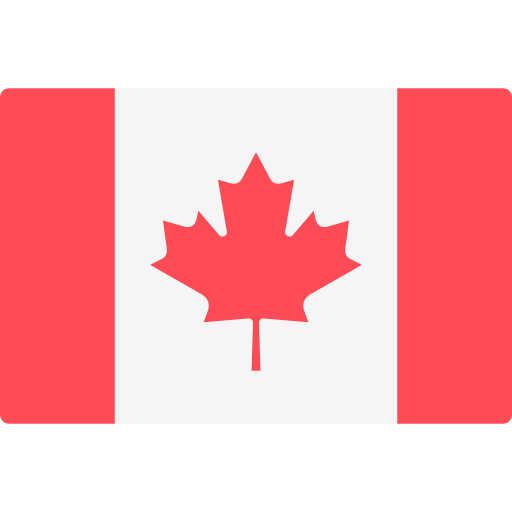 The annual salary for a newspaper editor in Canada ranges from $36,000 to $71,000 (CAD).
Average: $49,535
Pick the future newspaper editor!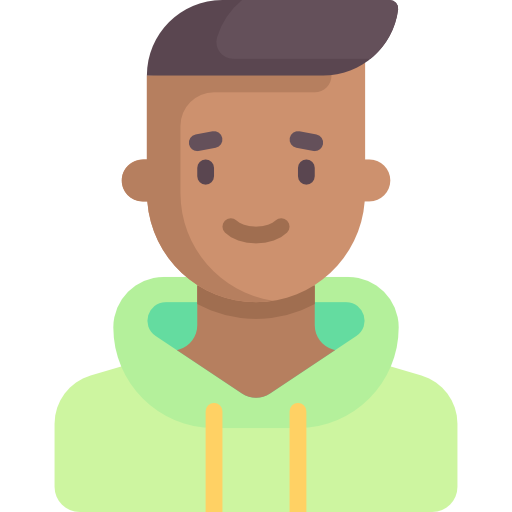 Adam
Obsessed with a new topic each week

Always making new friends and asking lots of questions

On the debating team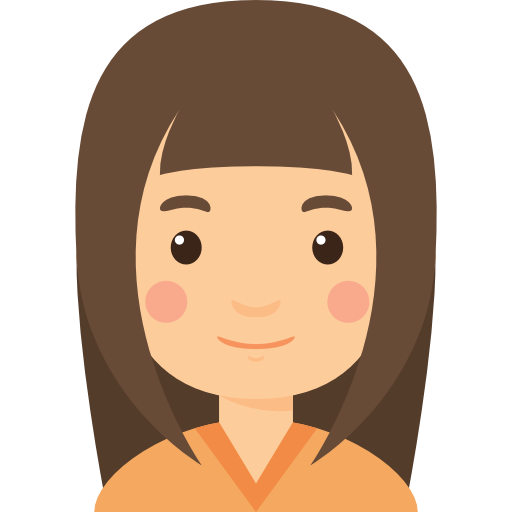 Arabella
Often declines party invitations to curl up with a good book

Gets lost in their imagination thinking of new stories and characters

Needs to be reminded about deadlines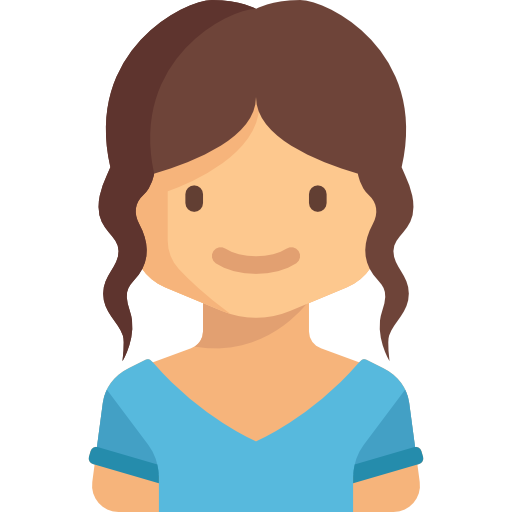 Aisha
Seems to have read almost every book under the sun

Eager to correct anyone on a factual error

Captain of the debating team and pretty much every other team they're on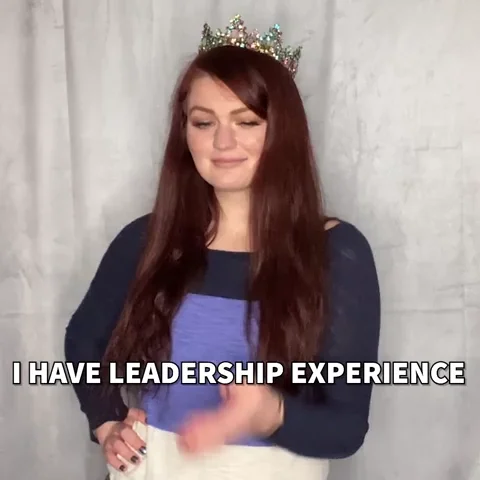 Quiz
Who is most suitable person to be a newspaper editor?
Are you itching to take up the reins as a newspaper editor?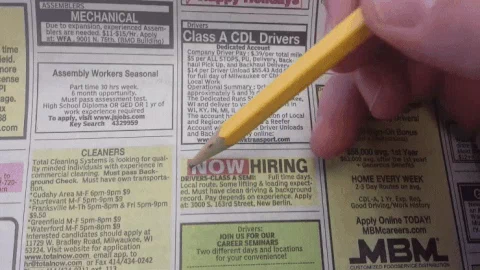 Your feedback matters to us.
This Byte helped me better understand the topic.
Get support to take action on this Byte