Ever been locked out of your home or lost your car keys? Then you probably know how helpful a locksmith can be.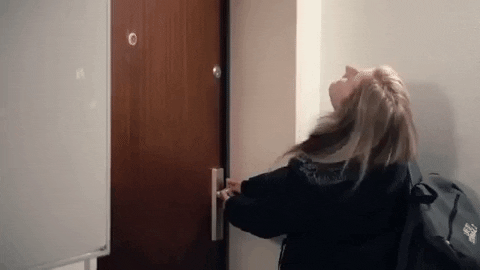 If you like working with your hands, enjoy problem-solving, and want to help people, then consider becoming a locksmith.
You might be a literal lifesaver for someone!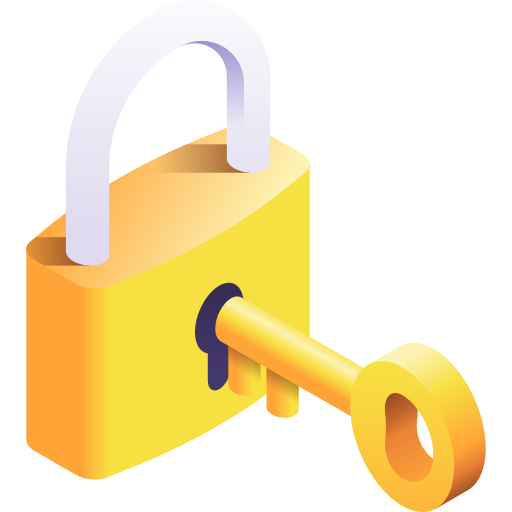 What Does A Locksmith Do?
Locksmiths are trained professionals who work with keys and locks. They can install or replace locks, duplicate keys, and even break a lock, without damaging anything.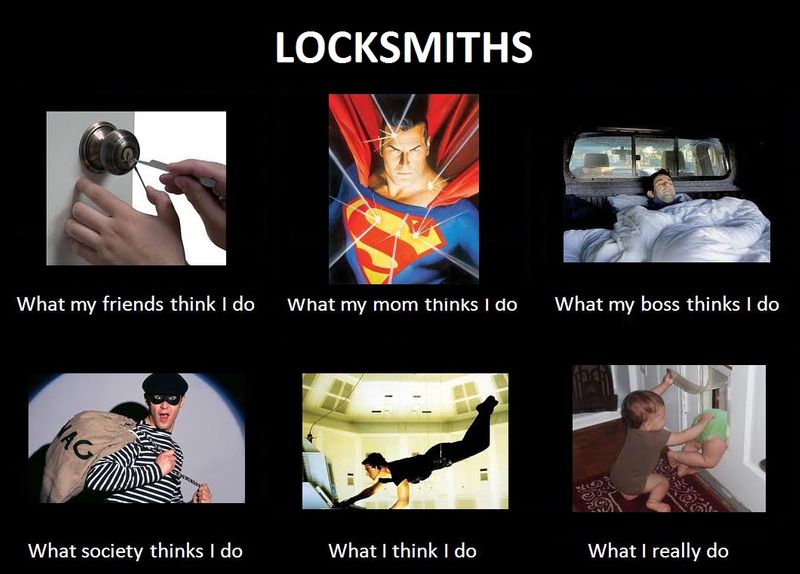 Typical duties include

:
Repairing damaged locks andreplacing parts that have defects.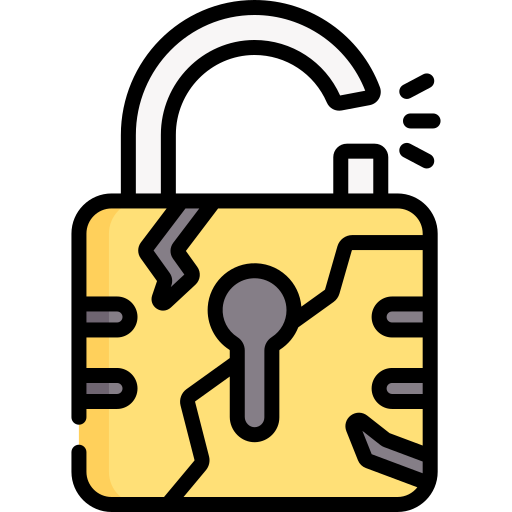 Managing master key systems with designs and maintenance.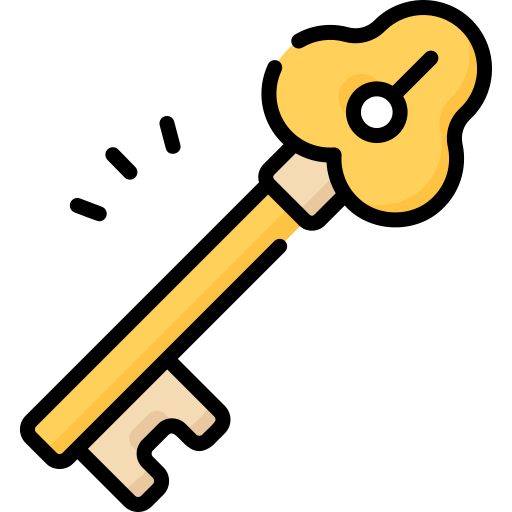 Servicing safes and other locking devices by repairing/recoding/rekeying.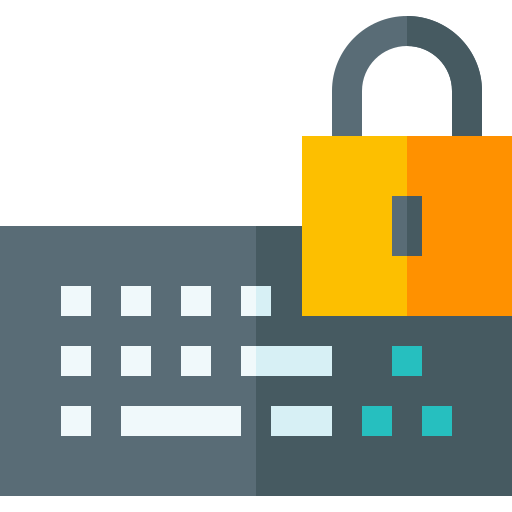 Bypassing lock systems to help clients regain access when locked out.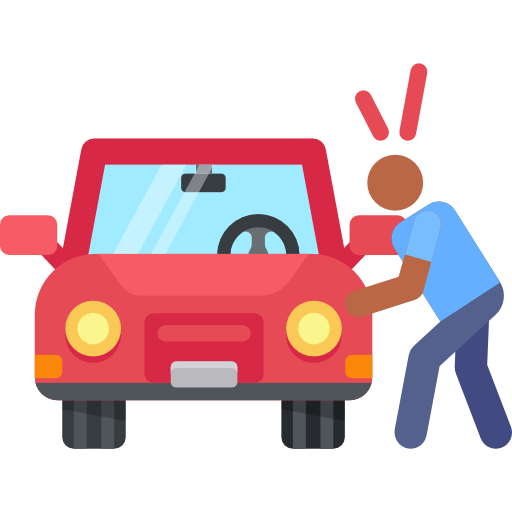 Quiz
What would a locksmith do for their clients?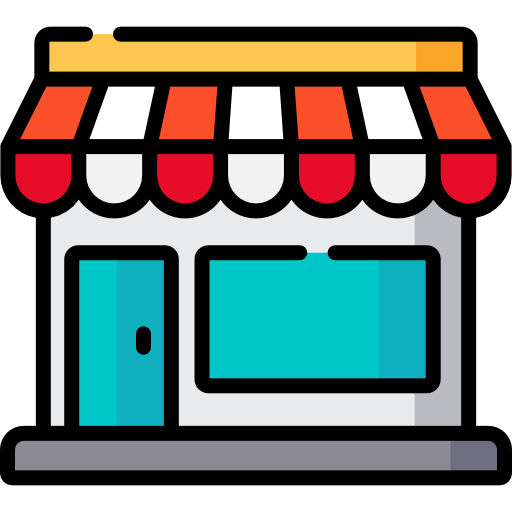 Shop locksmiths
Prepare, maintain, and manage key machines and master key systems

Prepare, give out, and duplicate keys for clients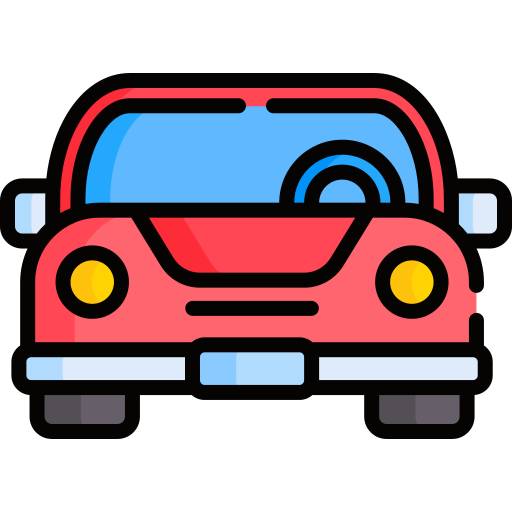 Mobile locksmiths
Install, repair, and open locks in the field for homes and cars

Install security bars

Maintain safe and vault doors
What Kind Of Training Do I Need?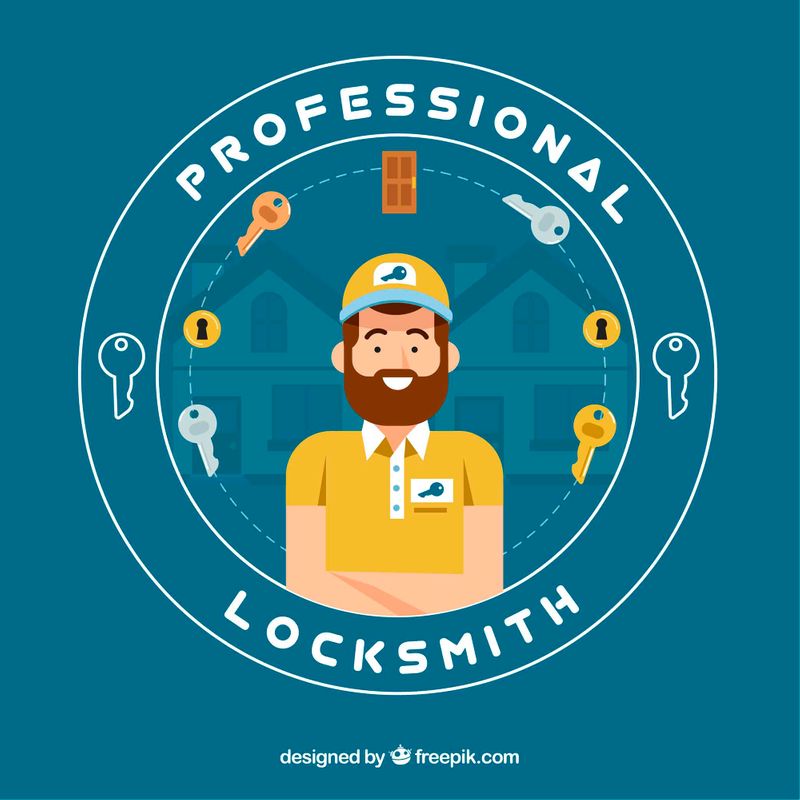 Employers generally prefer to hire people with at least a high school education.

Obtain a license or register with the local trade authority. Requirements may vary between countries, regions, and jobs.

Complete an apprenticeship program and earn a trade certificate. This will provide you with technical on-the-job training and practical experience.

Knowledge of computers, electronics, carpentry, and metalwork is considered useful.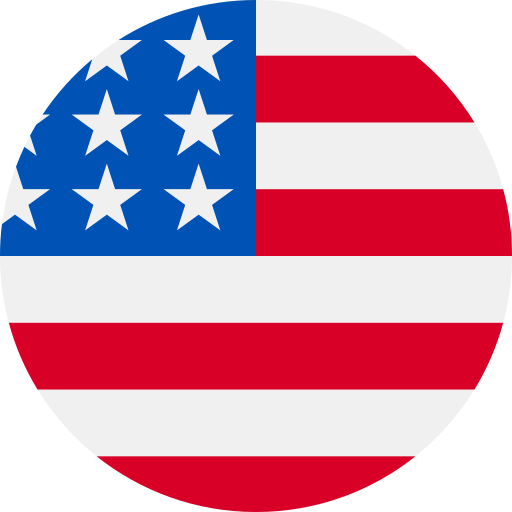 United States
$43,861 per year or $19.076 per hour
Canada
$45,000 per year or $18.63 per hour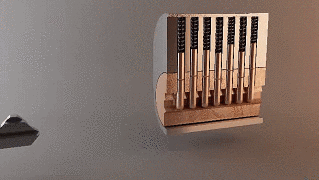 You're interested in precision and logic.

You enjoy manipulating jammed locks or solving puzzles.

You want to ensure others' safety and give others a helping hand.
Look For Another Career Path If...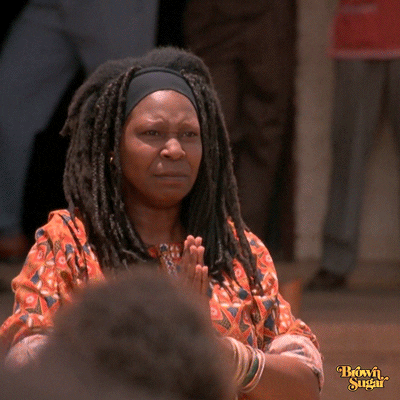 You're not interested in figuring out patterns.

You prefer a consistent routine.

You hate doing physically demanding things.
Your feedback matters to us.
This Byte helped me better understand the topic.
Get support to take action on this Byte