So you just hire and fire people, right?
Yes and no. We do much more in between.
HR Specialists can be responsible for:
communication & connection to the mission

employee engagement, team morale & motivation

workplace design & wellness

hiring & onboarding

growth & development

customer experience
HR specialists act as an important link between the organization and the employee. Although they are trained in all areas of human resources, they tend to specialize in one.
So What Do They Actually Do?
Depending on their area, they may:
phone candidates, schedule and conduct interviews

organize and host new employee orientation

develop training materials and deliver training sessions

guide employees through HR procedures

administer compensation and benefits

sometimes fire employees
How much will I be paid?
This will depend on where you live and the organizations you work for.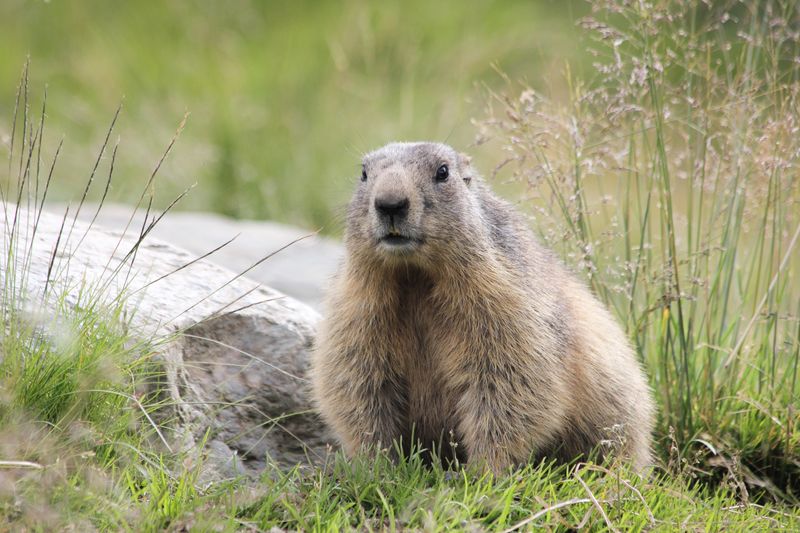 Canada
Median wage is $36 per hour and average salary is $74,880 (CAD).
Where Do Human Resources Specialists Work?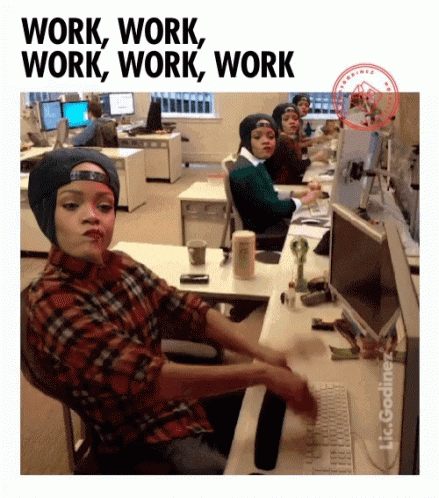 HR professionals can be found in any organization. The largest employers are:
Employment services - 15%

Professional, scientific, and technical services - 13%

Government - 11%

Healthcare and social assistance - 11%

Manufacturing - 8%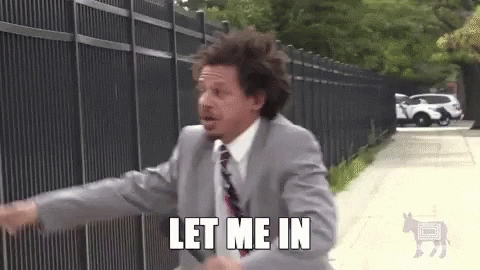 Usually, you need a university degree or a college diploma in human resources management or a related field.
Canada
It's highly recommended to get the Certified Human Resources Professional (CHRP) designation .
USA
Many associations exist to enhance skills of members and are offering certification programs. E.g. Society for Human Resource Management (SHRM) and HR Certification Institute .
Quiz
Sally wants to get into HR. What courses should she take?
You will

enjoy

this role if you:
have great communication and interpersonal skills

can think critically and have good analytical abilities

love to solve problems
What If I Prefer To Work Alone?

You should probably consider something else.
Working in HR means that you deal with people in some capacity such as in recruitment or in an advising role.
If this sounds painful to you, you might want to look for a job that deals more with facts and numbers and less with people and their problems.
Want to know more?
Take a look at the job outlook and other info on Job Bank (if you're in Canada) and U.S Bureau of Labor Statics (if in USA).

Research Human Resources programs near you.

Find others in the field via LinkedIn or through your network. Do informational interviews with them to learn more about the ins and outs of the role!
Your feedback matters to us.
This Byte helped me better understand the topic.
Get support to take action on this Byte