Picture yourself in the spotlight on stage. Does the thought of regularly performing and expressing yourself through dance excite you?
Your passion for dance could become a career! So what does it take?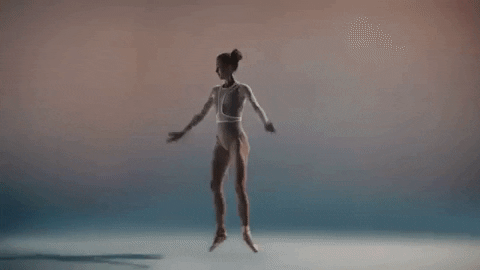 It takes more than just a love of dancing! In order to turn this into your career, you need extensive training and experience.

Professional dancers typically have:
Been training since they were young

Experience in dance academies or conservatories

A degree from a University - Bachelor of Fine Arts (BFA) or Bachelor of Art (BA)
Dancers can have irregular schedules and need to be flexible. Routines can change frequently. Your schedule might look something like this:
Mornings:
Stretching and conditioning

Technique classes

Workshops
Afternoons:
Rehearsals for upcoming performances (6-8 hours or longer)
Evenings/Weekends:
Performances or events

Stretching and injury prevention (icing, foam rolling, massages)
Where Can You Find Work As A Dancer?
To find work as a dancer, you'll need to decide your path. Are you hoping to dance on Broadway, in a company, or as a freelancer?
To Land a Job...
You may need to relocate. Dancers can find the most opportunities in large cities such as Los Angeles or New York City.

You'll need to seek out auditions. Working with an agent can help.

Check out regional theatre, concert dance, or local studios for posted castings.
Quiz
A professional dancer should...
Will Being A Dancer Pay The Bills?
The average salary in the USA is about $47,600/yr or $23/hr
The average salary in Canada is about $56,500/yr or $27/hr
Considerations:
Dancers may need a second job for a more stable income depending on the nature of their work

Cost of living is higher in big cities
This could be the right fit if...
You have a passion for storytelling and expressing yourself through movement

You're committed to consistently refining and strengthening your technique

You're ready to self-promote in order to land your dream job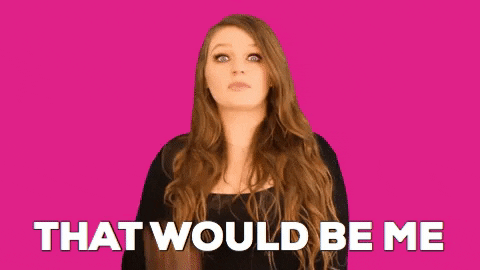 This might not be the best fit if...
You aren't willing to work long hours or sacrifice your evenings and weekends

You do not have enough dance experience to feel comfortable auditioning for roles

You're looking for a full-time, consistent day-to-day job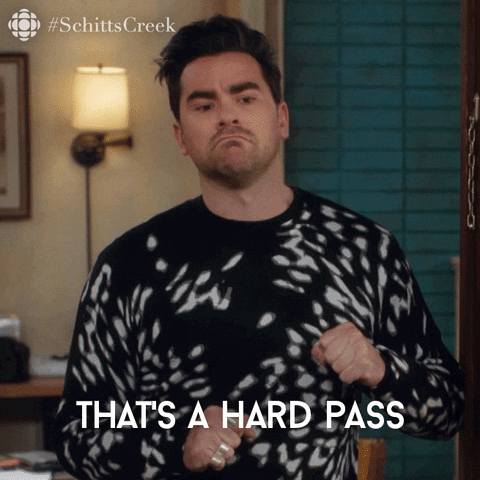 If becoming a professional dancer is meant for you:
Your feedback matters to us.
This Byte helped me better understand the topic.
Get support to take action on this Byte