Have you ever thought of making a real impact with the work you do?

Do you dream of having a rewarding career? Touching and saving lives? Earning a decent income? Being appreciated?
You might want to consider a career in critical care nursing!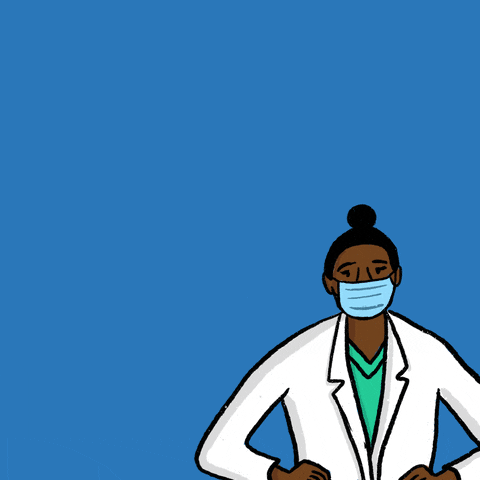 So...what does a critical care nurse do?
Critical care nurses are also known as ICU nurses (intensive care unit nurses). They care for patients — from newborns to adults — who have life-threatening conditions and injuries that require continuous monitoring.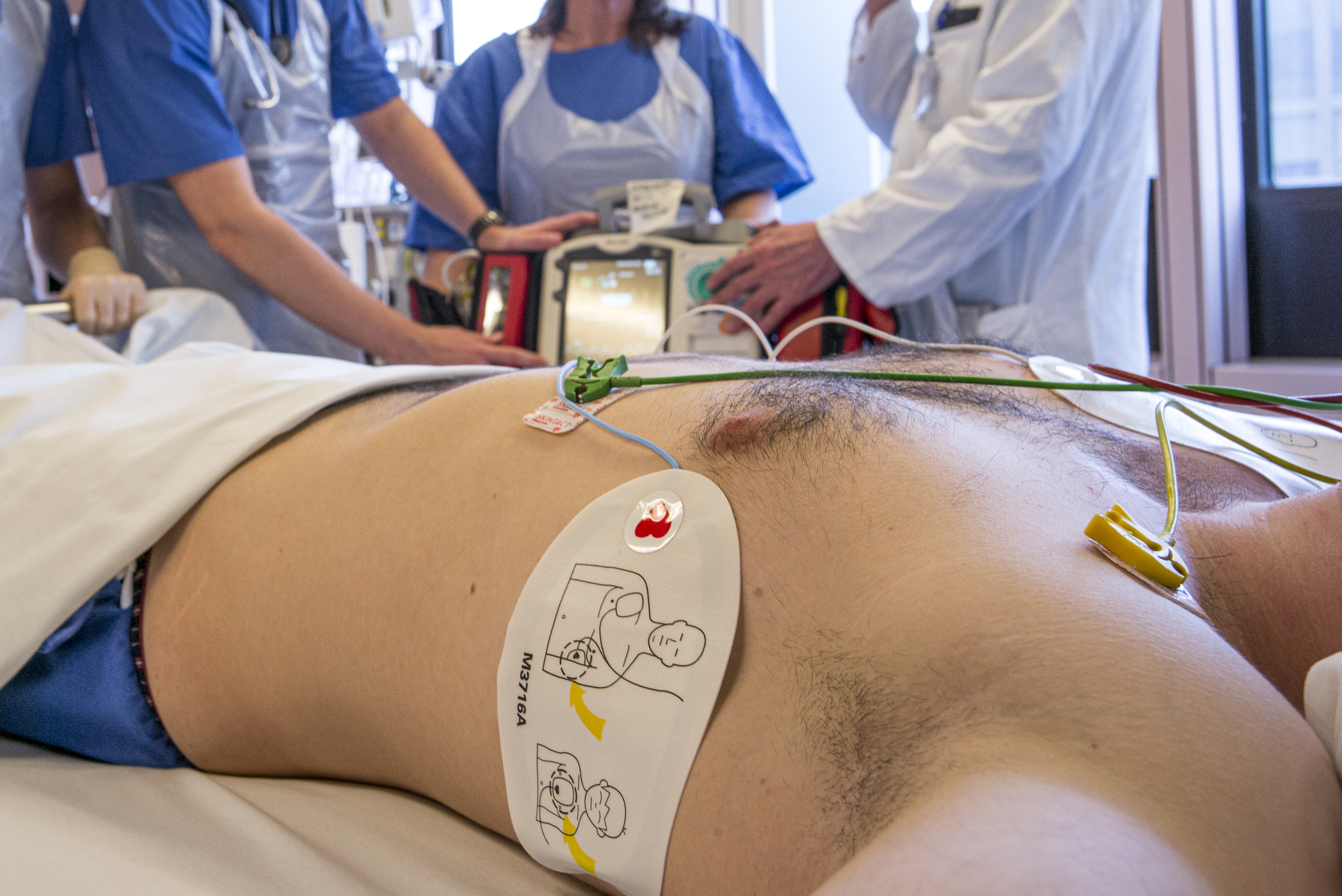 Critical care nurses work in fast-paced intensive care environments across the healthcare system.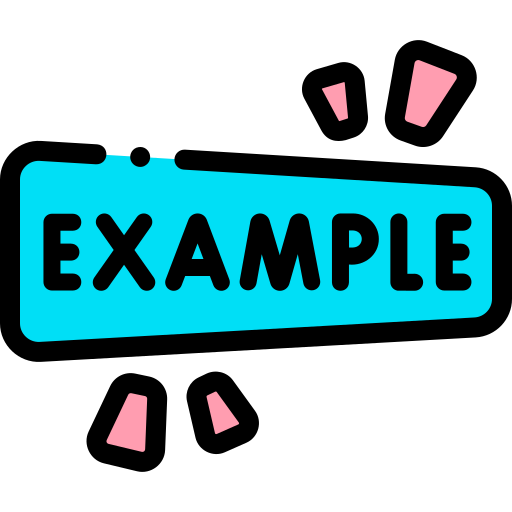 Some examples are pediatric ICUs, neonatal ICUs, telemetry units, post-anesthesia care units, surgery centers, burn units, cardiac units, nursing homes, and trauma centers.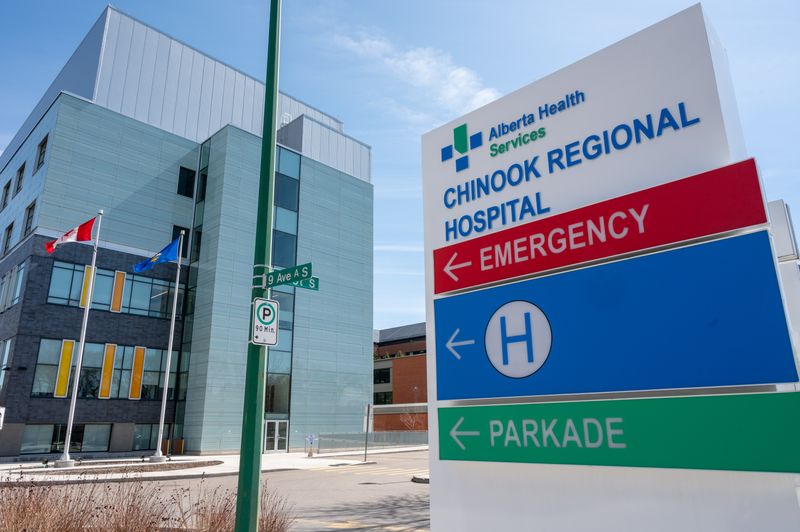 You get the flexibility of caring for either a wide range of patients or patients suffering from a particular kind of condition in both the private and public sectors.
Do you have what it takes to be a critical care nurse?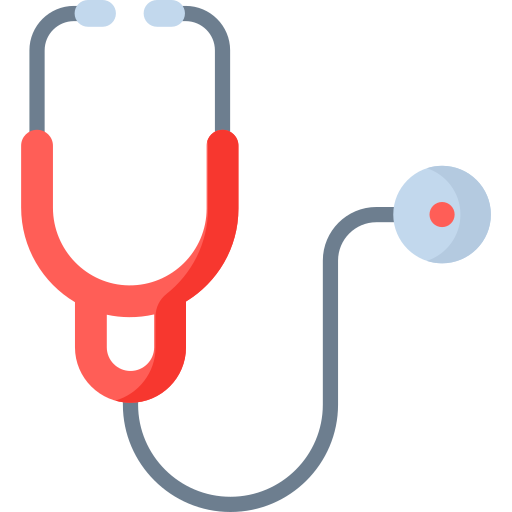 Here are some personality traits of successful critical care nurses:
Compassionate

Critical thinking skills

Problem solving skills

Communication skills

Understanding

Teamwork

Patient

Calm
If these traits resonate with you, you're well on your way to doing great things in the health sector.
What does a typical work day look like for a critical care nurse?
Assessing admitted patients and creating a care plan.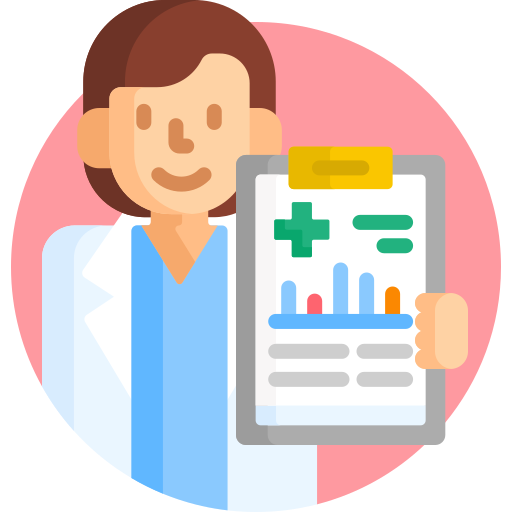 Hands-on bedside care such as caring for wounds, administering prescribed medication, catheter care, taking vital signs, and infusing blood products.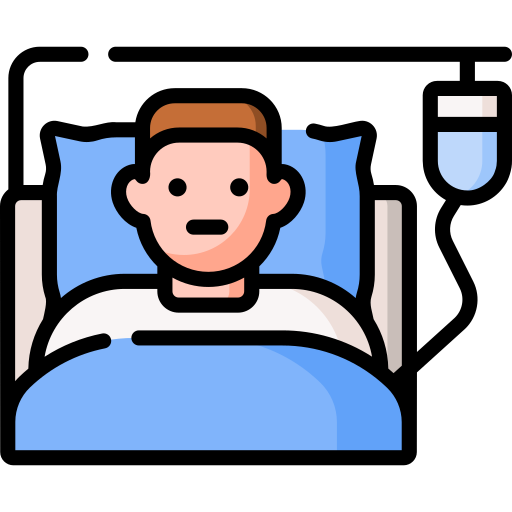 Responding to changes in patients' conditions.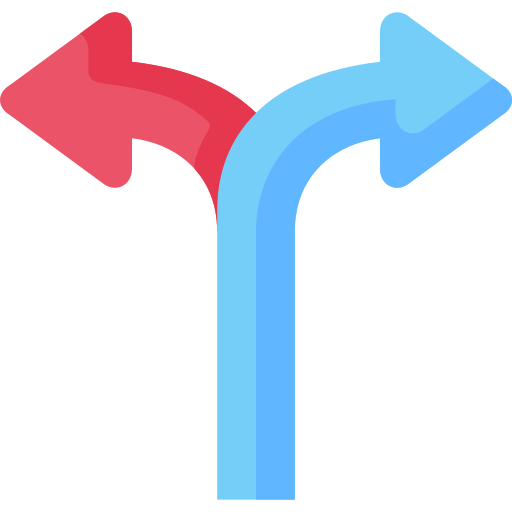 Operating and monitoring specialized equipment such as ventilators and heart monitors.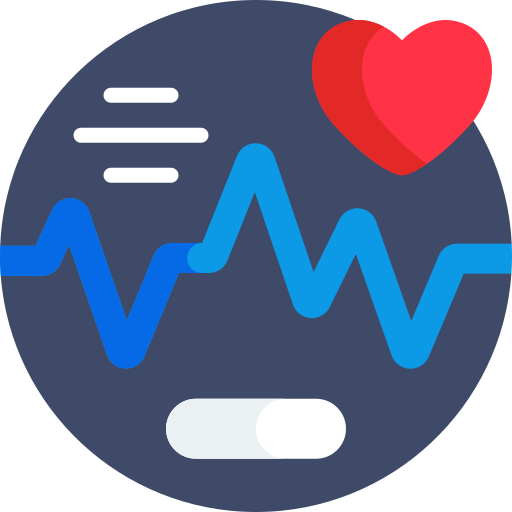 Advocating for patients and their families.
Quiz
Critical care nurses perform the following duties except:
What about the steps to take to become a critical care nurse?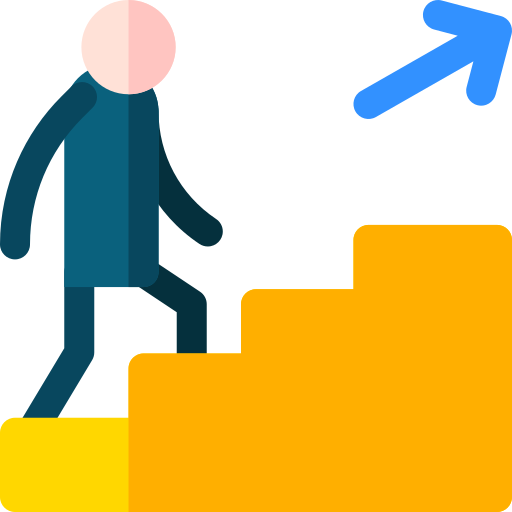 Become a registered nurse (RN)

Pass the National Council Licensure Exam (NCLEX-RN) if you'll practice in the United States.

Receive 1-5 years of on-the-job training in a critical care unit — see the "And where do they work?" section above for examples.

Earn critical care nurse certification.
For more information, check out:
American Association of Critical-Care Nurses
Quiz
Aiden is a fresh graduate from high school. What first step should he take to become a critical care nurse?
The salary you receive as a critical care nurse is only one benefit of the career. The satisfaction of offering care service and saving lives is equally rewarding.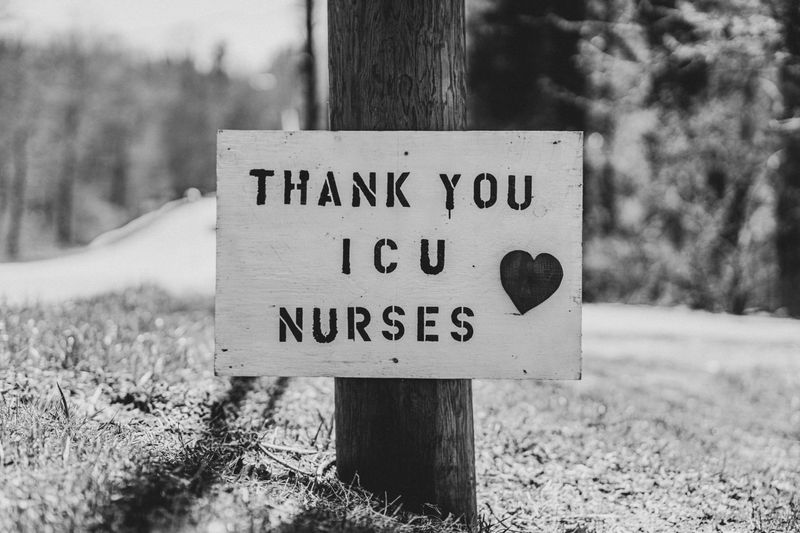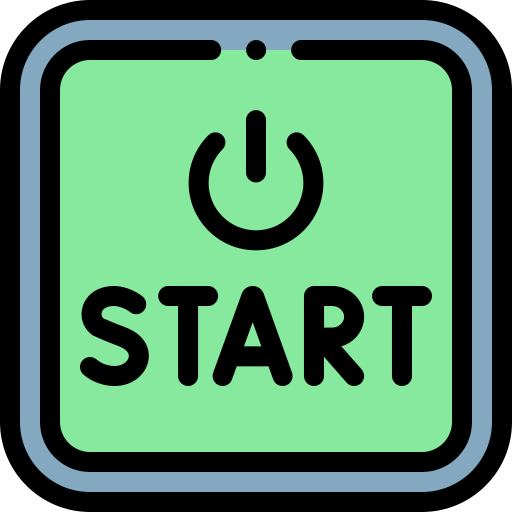 Your feedback matters to us.
This Byte helped me better understand the topic.
Get support to take action on this Byte