So you're thinking about the field of veterinary medicine but not sure what area of practice to explore.
Have you thought about working with companion animals?
Companion animals provide emotional support to their human owners.
They're usually dogs, cats, or birds, but it's not uncommon for other animals like chickens, rabbits, horses or snakes to be companion animals as well.
How Do You Become A Veterinarian?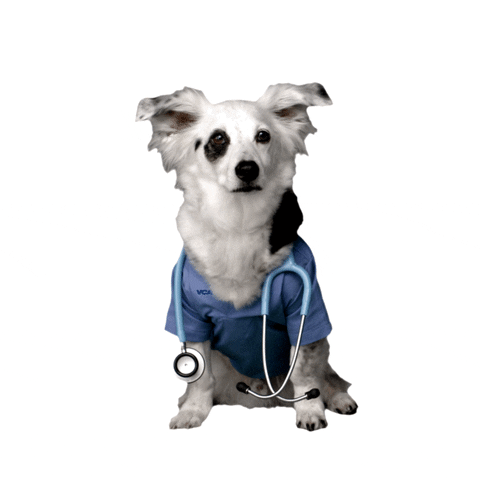 It's no walk in the park!
Veterinary programs have a variety of different requirements but they generally consist of:
an undergraduate degree

a specialized veterinarian degree

onsite training and ongoing professional development
Typical Path To Becoming A Companion Animal Veterinarian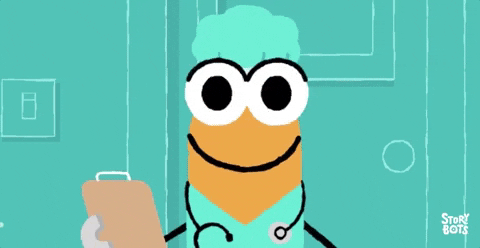 Complete high school pre-requisites to apply to a college/university program in Life Sciences or a similar field.

Complete two years of pre-veterinary study or be required to have completed your Bachelor's degree.

Gain experience in the field through volunteering/internships to help strengthen your resume and guide you towards your interests.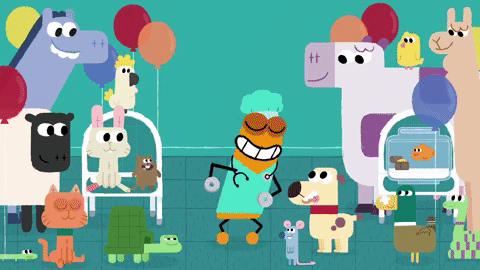 Apply to and complete a 4-year Doctor of Veterinary Medicine (DVM) program.

Take and pass the licensing exam for your state or province.

Start practicing in the field!

Pursue other training and/or certifications to specialize in working with companion animals.
Quiz
How long does it take to become a companion animal veterinarian?
What Does A Veterinarian For Companion Animals Do?
Perform wellness exams

Do diagnostic testing using x-rays/drawing blood etc.

Administer vaccines

Prepare and prescribe medications

Perform surgeries such as spays and neuters

Diagnose illnesses

Treat wounds

Clean teeth

Assist with problem births

Euthanize animals nearing the end of their lives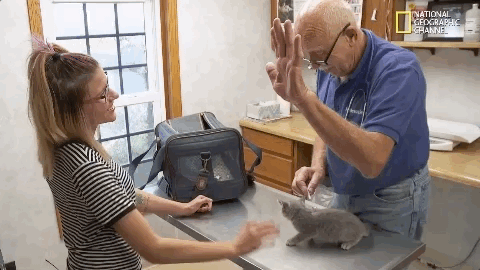 Quiz
What is something a veterinarian for companion animals would't do?
Canadian Average Salary
$79,751 CAD
USA Average Salary
$95,460 USA
Is Becoming A Veterinarian For Companion Animals For You?
It's wise to weigh the challenges and benefits of this tough but rewarding career.
It can take many years of schooling.

It can be hard to deliver bad news to companions of support animals.
You get to care for animals.

You can help people with emotional support animals live better lives.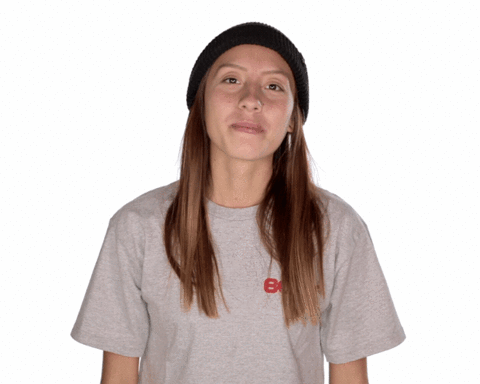 Your feedback matters to us.
This Byte helped me better understand the topic.
Get support to take action on this Byte