Would you like to teach college students one day? Do you see yourself learning for years after high school?
If you answered yes to either of these questions, then you may want to consider a future career as a college professor.
College professors are lifelong learners who help prepare many of our future leaders!
What is a college professor?
A college professor teaches classes to students in higher education spaces.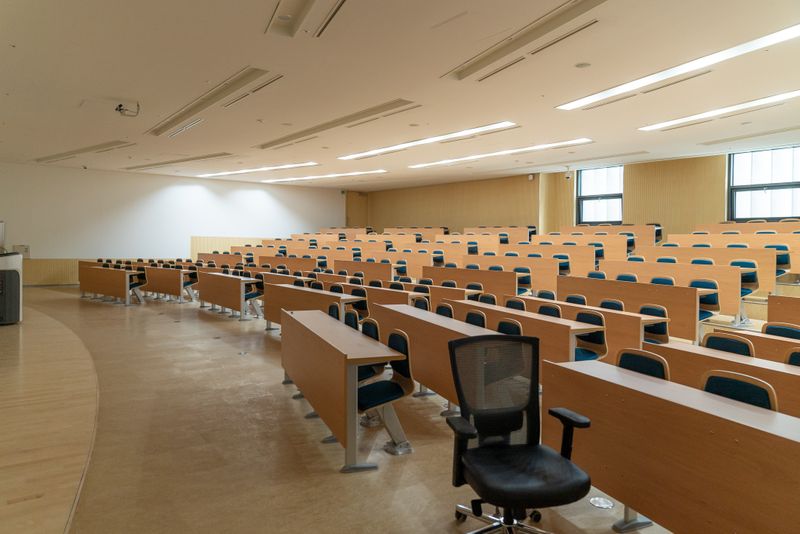 They're usually employed by a college or university.

They have a field or subject that they specialize in (their expertise).

Their field of expertise comes from the subject chosen during their postgraduate studies (Master's or doctoral level).
Average Salary
Salary varies greatly depending upon years of experience and place of employment.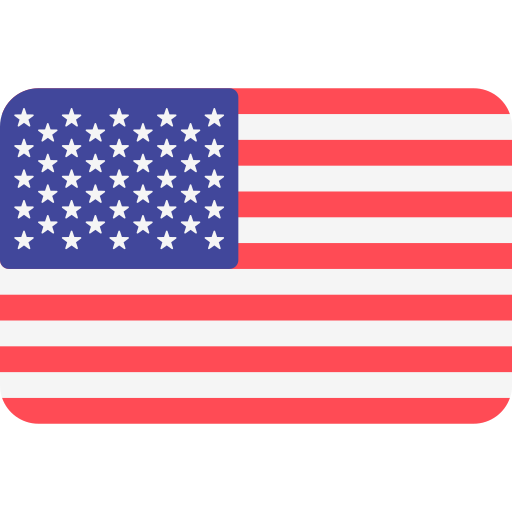 In the United States, college professors can make between $37,000 to $170,000 per year.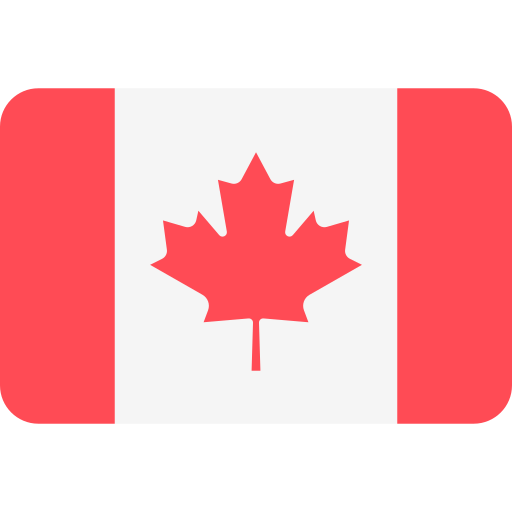 In Canada, college professors can make between $84,246 to $141,834 per year.
Salary depends on the number of years of experience, place of employment, and hours worked.
How do I become a college professor?
At a minimum, college professors need to have a Master's degree.
A PhD (Doctor of Philosophy) or doctoral degree is ideal since they involve more research and opportunities to gain relevant education-related experience.
Along with education, research and teaching experience are required.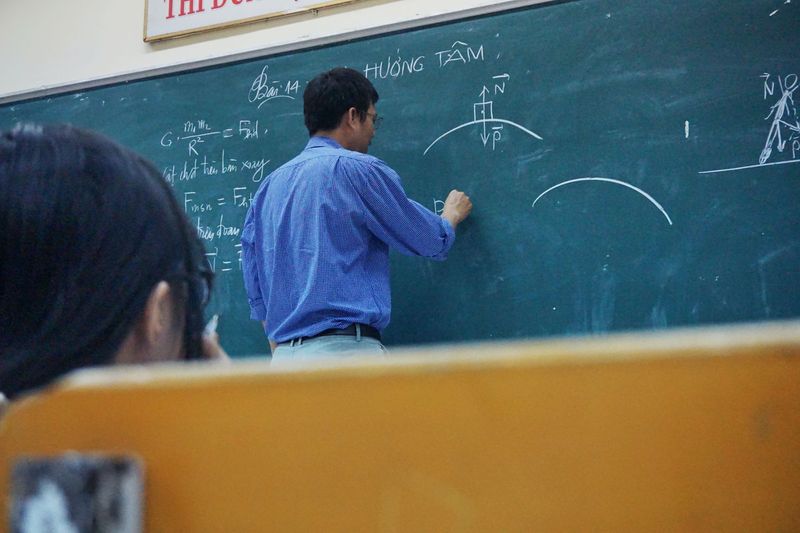 There is a clearcut path to becoming a professor:
Graduate from high school, then complete a 4-year Bachelor's program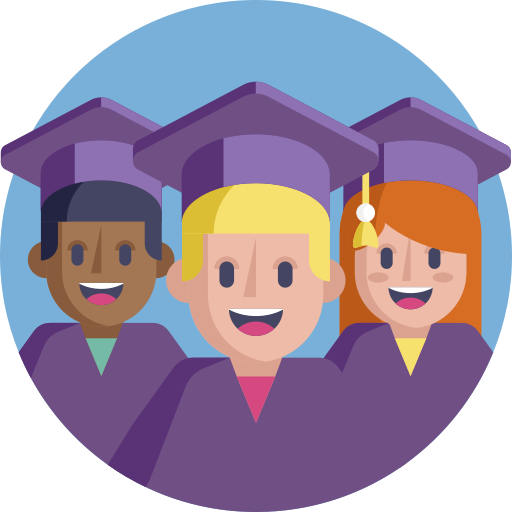 Complete a Master's program related to a subject that you'd like to further pursue

Depending on your work experience, take a few years to gain additional experience (a mix of teaching and research)

Enroll in a PhD (also called a doctoral) program
What do I need to know before I look for a professor job?
Teaching at the college level can be exciting, but there can also be some challenges.
Education Commitment

Earliest completion possible:
Bachelor's — 3 to 4 years, then

Master's — 2 to 3 years, then

PhD — 4 to 6 years
Program times vary by field and subject.
Some programs can be accelerated, but life responsibilities can affect completion time.
Professor Responsibilities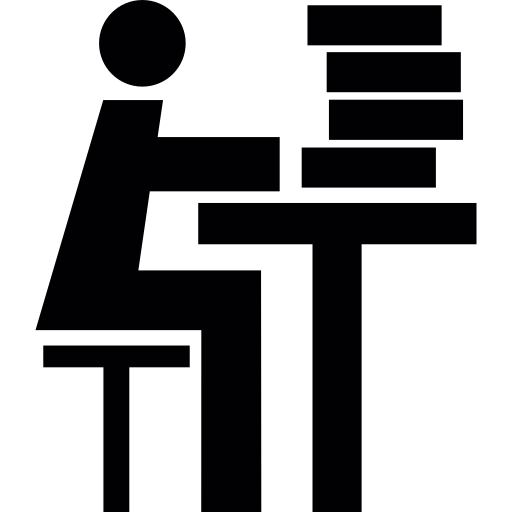 In addition to teaching classes, professors spend time:
Conducting research within their field with a goal of getting published.

Peer reviewing research.

Grading student assignments and answering questions outside of class.

Organizing and planning lessons.
Job Security

Tenured professors are the only professors with true job security.
Tenure means that your job is protected and secure.
Tenure can only be obtained from working at an educational institution for a certain number of years (which depends on the specific institution you work for).
When should I start looking for a job?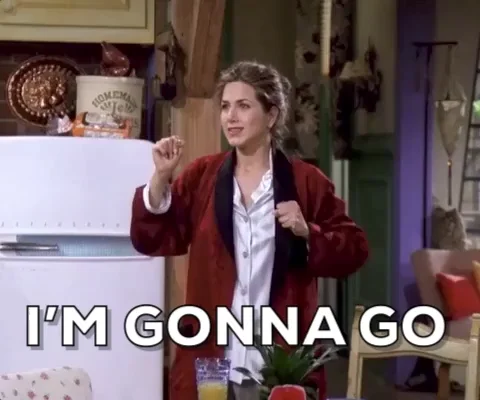 Aspiring professors usually start to look for jobs during the final year of their educational program. Most PhD students begin to look for teaching jobs during the final year of their programs.
It is important to note that tenured positions are not easy to find. Over half of the teaching positions in U.S. universities are non-tenured.
This means that many teaching roles will have limited terms, which may mean job insecurity at times.
Professors can also have the following titles:

Assistant Professor

Adjunct Professor

Lecturer

Senior Lecturer
Some non-tenured roles can involve getting paid per course instead of getting a salary. Non-tenured roles may also be part-time as opposed to full-time with benefits.
On the flip side, postdoctoral jobs are intended to give recent graduates more experience before starting their formal teaching career.
These are some considerations to have in mind when looking for your first teaching job after graduate school.
Who would and who wouldn't love this career?
Professors usually need most or all of the following skills:
Communication

Relationship building

Problem solving

Listening
Research

Analytical

Teaching

Public speaking
Read through the profiles of the two college students below. They're both completing their Bachelor's degree. Who do you think would be a better fit for a career as a professor?
Alora (she/her)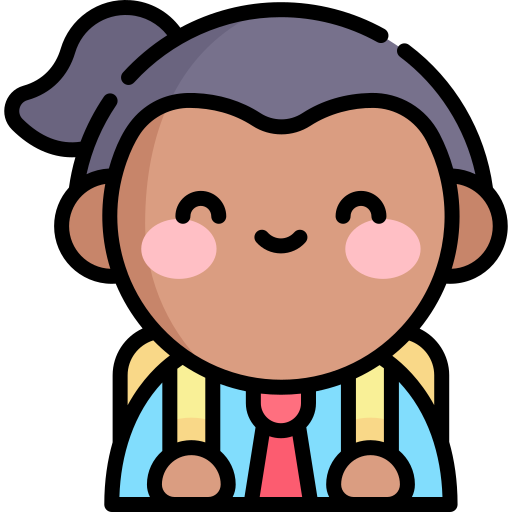 Loves learning new things

Doesn't want to be in school for more than 1 year after her Bachelor's

Doesn't like the idea of teaching adults
Mason (he/him)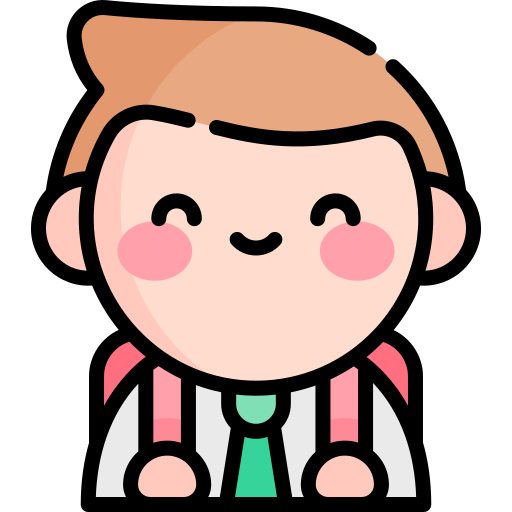 Is very interested in one subject

Plans to get a PhD someday

Would love to pursue years of research in his subject someday
Quiz
Who might be a better fit as a professor?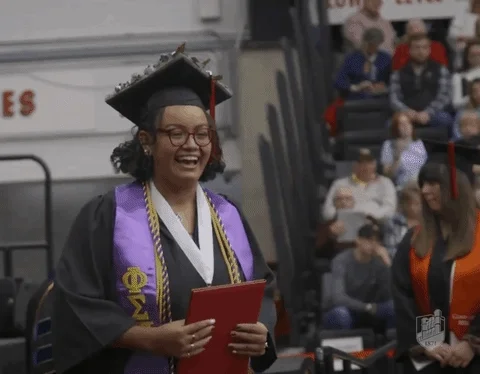 Follow these next steps to get a better understanding of your potential path!
Your feedback matters to us.
This Byte helped me better understand the topic.
Get support to take action on this Byte