Want to help people ease their pain without using drugs?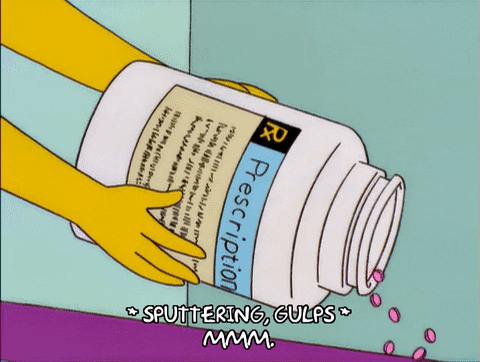 Why not become a chiropractor?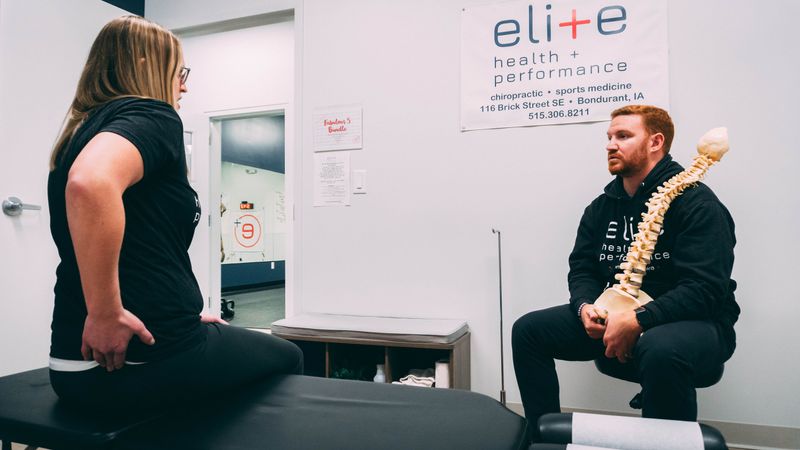 What does a chiropractor do?
A chiropractor is a medical practitioner who's an expert on the spine, muscles, and the nervous system. They help patients to relieve their pain safely and effectively without surgery or medication!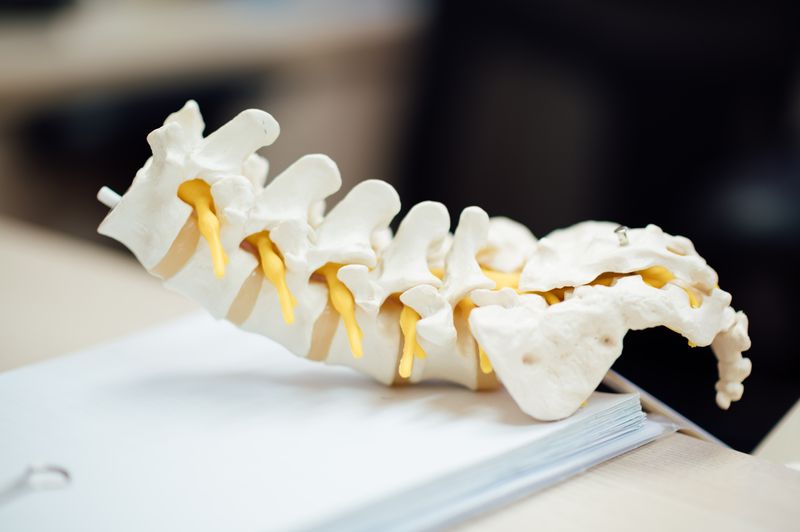 The chiropractor uses different forms of treatment including:
manual hands on adjustment techniques

soft tissue therapy

physical therapy modalities

counselling on lifestyle, diet and nutritional modifications
A chiropractor works with a patient to:
diagnose causes of pain

relieve pain by using a hands on, non-invasive, and drugless approach

treat pain and injuries including neck pain, back pain, arthritis, and certain types of headaches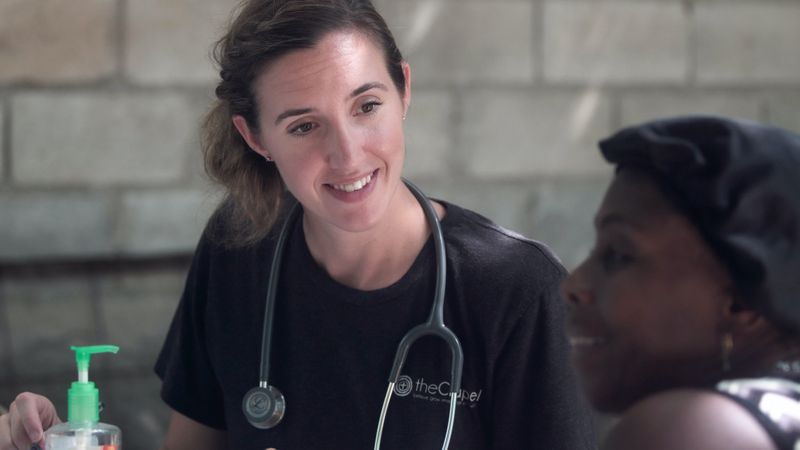 Quiz
Which of these procedures can a chiropractor perform?
Where Do Chiropractors Work?
Private clinics: working independently as a private practitioner.
Large corporations: onsite support for employees of an organization.
Hospitals: collaborating with other medical professionals as part of a healthcare team.
Educational institutions: working in academia.
Interested In Becoming A Chiropractor?
Just like a medical professional, to become a chiropractor, you'll have to go through six to seven years of post-secondary education.
There are several steps to becoming a professional chiropractor:
3 years of undergraduate study at a university or college

graduate from a 4-year chiropractic program from an accredited institution

obtain a license to practice in the state or province
Once you've completed your certification, you can join a professional chiropractic association to keep abreast of the latest developments in the industry.
You love helping people

You believe in the body's ability to heal naturally

You're interested in wellness and a holistic health approach

You're compassionate and a good listener

You enjoy bodywork therapy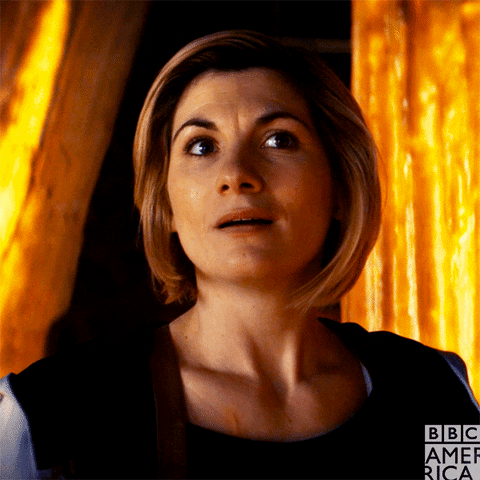 Look For Another Career If
You don't have confidence in natural healing

You prefer to take medication for illnesses and pains

You don't enjoy meeting people and listening to them

You think standing on your feet and adjusting people's spines is tiresome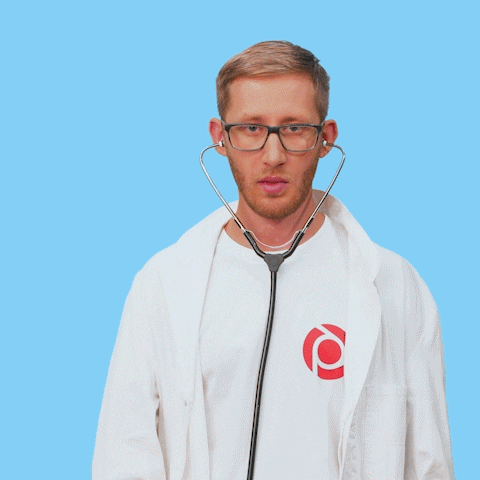 The average chiropractor salary in Canada is CAD $74,652
The average chiropractor salary in the US is USD $70,340
Pick The Future Chiropractor
Ximena
loves the outdoors, rock climbing, and running along the beach during sunrise

prefers to be alone when she does her work

likes researching and spending long hours on her computer

Lars
loves being around people and entertaining them with song and dance

enjoys cooking and trying out new recipes

shops for food at the farmers' market

Jebat
loves talking to and listening to people

enjoys reading about wellness and natural therapies

likes standing on his feet while working

prefers natural remedies to medications when he feels sick
Pammy
loves spending time in the library reading books about life science

enjoys making arts and crafts as a hobby

listens to classical music

likes to read aloud to children
Quiz
Who do you think is most likely to become a chiropractor?
When you're ready to plunge into the world of chiropractic care:
Your feedback matters to us.
This Byte helped me better understand the topic.
Get support to take action on this Byte