So. You're about to graduate high school.
Ok, then! Are you ready...
...for another 2-4 years of being in a classroom all day?
...for sitting inside all day?
...to work a dead-end minimum wage job?
NO?
Then you should become a bricklayer!👇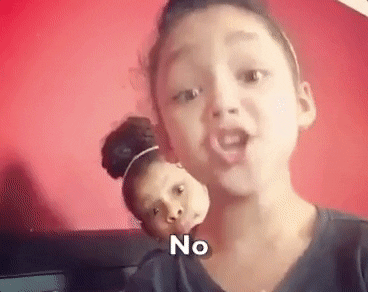 What Does A Bricklayer Do?
In order to build or repair structures, floors, or walls made of brick, you'll: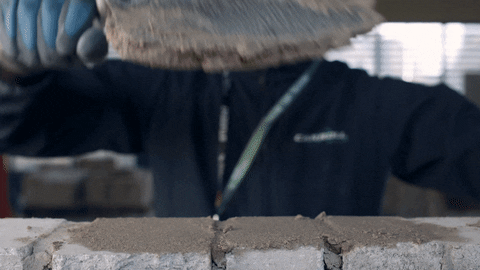 measure and plan the work area

read blueprints and plans

mix mortar by machine or hand

use hand and power tools to lay the mortar and bricks

check work for accuracy using measuring devices

work as part of a construction team on a work site
Laying Out The Pros And Cons
The bennies!
Can begin work quickly

You get to work outside

The pay is good

You can start your own business

You get to build things

International mobility for work

It's a recession-proof job
Keeping it real
Requires apprenticing

Working in hot and cold weather

Physically demanding

Requires continuous upskilling

Low pay to start as a rookie brickie

Some worksites can have risks
Will I Be Stacking 💰💰 AND Bricks?
You might not make a lot of money to start with but your earning potential increases greatly with experience and skills.
Average Salary in Canada
C$ 60,000 per year
Hourly average C$ 35.00
Avg. Salary in the U.S.
US$ 47,710 per year
Hourly average US$ 22.94
If you ever want to start your own business, masonry is a good way to make that happen.
Graduate high school

Get an entry-level apprenticeship

Get any necessary trade licenses (required in some provinces and states)

Attend vocational school to increase your skills and prospects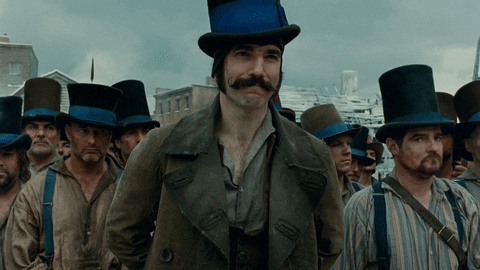 So, you've decided you want to be a brickmason...
Your feedback matters to us.
This Byte helped me better understand the topic.
Get support to take action on this Byte