Mindfulness is focusing your awareness on the present moment.
Mindfulness can:
lower stress

balance emotions

increase self-awareness

improve concentration
Bringing awareness to your breath is a practice of mindfulness
Place one hand on your chest and one hand on your belly.
Inhale deeply through your nose, exhale slowly through your mouth.
Take 10 breaths.
While you are breathing...
What happens in your body as you inhale? As you exhale?
Acknowledge your thoughts as they come.
Do not rush and try to think only of your breathing.
If your mind wanders, acknowledge where it goes, and then gently refocus on your breaths.
Senses
Bringing awareness to your five senses is a practice of mindfulness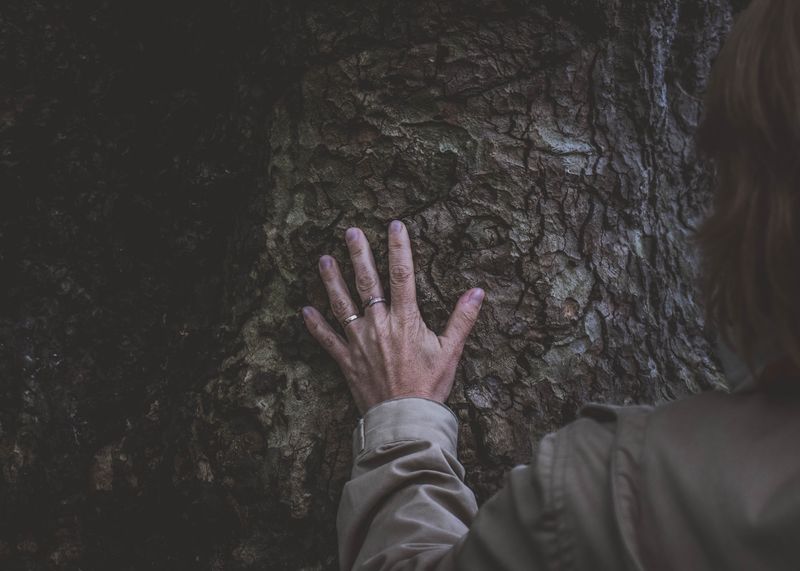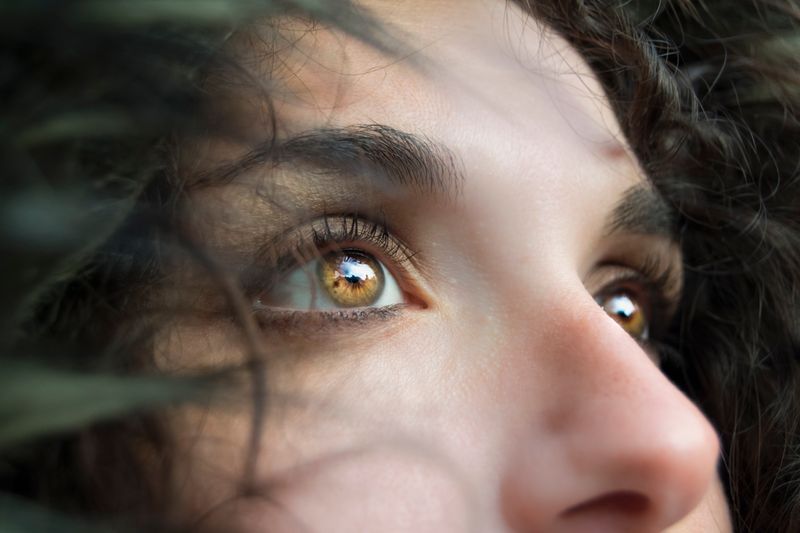 Close your eyes. Bring your awareness to your senses, one by one.
What do you smell?
What do you taste?
What do you hear?
What are different parts of your body feeling?
Open your eyes.
Find 5 things around you that are red.
Find 5 things that are round.
Find 5 things that are smooth.
Quiz
You are feeling distracted. There are a lot of things you can do to bring your focus back to the present. What is something that may not be helpful for practicing mindfulness?
For the rest of the day, try to note what activities you do mindlessly. Notice when your mind wanders.
When you notice this, gently bring your focus back to the present.
At your next meal...
Before you eat, take a moment to think of each ingredient that is in the food.
Fully focus on the first three bites of the meal. Notice the temperature, texture, and flavor of the food.
Set down your utensils between each bite.
Chew each bite slowly and thoroughly.
Your feedback matters to us.
This Byte helped me better understand the topic.
I feel confident that I can apply what I learned.
I would recommend this Byte.
Connect with Rumie learners
Browse more content and join a supportive community! Browse more content, receive support, share your expertise, and keep learning through text and voice chat!
This Byte has been authored by
Tressa Thompson
Graduate Student in International Education at New York University