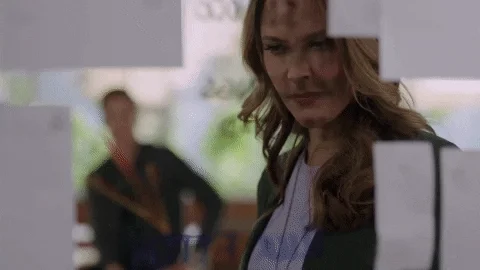 Do you...
have an innovative mind?

have a passion for technology?

enjoy solving problems?

want to have career options across various industries?
Consider a career as a business analyst!
I work as a Business Analyst at Gore Mutual. I'm here to tell you about the role so you can decide if it's the right career for you.
Business Analysts: Superheroes in Disguise!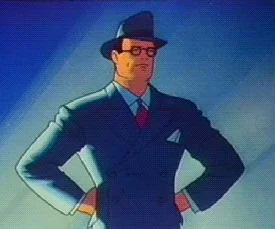 While we may not wear capes, business analysts are unsung heroes within organizations.
Our analytical skills, strategic thinking, and ability to drive change contribute significantly to the success of projects, processes, and overall business performance.
We have a quote we like to drop when we explain what we do to businesses:
Business analysts solve problems you don't know you have, in ways you wouldn't understand.
Requirements Gathering
Work closely with stakeholders to understand their goals, needs, and challenges

Conduct interviews, workshops, and research to gather requirements, document business processes, and identify opportunities for improvement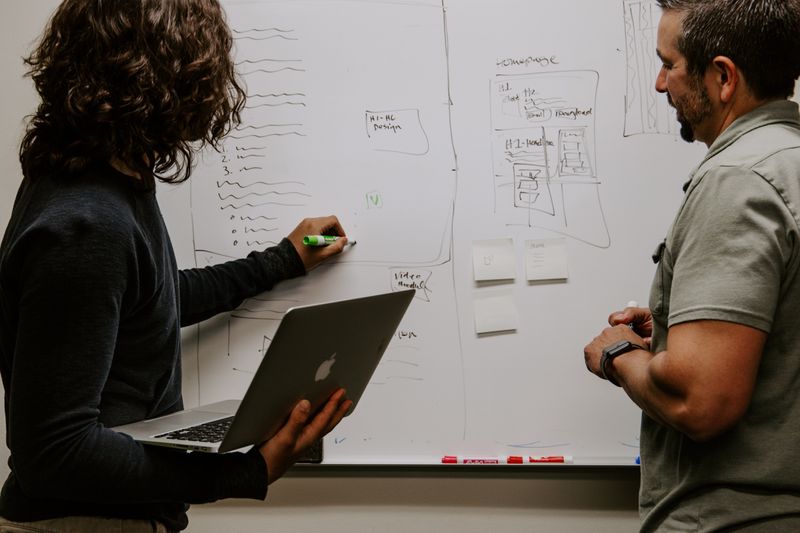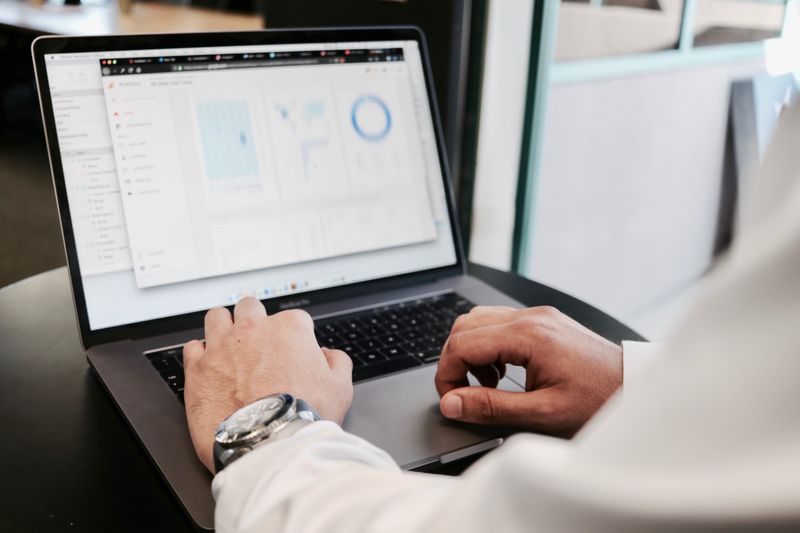 Data Analysis
Analyze data to identify trends, patterns, and insights that can inform decision-making
Process Improvement
Evaluate current business processes

Identify inefficiencies, bottlenecks, and areas for optimization
Solution Design
Collaborate with technical teams to design appropriate solutions
Stakeholder Communication
Act as an intermediary between business stakeholders and technical teams

Facilitate effective communication, ensuring that both parties understand requirements, expectations, and constraints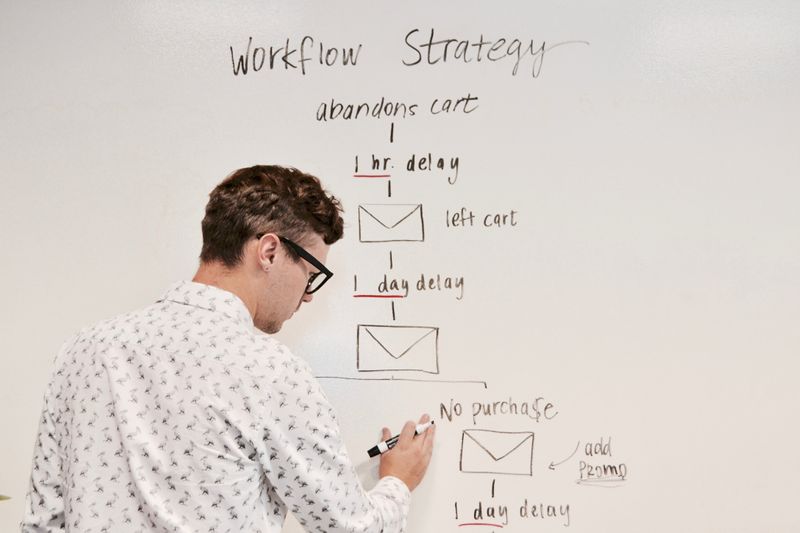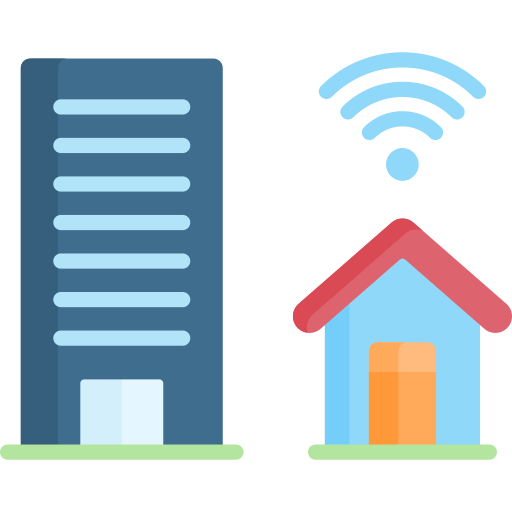 Hybrid Work Environment
For 1-2 days a week, I get up in the morning and get prepared to head into the office. The other days, I work from home.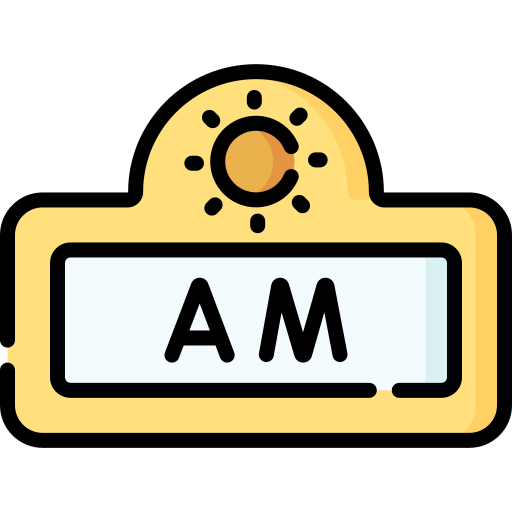 The Start of My Day
I check emails from the prior day, then review project management software like JIRA & Confluence for any urgent actions myself or my team need to take.
I also need to know my calendar for the day's meetings. I check to make sure nothing is double booked or if anything needs shifting due to priority changes.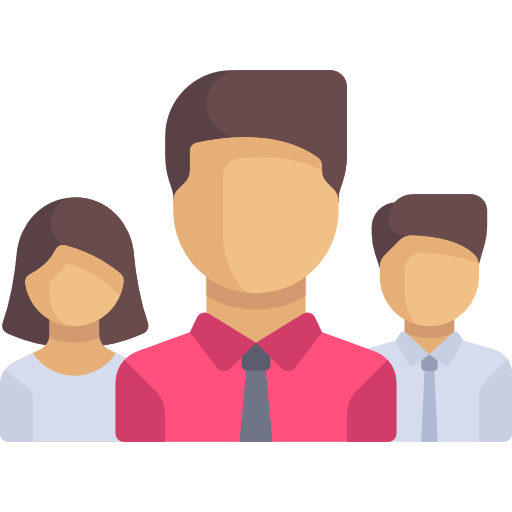 Hopping In with the Team
I attend daily meetings called "stand ups" & go on calls with our build & project teams.
I also engaging with the Product Owner on the latest & greatest refinement of project scope intentions, and discuss plans and roadmaps with the Project Manager.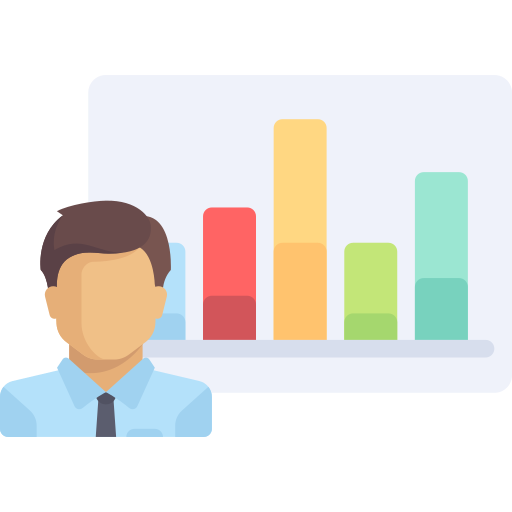 Business Analyst Tasks
Requirement crafting/writing

Requirement reviewing

Supporting our requirements with Engineers or Quality Engineer/Tester needs

Facilitating brainstorming sessions for new ideas or problems to solve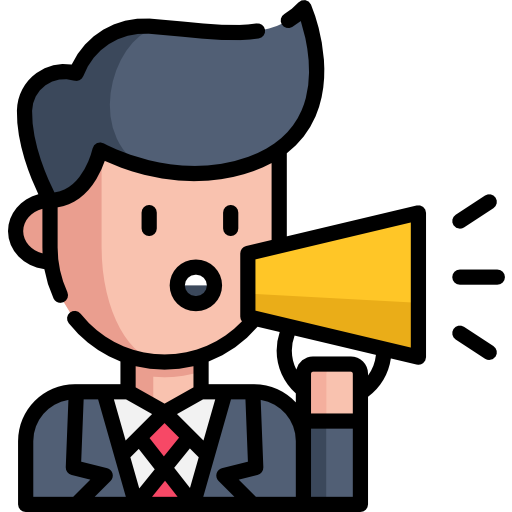 Lead Business Analyst Tasks
Supporting any requirement activities or answering questions from the team

Removing impediments or project blockers our Business Analysts face, with assistance from the Project Manager if necessary

Establishing the tools and templates for the team to follow to work efficiently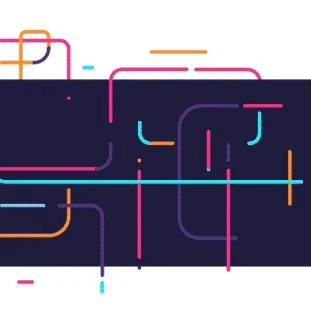 Like many people that grew up in the 90s, I became quickly attached to computers and the internet at a young age.
I was always able to do the "cool" things on the internet, often ahead of friends. I was also able to teach my parents how to make their lives easier using computers and technology.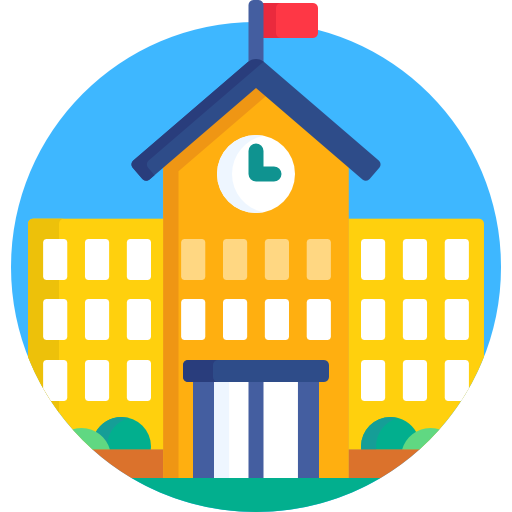 High School
I took academic & university-level courses in business, math, and sciences.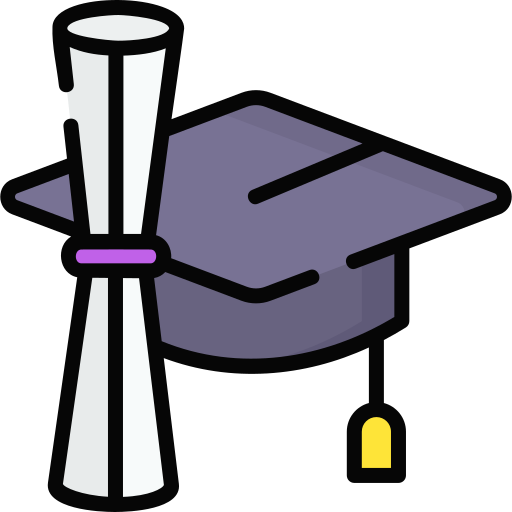 University & College
I started studying by majoring in Criminology & Economics at university. I quickly learned that arts & social sciences weren't my thing, so I just pivoted to my next path!
I transferred to an International Business Management degree at a local college and focused on Operations Management and Human Resources Management.
My Life at Gore Mutual
I started as a Business Analyst with Gore Mutual as a university co-op student. The blend between my passion for technology and my educational background got me in the door.
I continued after the co-op program as a part-time employee during my fourth & final year at college. I then worked my way through the ranks proving my skillset through roles as a Business Analyst Associate, Business Analyst, and Senior Business Analyst.
I got promoted to Lead Business Analyst, leading and coaching a team of other Business Analysts to help improve their knowledge and skill sets.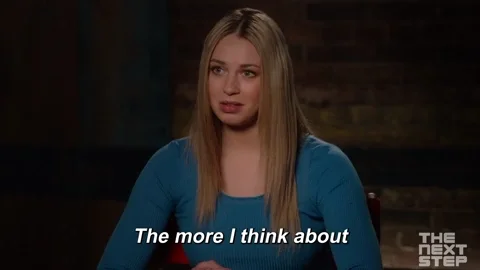 If becoming a Business Analyst sounds interesting, here's what you can do next:
Your feedback matters to us.
This Byte helped me better understand the topic.
Get support to take action on this Byte