Are you thinking about pursuing a theology degree, but you don't know what you can do with it? 
Have you ever wondered how you can use your education to serve God?
Do you want to know how you can affect and impact the worldview of others and expand on your own?
Graduates of theology programs understand how religious beliefs shape a person's view of the world. Employers find this an advantage, as employees are dedicated to operating ethically and responsibly.   
Explore theology degree career opportunities!
What do theology programs teach you?
Theology programs will teach you about God, as well as religion and its impact on the world. You'll also study:
history

philosophy

psychology

ethics

morality

literature 
Throughout these programs, you'll learn skills like critical reading, writing, research, and adaptability.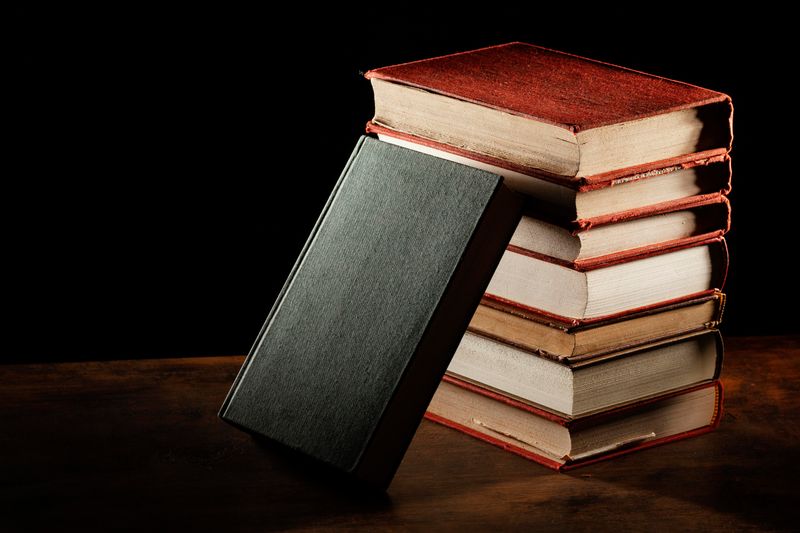 What religious career options do you have?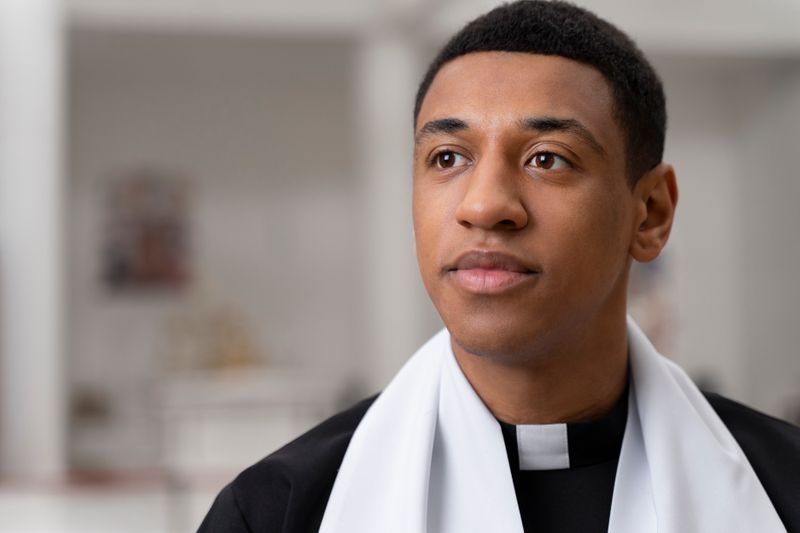 Minister of religion: performs duties related to spiritual activities and events within the area of denomination (average US salary: $42,866 per year)

Youth pastor: guides, supports, and advises teens in their personal and spiritual lives (average US salary: $39,712 per year]

Chaplain: supports people in grief and carries out other duties depending on the institution they serve (average US salary: $46,392 per year]

Missionary: shares their spiritual faith with people from other cultures (average US salary: $51,599 per year)
What secular career options do you have?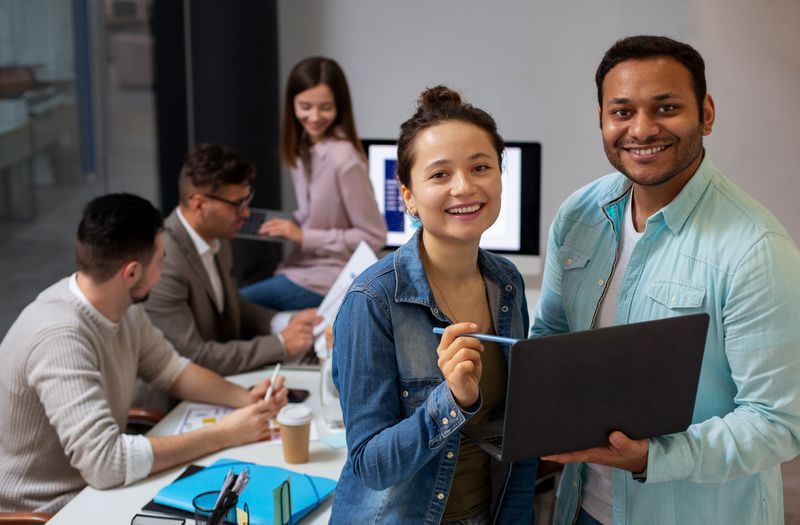 Religion teacher: teaches students about spiritual faith and practices (average US salary: $63,400 per year)

Librarian: performs critical reading and writing in making sure all information collections are organized and accessible to all the members of an institution (average US salary: $53,096 per year)

Journalist: performs research, drafting, and revising of writing pieces for diverse publications (average US salary: $60,828 per year)

Community organizer: advocates for the needs of the members of the community (average US salary: $47,257 per year)
John has been enthusiastic about his faith since childhood. He joined his church choir when he was ten and flew to El Salvador at sixteen to share his faith with the local people.
Now that he has finished high school, he plans to reach out to people his age by guiding them personally and spiritually.
Quiz
Which career option best fits John?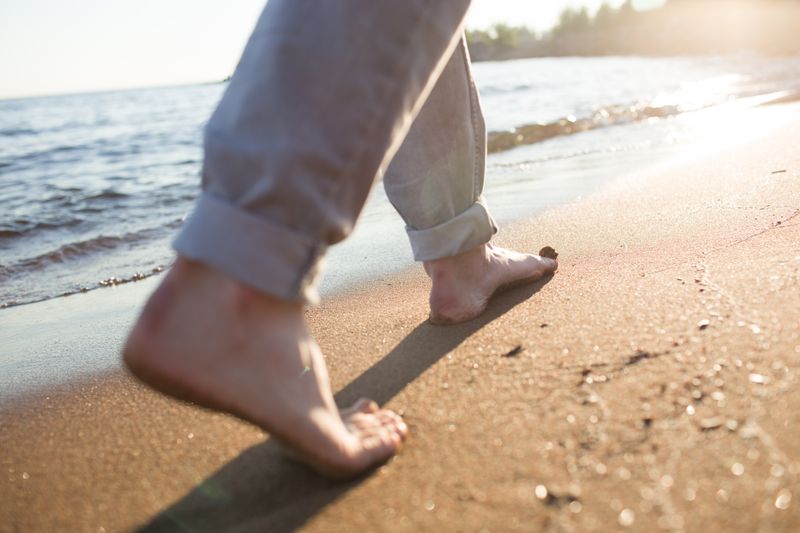 Theology trains students in various skills that make them competitive for broad career opportunities. Take these steps to find the right theology degree career option for you:
Your feedback matters to us.
This Byte helped me better understand the topic.
Get support to take action on this Byte