It's been a long week. You plan a trip to the beach for the weekend.
You can't wait to sit back, relax, and dip your feet in the water for a swim.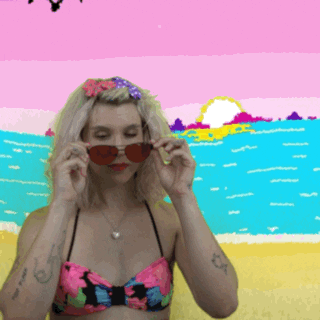 Before you head out to the beach, there are some important things you need to know about reading and understanding water quality signs.

Understanding water quality signs will help you limit your exposure to elevated bacteria levels in thewater.
General Water Quality Advisories
Water quality advisories are always issued after significant rainfall.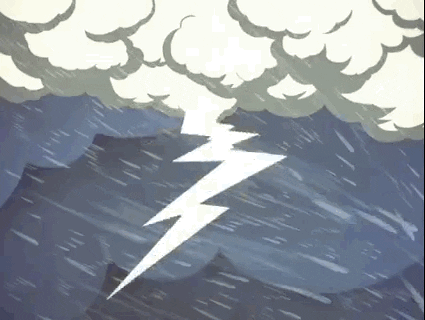 Bacteria levels can increase during and after rainstorms, as contaminant runoff entersthe water.

Bacteria levels can remain elevated for up to 72 hours.

High bacteria levels in water can cause illness, with children and the elderly being the most vulnerable.

Beachgoersshould avoid contact with water close to flowing storm drains, creeks, and rivers. 
Quiz
It's okay to swim at beaches where you can see discharge pipes after heavy rainfall.
How You Can Be Safe At The Beach
Read and obey ALL water quality safety signs (usually posted at the beach entrance)

In addition, pay attention to warning flags near the lifeguard's stand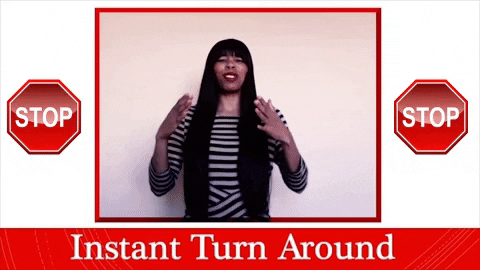 A green flag usually means water conditions are safe. Other colors usually mean water conditions aren't safe. For example:
red could mean swimming isn't allowed

yellow could mean "swim at your own risk"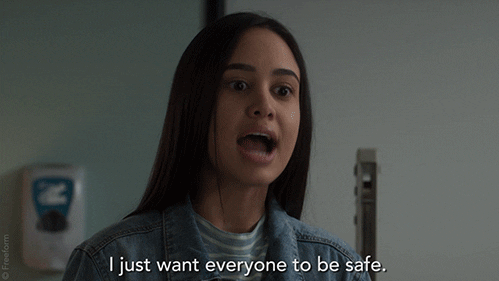 For a safe beach trip:
Your feedback matters to us.
This Byte helped me better understand the topic.
I feel confident that I can apply what I learned.
I would recommend this Byte.
Connect with Rumie learners
Browse more content and join a supportive community! Browse more content, receive support, share your expertise, and keep learning through text and voice chat!
This Byte has been authored by