LGBTQ+-friendly countries are open and welcoming to the LGBTQ+ community. They strive to create an environment that is supportive of gay people and their relationships. These countries are respectful of all people, treat all people equally, and are non-judgmental.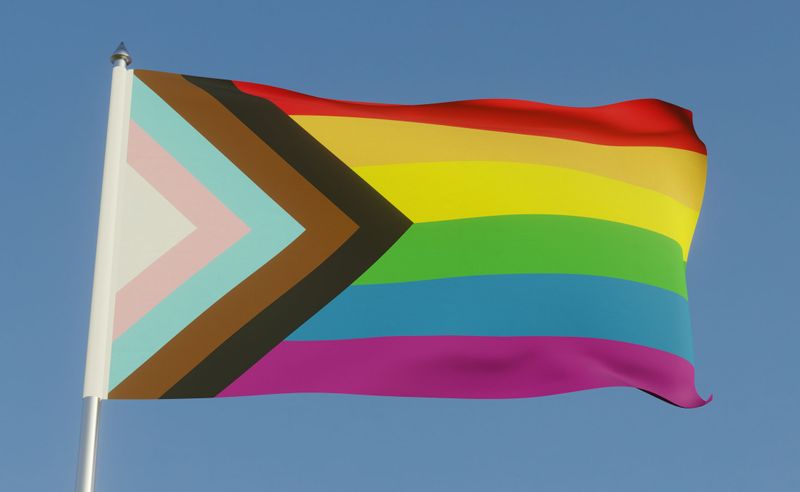 In a USA Today article published in June 2021 , Australia ranked as the 8th LGBTQ+ friendly country globally, garnering 94.3 points for the travel index score with 81% societal acceptance.
It's difficult to know how many LGBTQ+ people live in Australia, but the Australian Human Rights Commission estimates that "11 percent of Australians have a diverse sexual orientation, sex, or gender identity" — that's around 2.5 million people.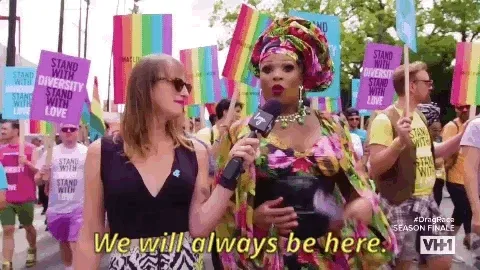 Their footprint is obvious in rainbow neighborhoods like Darlinghurst and Newtown in Sydney, St Kilda, and Brunswick in Melbourne, plus New Farm and Fortitude Valley in Brisbane.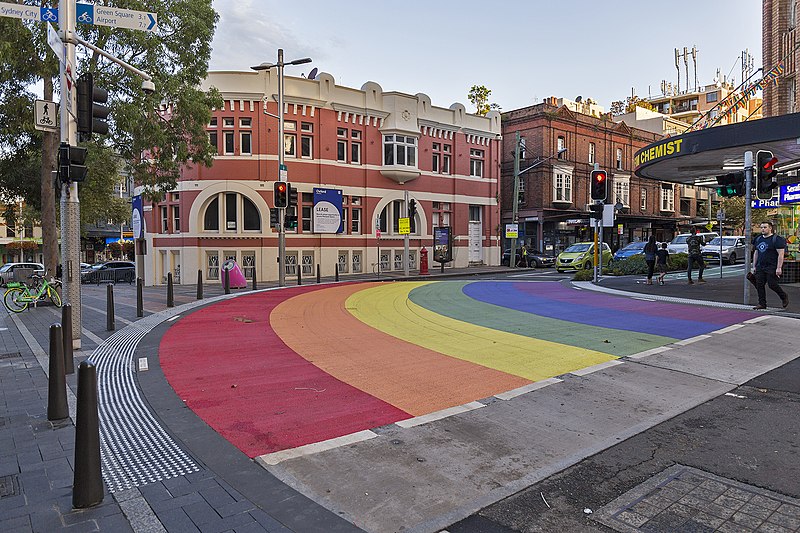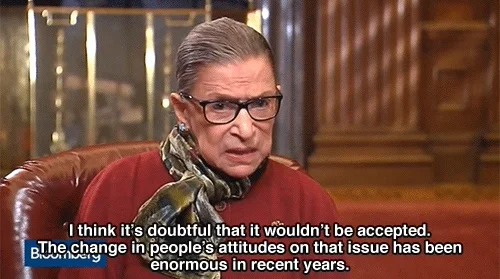 Australia legalized homosexuality in 1997 and passed a comprehensive set of anti-discrimination laws in 2013. Gay marriage was legalized in 2017 and LGBTQ+ people have been allowed to serve openly in the military since 2010.
Here are a few of what's legal and not legal in the LGBTQ+ space: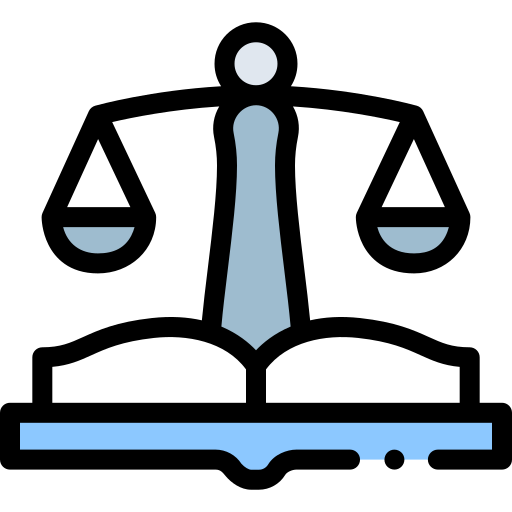 Homosexual activity (1997)

Third gender recognition (2003)

Military service (2010)

Gender change (2013)

Same-sex marriage (2017)

Same-sex adoption (2018)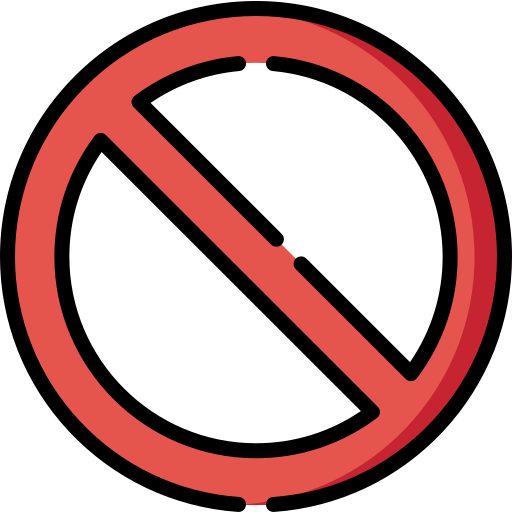 discrimination against LGBTQ+ people

employment discrimination

housing discrimination
Quiz
You and you partner are thinking of going to Sydney, Australia. Which of the following information will help you identify if Australia is a country that is LGBTQ+ friendly? Select all that apply.
Australia scored 8.03/10 points on the Global Acceptance Index 2020 Report and 81% of the respondents overwhelmingly said Yes when asked "Should society accept homosexuality?" in the EQUALDEX Pew Research Center survey conducted in May-October 2019.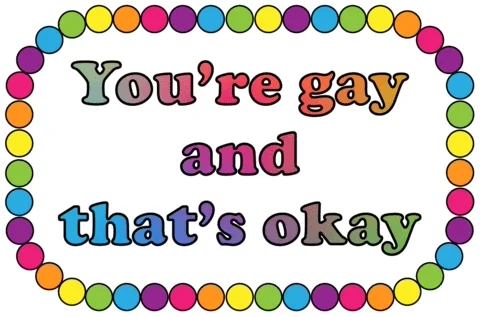 Being a sports nation, more and more sporting organizations like the Aussie rules football, cricket, rugby, and swimming, to name a few, have famous or well-known players that identify with the LGBTQ+ community. In the 2021 Tokyo Summer Olympics, nine LGBTQ+ athletes represented Australia — a huge jump from the 2016 Rio de Janeiro Olympics, when only one made the trip.
With six Pride events on one weekend alone, Australia has become a hotspot for festivals and Pride meetups including the WorldPride 2023, which Australia is hosting.
There's no better way to showcase LGBTQ+ celebration than The Sydney Gay and Lesbian Mardi Gras, one of the most famous and electrifying LGBTQ+ festivals in the world held in early March, attracting thousands of people from all around the world.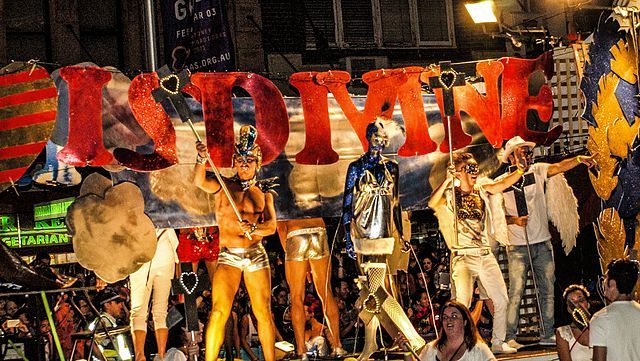 Plus there's a strong LGBTQ+ presence in the comedy, film, and fringe festivals that pepper Australian cities' cultural calendars.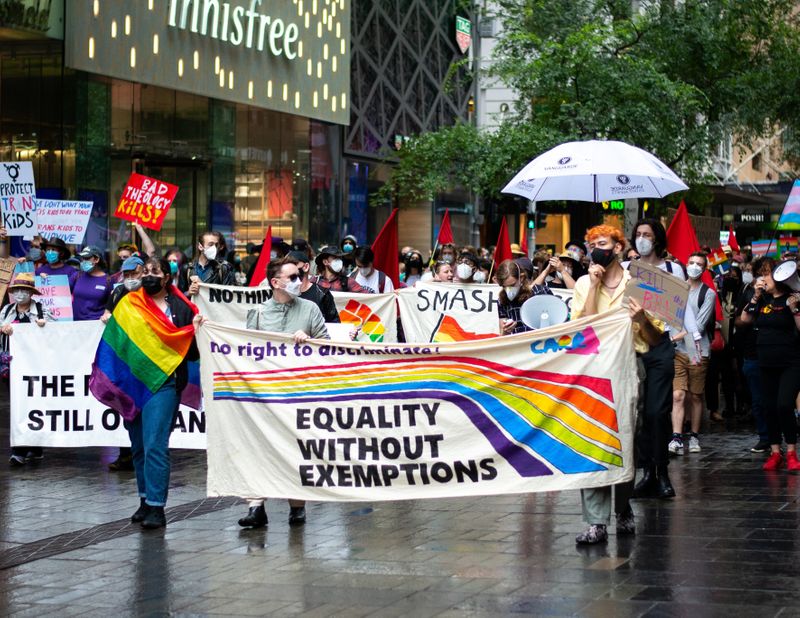 Just as gaining the right to vote didn't end the women's rights movement, so, too, will marriage equality not end the LGBTQ+ rights movement. As a country, Australia has made strides when it comes to legal protections for LGBTQ+ people, but there are still a few spots in the country where they experience discrimination and disadvantage.
While Australia has still a long way to go, the current landscape presents members of the LGBTQ+ community with a promising future.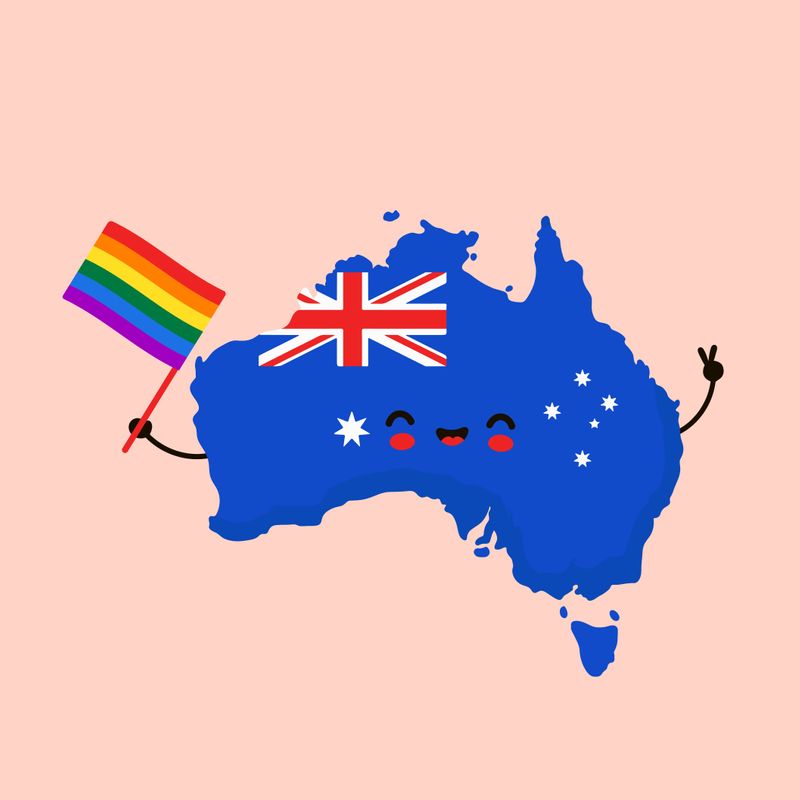 We can all help support the LGBTQ+ community in progressing their cause, whether in Australia or worldwide. Here's what you can do to start:
Learn more about LGBTQ+ rights in other countries:
Your feedback matters to us.
This Byte helped me better understand the topic.
Get support to take action on this Byte