برای بسیاری از ما، فکر کردن به درخواست کمک از یک فردیکه نمیشناسیم به این صورت است: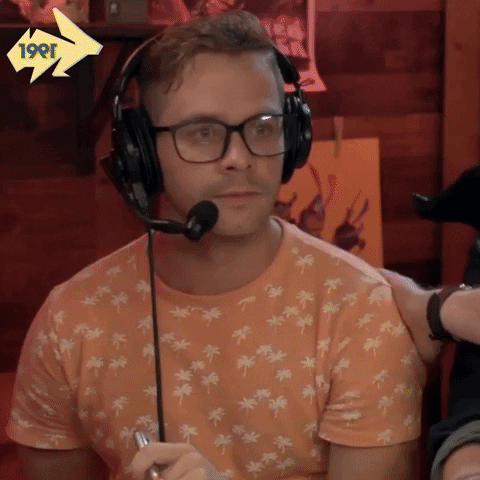 با استراتژی‌های مناسب، امیدواریم این احساس را داشته باشید: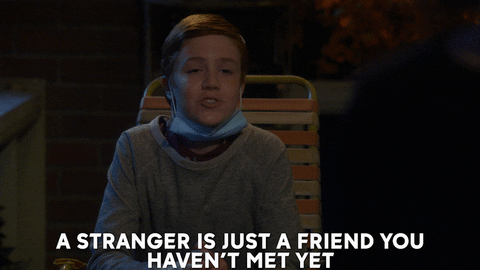 این کاملا درست است که درخواست کمک کنیم
درخواست کمک می تواند ترسناک باشد، به خصوص اگر کاری باشد که به انجام آن عادت ندارید.
چی برای یک چیز کوچکی باشد، مانند راهنمایی خواستن ، یا چیز بزرگی، مانند درخواست مشاوره یا بازخورد، همه گاهی به کمک نیاز دارند.
ما اغلب فکر می کنیم که ما باید سعی کنیم کارها را به تنهایی انجام دهیم. اما شما مجبور نیستیند زندگی را به تنهایی به پیش ببرید.
حتی شارلوک هولمز بزرگ نیاز به کمک دارد...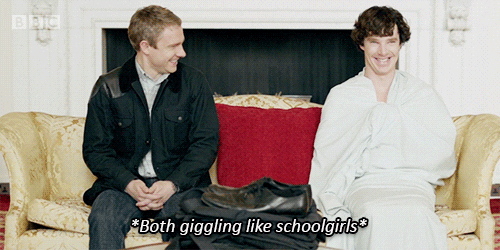 نتیجه دلخواه خود را مشخص کنید
در مورد آنچه می خواهید با درخواست کمک از کسی به دست آورید، کاملاً واضح باشید.
آیا به دنبال بازخورد در مورد یک درخواست شغلی یا یک رزومه هستید؟

آیا می خواهید در مورد یک شرکت اطلاعات بیشتری کسب کنید؟

آیا به دنبال کمک مالی هستید؟
با در نظر گرفتن نتیجه دلخواه خود، می‌توانید پیام خود را برای شخصی که با او تماس می‌گیرید تنظیم کنید.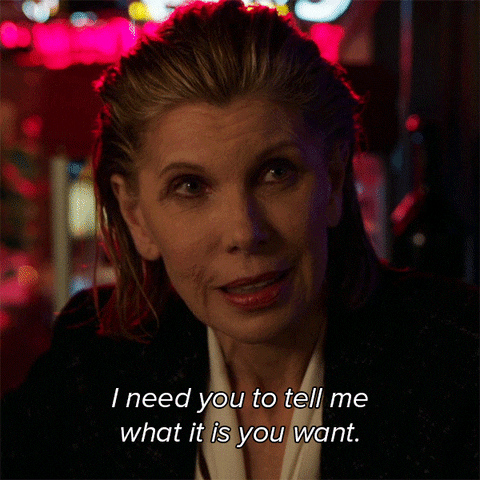 تعداد خیلی از متخصصان وجود دارند که شما می توانید به آنها دسترسی پیدا کنید، بنابراین ارزشمند است که از خودتان بپرسید:
"چرا این شخص؟"
اگر بتوانید به این شخص توضیح بدهید که چرا او را از بین دیگران انتخاب کرده اید، احتمالاً زیادتر دوست دارد تابه شما کمک کند
به عنوان مثال: "من کار عالی شما را در باغ های محلی ما دیده ام، و من دوست دارم از هوش شما در یک پروژه تحقیقاتی در مورد موضوع مشابه استفاده کنم."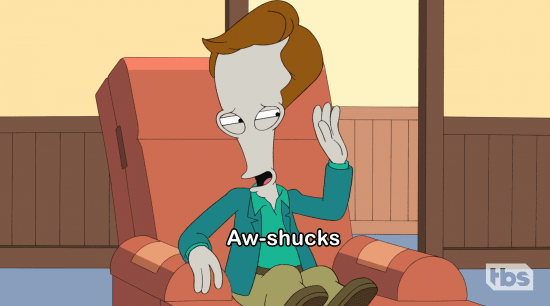 همچنان، برخی موارد دیگر را نیز در نظر بگیرید :
چه کسی بیشتر دوست دارد تا به شما پاسخ دهد؟

آیا ارتباطات مشترکی دارید؟
چگونه به آنها دسترسی پیدا می‌کنید؟
آیا شما:
به دفتر آنها میروید؟

تماس تلفنی برقرار میکنید؟

نامه ای تایپ شده یا دست نویس برایشان میفرستید؟

به آنها ایمیل ارسال

می کنید؟

در رسانه های اجتماعی یا پلتفرم دیجیتالی دیگری وصل می شوید؟
زندگی روزمره این فرد و ارتباط شما با او را در نظر بگیرید. اگر شخصاً آنها را نمی شناسید، ممکن نامناسب باشد که فقط برای ارائه درخواست خود مراجعه کنید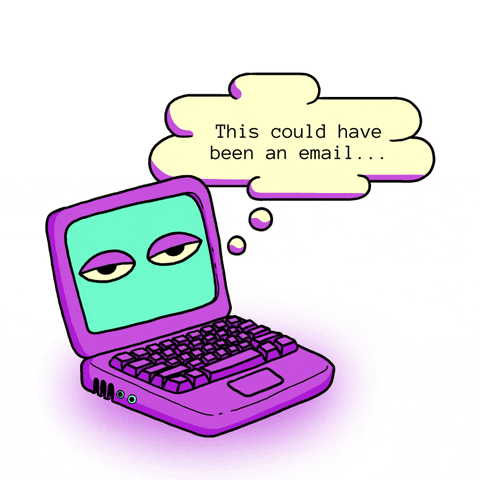 ۱-خودتان را در رابطه با سوالتان معرفی کنید
۲-توضیح دهید که چرا با این شخص تماس می گیرید
۳-آنچه را که نیاز دارید از آنها بخواهید
۴-مختصر و مستقیم باشید
۵-لحن حرفه ای را حفظ کنید
۶-پیشاپیش از وقت گذاشتن شان تشکر کنید
۷-تصحیح کنید
کدام یک از این پیام ها بهتر است؟
کدام یک از پیام‌های زیر به عنوان الگوی «پیام خود را بسازید» دنبال می‌شود؟
گزینه 1
"خانم هاچنز عزیز "،
"
اسم من آنتونی است. من در حال حاضر دانشجوی رشته کمپیوتر هستم. من علاقه مند به درخواست برای افتتاحیه در شرکت ABC هستم. شما به مدت 15 سال با شرکت ABC کار کرده‌اید، بنابراین مطمئن هستم که می‌توانید قبل از درخواست، یک ارائه دقیق از نحوه کار در آنجا به من بدهید. آیا می توانید یک تماس تلفنی سریع برقرار کنید یا به چند سوال از طریق ایمیل پاسخ دهید؟
پیشاپیش از وقتی که می گذارید سپاسگزارم،
آنتونی بیتی "
گزینه 2
"سلام کیسی ،
ممکن است درباره شغل، شرکت و افرادی که با آنها کار می کنید به من بگویید؟ ممکن است برای کار کردن در آنجا درخواست بدهم می‌خواهم مطمئن شوم که این همان مکانی است که از آن لذت می‌برم، زیرا واقعاً از مکان‌ها و افرادی با حال‌وهوای بد متنفرم.
با تشکر!
آنتونی"
Quiz
Which message follows the template from "Craft Your Message" and is appropriate to send?
با انجام کارهای ذیل پیام کامل خود را برای فردیکه نمیشناسید بسازید:
چانس خوب!
برو بیرون و بدست شان آور!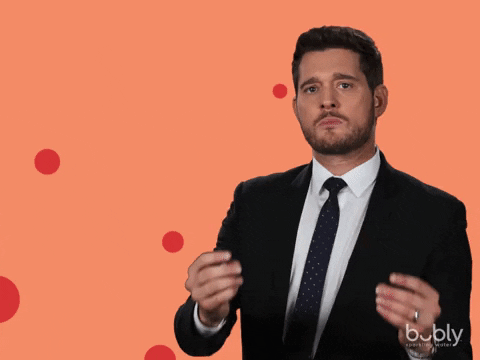 Your feedback matters to us.
.این درس به من کمک کرد تا این موضوع را بهتر یاد بگیرم
Get support to take action on this Byte