You just got called for an interview at your preferred destination and thinking about possible interview questions.
But do you know that the job requirements have evolved a lot over recent years?
Besides basic work skills, many companies nowadays look for extracurricular activities from job candidates, so prepare for these questions by selling your unique talents.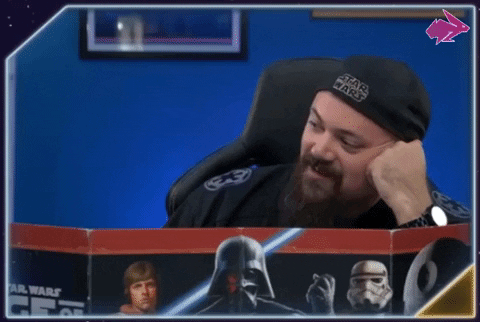 What Counts As Extracurricular Activities?
Extracurricular activities are activities performed by students that fall outside the education curriculum.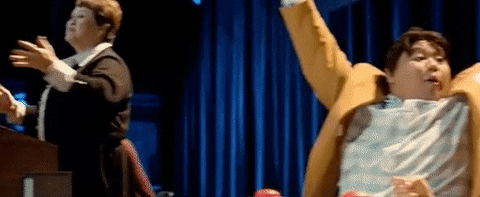 Examples of common extracurricular activities:
Model United Nations

Art club

Debate club

Entrepreneurship

Sports
Read the job description closely
Companies often mention specific requirements from the candidates, i.e. excellent communication skills, leadership skills, etc. In that case, try to find activities where you learned these skills.
Research the company's background
Company websites can be a great source to find out what kind of skills they're looking for. You can also check websites like Glassdoor to learn about the interview experience from other candidates.
Quiz
He's trying to find some relevant extracurricular activities that might help him interview for an HR position. Which activities will be most relevant for the interview?
How To Answer The "What Extracurricular Activities Were You Involved In" Question Effectively?
If you're applying to an IT firm you can say:
"From your company website, I understand that the company focuses a lot on teamwork and I believe my previous activities will help me excel at that. During my time in college, I was the president of my audio-visual club, and on many occasions, I successfully dealt with internal conflicts by helping our members come to an agreement on club rules."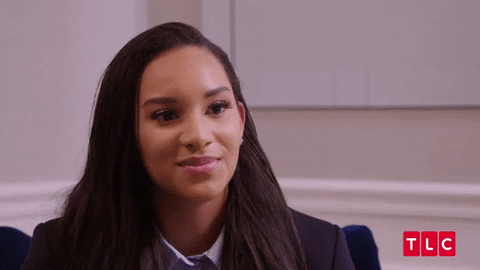 Now that you know how to talk about your undergraduate extracurricular activities, make sure to: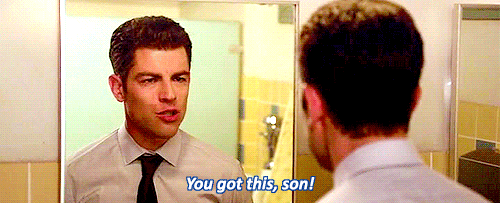 Your feedback matters to us.
This Byte helped me better understand the topic.
Get support to take action on this Byte