1 in 5...
It's the number of people who experience mental illness each year in Canada and the US.
You're most likely to have a friend around you that needs your support. But it can be intimidating and you don't always know what to do.
What are the best ways to be there for your friend?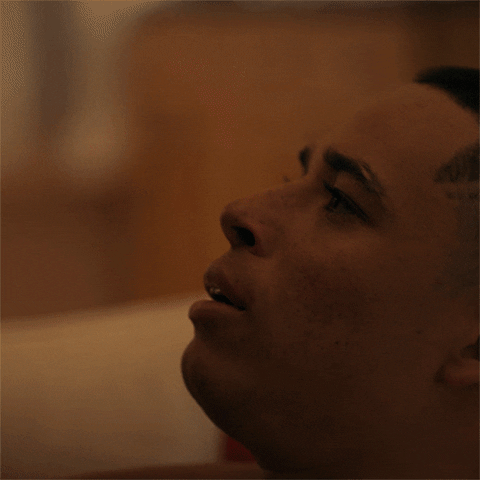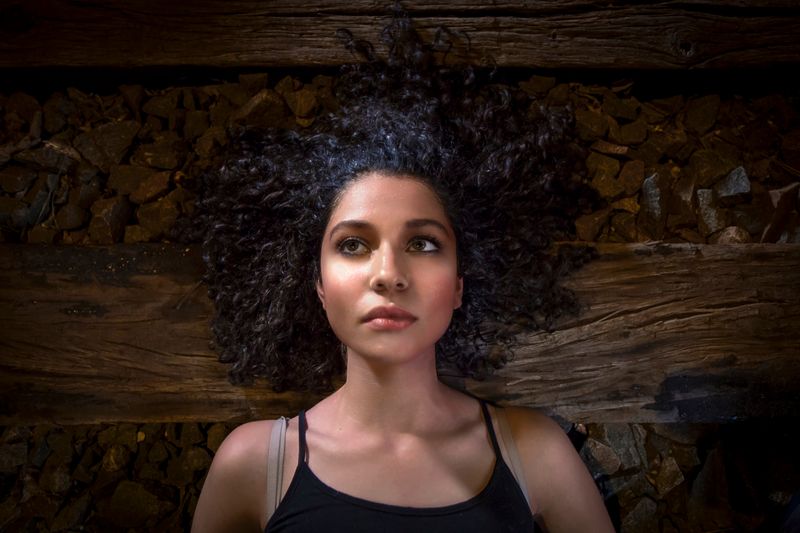 Mental health symptoms and signs can look different for people. However, some of the more common signs may include:
Feeling down, sad, or tired for more than 2 weeks

Withdrawing from social activities and losing interest in things they usually enjoy

Changing eating habits

Alcohol/drug abuse

Sudden behavior/personality changes like mood swings, out-of-control or risky behaviors, agitation, lack of concentration, feeling sadness or fear
If you notice any concerning changes:
Talk to your friend — ask them how they are/how they feel

Offer to talk to someone you trust together — a school advisor, parents, or a sibling
Even if your friend isn't ready to talk, they'll know they can reach out when they're ready.
"The first time someone asked me if I was depressed, I became defensive and laughed it off. But it's always better to try and have the conversation with someone you think might be struggling, no matter how awkward it feels, or whether your concerns are recognised. I knew somewhere deep down that I was miserable, and my friend's question forced me to think about it. I don't know if it made it easier to then open up to my parents and seek help, but it felt like a start.
— Bella Mackie, journalist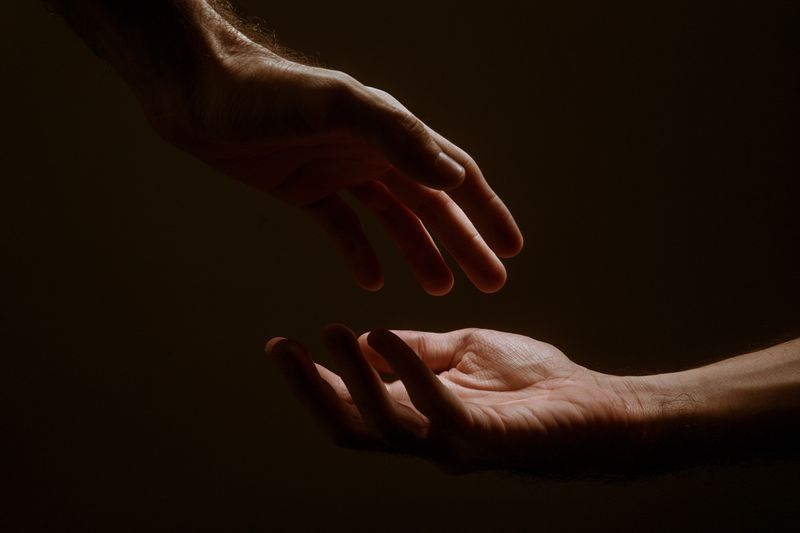 Do your research: find as much info as possible on your friend's illness.
Then ask your friend: what is their experience of it?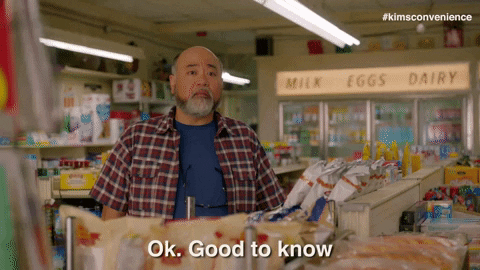 Knowing more about the illness and their experience will help you understand what they're going through and learn to notice signs before a crisis.
Encourage your friend to seek treatment and support their efforts if they do decide to seek treatment.
Show your friend treatment is a priority. Offer to drive them to their therapy session, for example.
This encouragement will help your friend realize how important professional support is to control their symptoms and stay healthy.
Quiz
Your friend Joe was just diagnosed with an eating disorder. You're worried because he doesn't want to see a therapist. What should you do?
Because it is a long-term battle, a person struggling with a mental illness often feels:
Isolated
Misunderstood
Out-of-control
Even if it's hard to truly understand, you can try and show compassion.
Tell them you're here for them. Those simple words can be really valuable to your friend.

Include your friend in your plans. They might not always respond, but it's important that you keep asking so they can join when they feel better.

Show your support. Be attentive without being controlling (for example, avoid reminding them constantly to take their medication). Let them ask for support sometimes to help them regain control over themselves by managing their own situation.
Watch the video below for simple words and ways to help your friend: 👇
To hear a description of the text in the video above, click the play button on the audio player below.
What Can I Do In Case Of A Crisis?
Talk is key. Sometimes, it's not easy to find the words but saying something is better than saying nothing. Say that you're here for your friend, gently and calmly, to try to soothe them.
Focus on their emotions. During a crisis, your friend might feel scared, depressed, anxious, or abnormally happy.
Call for help. If your friend is experiencing a severe crisis, get help. Call a parent or person they trust, or get in contact with a mental health professional. They'll help find a solution to ease your friend.
Listen to Lauren's testimony in the video below to learn about how someone helped her in a crisis: 👇
Quiz
You noticed that your friend Rita, who lives with depression, has been down lately. Now she is very anxious and she starts crying. What is your first reaction?
Think about your own wellbeing. You need to stay healthy and stable to help your friend.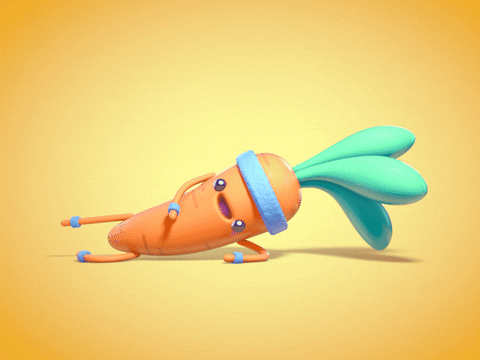 Take care of yourself. Follow the basics! Eat healthy meals, exercise, and sleep well.

You need support, too! You can talk to a friend or a family member. Consider joining a group for people who help loved ones with a mental illness.

Set boundaries. "A mental illness is no excuse for bad behavior" that could impact your own life. Encouraging your friend to treat you with respect might also help them control the symptoms of their illness.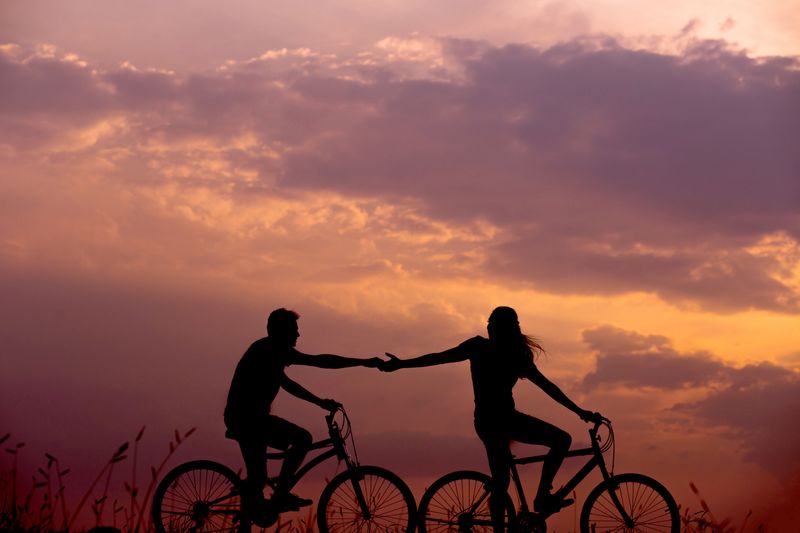 If you're willing to support your friend experiencing a mental illness, take the ride with them:
Your feedback matters to us.
This Byte helped me better understand the topic.
Get support to take action on this Byte