In 2022, the Canadian Anti-Fraud Centre received a total of 70,878 reports and 37,047 of these reports were victims of mass marketing fraud.
— Royal Canadian Mounted Police, 2023
Job scams are a type of fraud that could cause serious problems for you as a job seeker. Watch the video below to learn more about job scams. 👇
How do you protect yourself from falling victim to job scams?
You'll need to identify the difference between a fake job and a real one.
How to Identify Scams: Part 1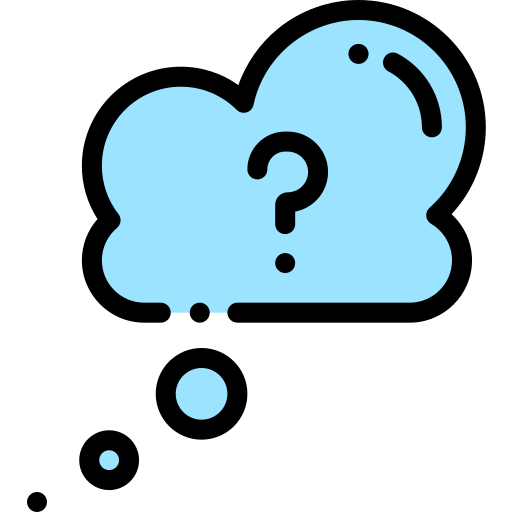 If it sounds too good to be true, it typically is! Look out for these warning signs:
The offered wage is higher than the average wage for that job.

The job posting isn't on the real company's job page.

Your online resume is all they require to hire you.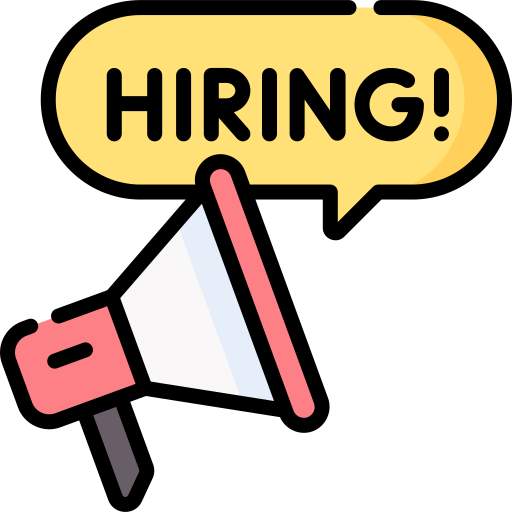 Take a look at the job ad below: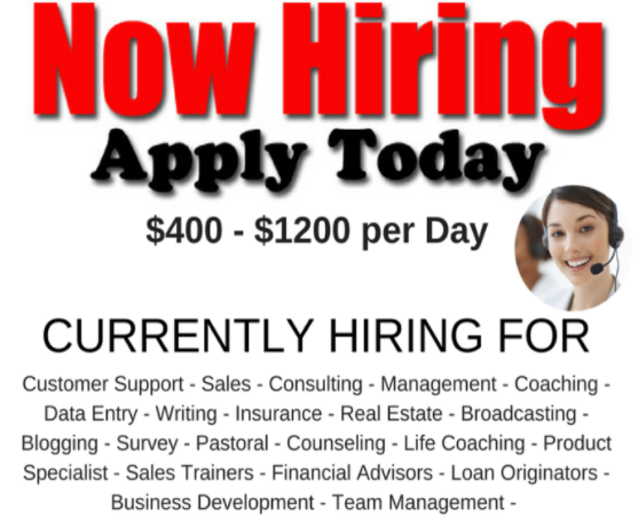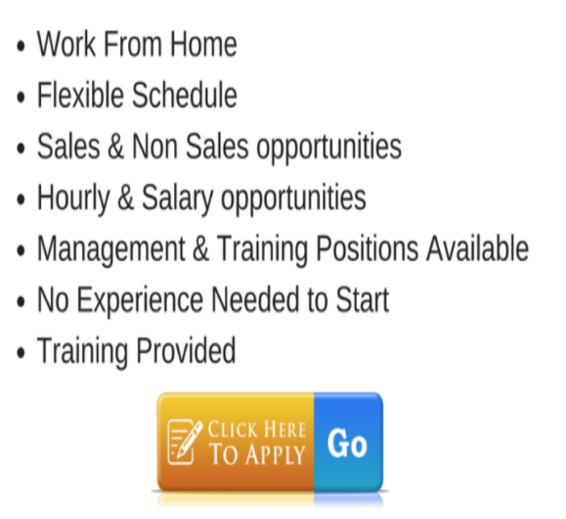 Quiz
Is this job ad a scam? Or real?
How to Identify Scams: Part 2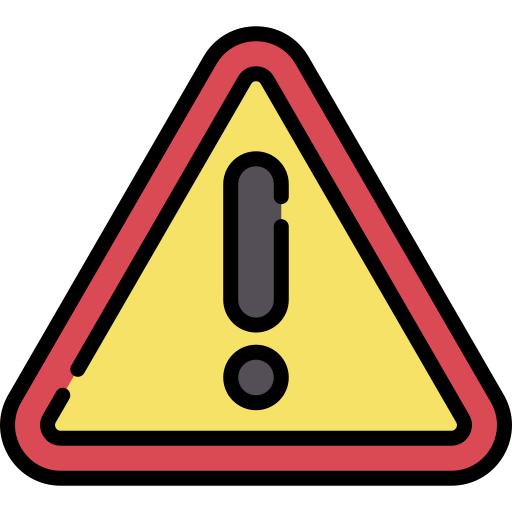 Here are some further warning signs to look out for:
The "employer" wants to conduct the interview through Google Hangouts or texting apps like Telegram, TextFree, TextNow, or WhatsApp.

They offer to hire you with no interview at all.

The company has an email domain from free, insecure accounts such as Gmail, Yahoo, or Hotmail.

The company requests confidential information during an interview or before hiring you (your home address, driver's license, passport, SIN, credit card info, etc).

The job description is unusually vague.

The contact information for the employer or company is missing.

The company requires payment from you to get the job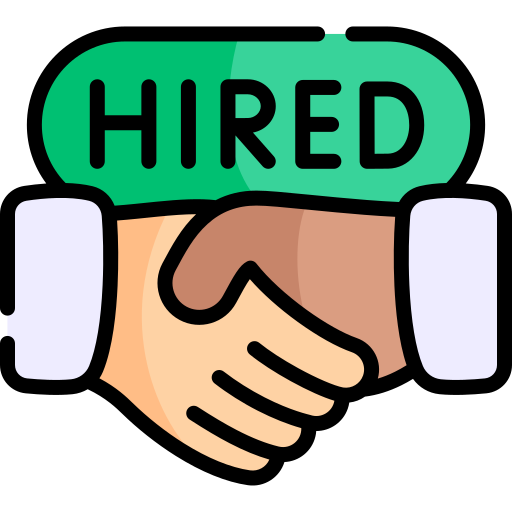 Take a look at the job offer email below:
From: Regina Smith <interviewdesk.bignamecompany.reina@gmail.com
Date: Mon,  Feb 20, 2023, at 10:18 AM
Dear applicant,
Your resume had been reviewed by the hiring manager. We believe that you have the required qualifications to occupy one (1) among the listed opening positions in the company.
This is a strictly online work-from-home job, the working hours are flexible, and you can choose to work from anywhere of your choice. Payment is $25 per hour and $15 per hour for training. You will receive payment either weekly or bi-weekly via direct deposit or paycheck
The positions available are: Data Entry, Administrative Clerk/Assistance, Customer Service, Payroll Clerk, Executive Assistant.
Kindly text us at 555 256-5555 or email back if you are interested in proceeding further.
Kind regards,
John Allen
Quiz
Is this job offer a scam? Or real?

Protect yourself from job scams!
Your feedback matters to us.
This Byte helped me better understand the topic.
Get support to take action on this Byte