Does the thought of talking to someone new at a conference make you want to run for the hills?
Don't worry, you are not alone! While it can be quite daunting to initiate conversations with strangers, there are so many benefits and learning opportunities to them. Here are some strategies you can try next time!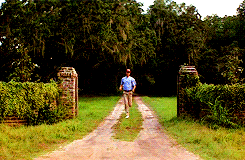 Find Somebody To Sit Beside
It might be easier to just sit by yourself, but try to get out of your comfort zone. Find someone to sit beside and initiate an organic conversation.
Even a simple "Is this seat taken?" can break the ice. There is a lot of common ground that you can use to start a conversation in these scenarios including:
the speaker

the topic

the content covered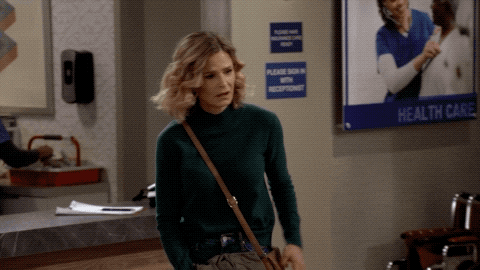 Quiz
When is the right time to find opportunities to initiate conversation?
Think About A Few Questions In Advance
Don't expect your seatmate to start a conversation! Have a few simple, open-ended questions ready to get the other person talking.
Some examples are:
What has been your favourite session so far?

Why did you decide to attend this particular conference?

Which session are you looking forward to the most?
Quiz
Which of the following is an example of a good open-ended question to start a conversation?
Bond Over Things You Have In Common
During your conversation, you may find things you have in common like:
your roles

what your department does

challenges you are facing

initiatives you have tried
Bonding over these things can help make your interactions more memorable and could even start a professional relationship beyond the conference.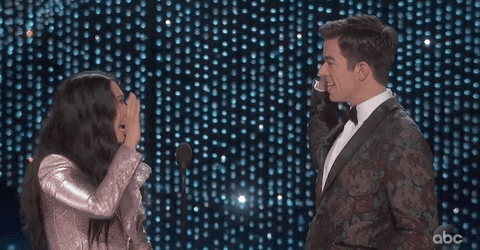 If you're on your phone or laptop, you may miss a lot of things happening around you, and you'll appear less approachable.
It's acceptable to respond to important emails and return phone calls, but make sure you set out some device-free time so that you can engage in meaningful conversations.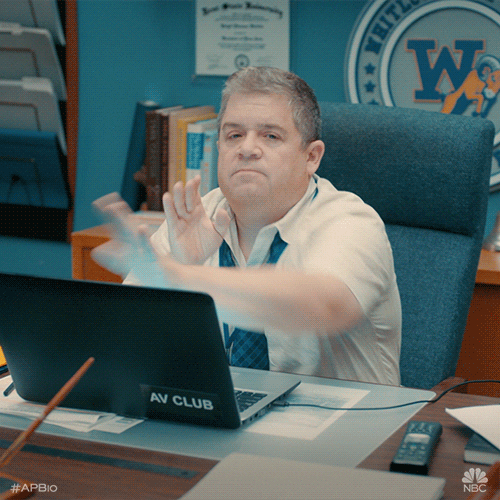 Next time you are at a conference, try these techniques. Even if you initiate a conversation with just one person — that's a great start!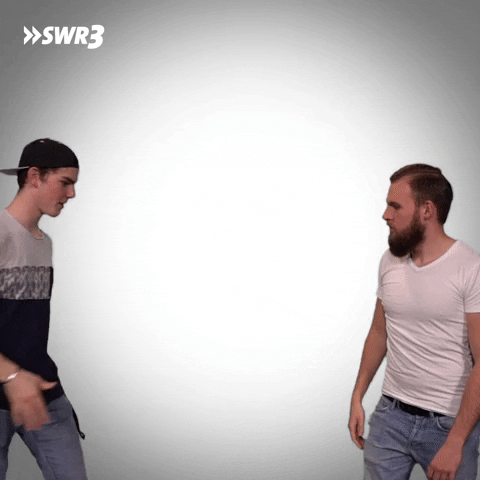 Your feedback matters to us.
This Byte helped me better understand the topic.
Get support to take action on this Byte