You just received a wedding invite and are excited to RSVP!
But you're single and are suddenly feeling nervous! Maybe going to this wedding alone isn't a good idea. You start to worry...
Will I be able to have a good time?

What if I don't know anyone?

Who will I talk to?

Will going to the wedding alone cause more stress than it is worth?

Don't panic!

You can still attend alone and have a great time 🎉
Preparing for the Wedding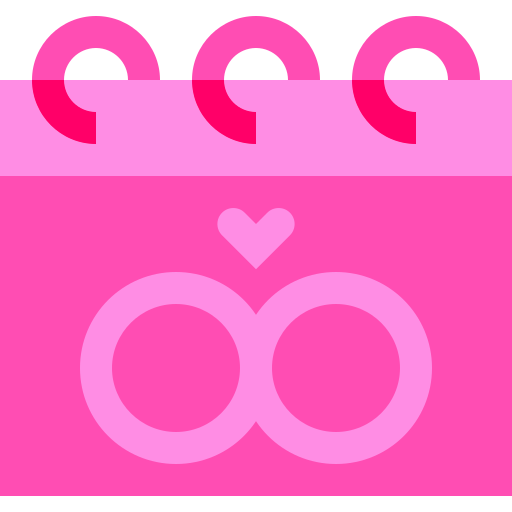 Get in touch with the happy couple and find out who's attending.

Ask if there will be other solo guests you might connect with before the big day.

Prepare for small talk by creating a list of opening questions like, "How do you know the couple?"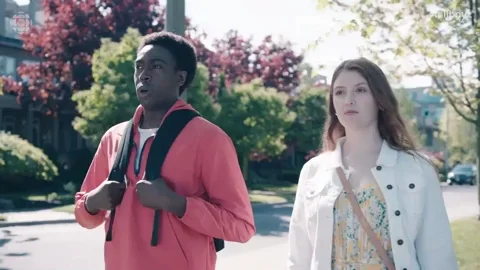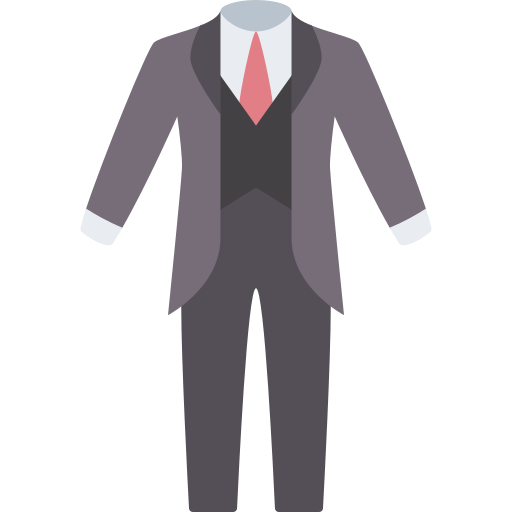 Just because you're going to a wedding alone doesn't mean you can't look and feel your best

.
Wear something that makes you feel confident and fits your budget.

Accessories are great, but don't use your phone as one. Plan to put it away and be social.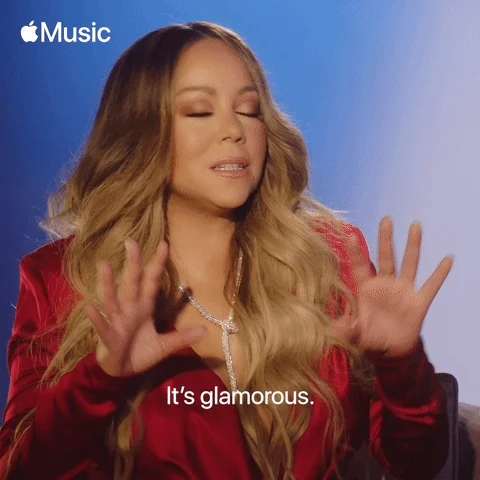 Eliminate the anxiety of arriving alone and see if anyone wants to go in on a taxi or ride share.

If a free shuttle is available between the hotel and wedding venue, take advantage and mingle with other guests on the way.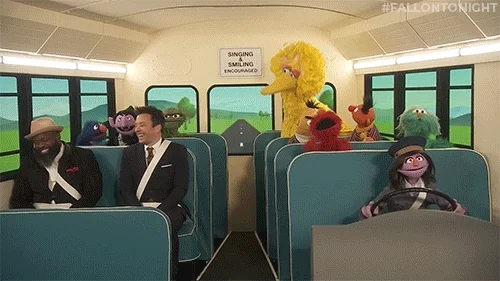 Remember, it's a wedding and people are there to have fun, so don't be afraid to introduce yourself.
Let's Get This Party Started!
Be on the lookout for other solo guests and say hello.

Look for friends and acquaintances.

Get out there and participate in group dances.

Celebrate and have a good time!
Scenario: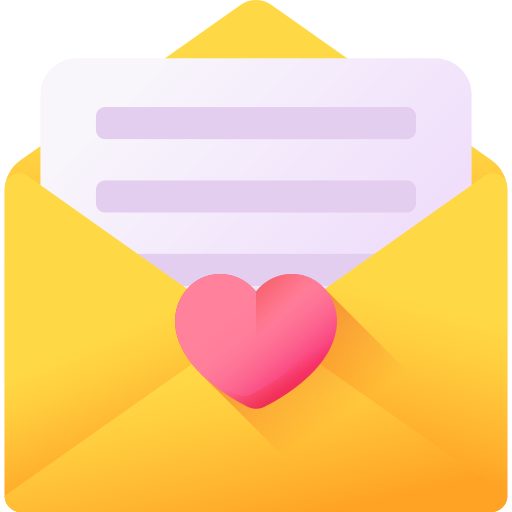 Zadie just received an invitation to her friend Ricky's wedding. She's so joyful that he's met the man of his dreams and is finally having the wedding he always wanted. The only issue is that Zadie is single and feels nervous about attending the wedding solo.
Quiz
What strategies can Zadie use to prepare for the wedding and ease her anxiety?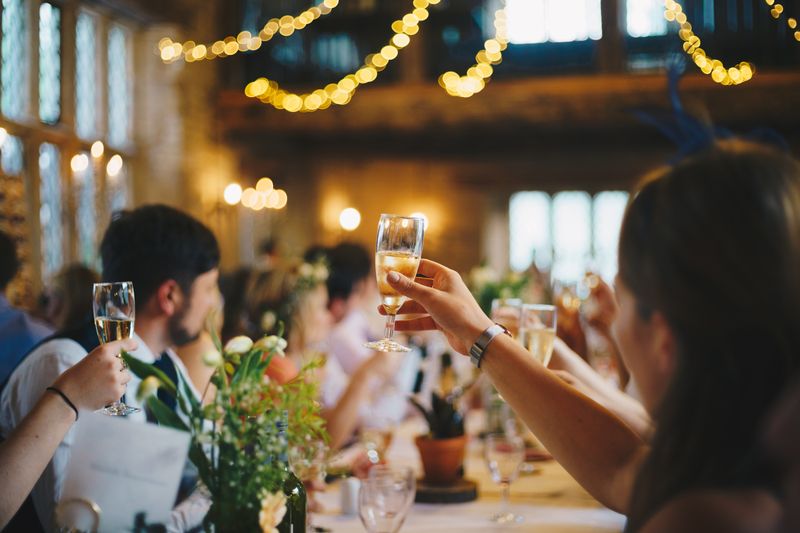 Going to a wedding alone can be intimidating, but with preparation and pre-planning you can do it with confidence!
Your feedback matters to us.
This Byte helped me better understand the topic.
Get support to take action on this Byte