Last weekend was amazing!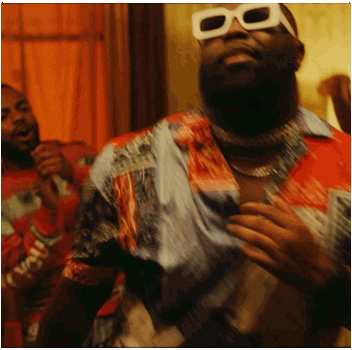 Now it's Monday and you take a break to check your social media.
Uh-oh! Someone posted a pic of you that you do not want people to see.
Your first reaction's like: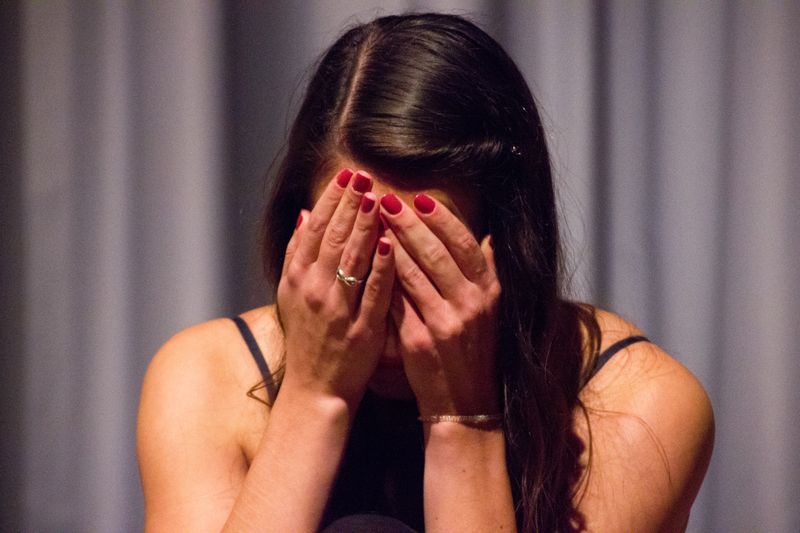 But you have options!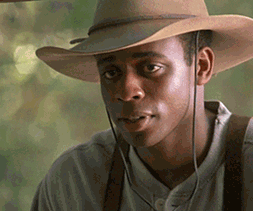 Option 1: Contact The Poster
After you get over your initial shock, the best first step is to contact the person who posted the photo and ask them to remove it.
Or...
Option 2: Be A Good Sport
This option only applies if the reason you're upset is that it's just not a great picture of you.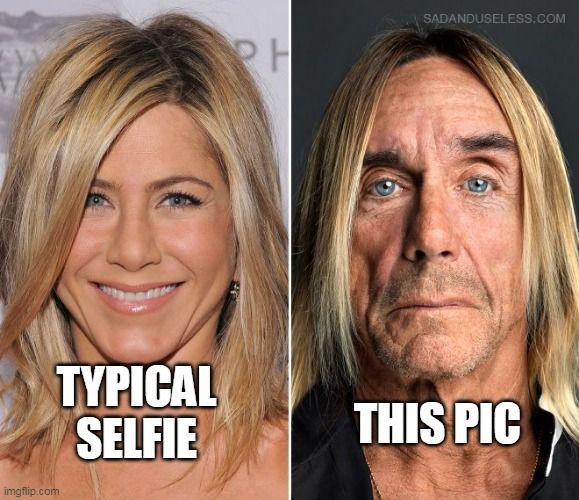 Post a comment to show you're a good sport.
"LOL not my best moment."
"Who is this lovely creature 🐸?"
"Wow, the fun really got to me."
Option 3: Report It If...
You're being harassed or bullied

The content is obscene

It's revenge porn
Report by contacting:
The social media platform

Your local police

School authorities if it involves harassment on campus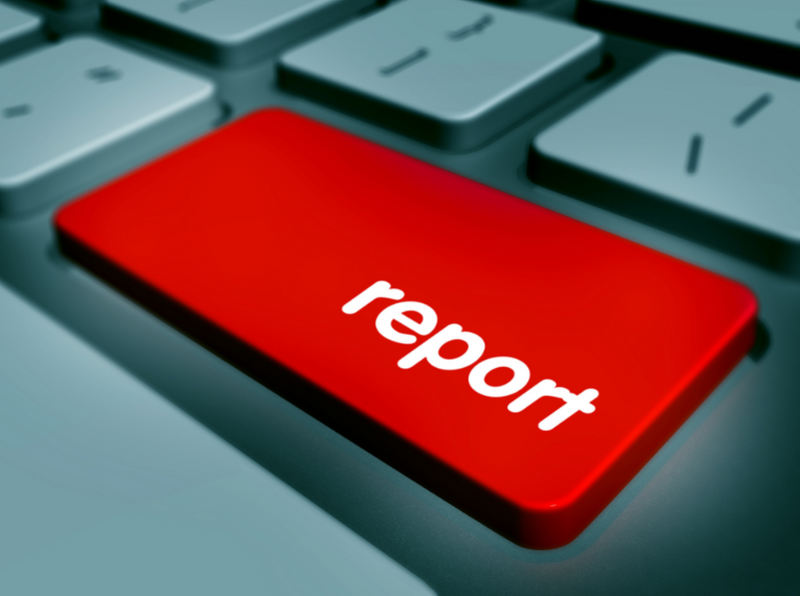 Quiz
Ana, a high school teacher, just realized that her friend posted a picture of her on Facebook from last week's Girl's Night Out. There are lots of wine glasses in the pic and Ana doesn't want her colleagues or students to see it. What should she do?
It's best to be proactive so that you never have to deal with embarrassing online photos.
Your feedback matters to us.
This Byte helped me better understand the topic.
Get support to take action on this Byte